Parcel Mailbox: Convenience and Protection for Your Package Deliveries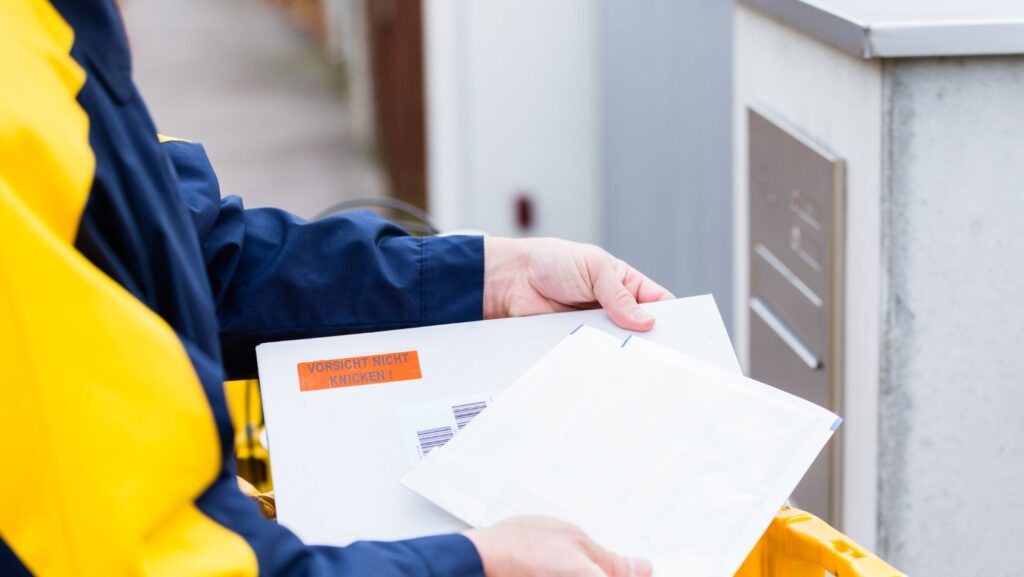 Online purchasing has made our life a lot easier. However, having to wait for the courier or postman to come and then realising that they have left you a collection card that you must use to pick up your parcel at your local post office has a significant impact on the overall experience. Plus, with our crazy daily schedules, finding the time can be tough.
Installing a parcel mailbox in your home can help solve all these problems!
What Is a Parcel Mailbox?
A parcel box is a large container that may fit additional items other than mail. A standard mailbox cannot accommodate bulky packages, whereas a parcel box can. You can choose a free-standing parcel box, a wall-mounted parcel box, or a through-the-wall, fence, or gate parcel box depending on the type of shipments you get.
For improved flexibility in terms of location and the greatest hold capacity, choose a freestanding parcel mailbox. These mailboxes come with an internal shelf system, which can either slope or rise and fall with the movement of the opening flap. Both systems ensure a soft drop into the hold compartment, which is designed to restrict access.
Parcel boxes that fit through walls, fences, or gates are divided into two parts: one that is fixed on the outside and the other on the inside. With this type of box, you need to apply a sealer to the borders to prevent moisture from penetrating your mail.  
Wall-mounted parcel boxes are typically positioned on a porch or near the front door and come with a basic fastening kit. This sort of parcel box has a smaller capacity but can nevertheless hold a large number of parcels. Look for a model with a top opening to maximise the size of the parcel that can be delivered. The postman only needs to lift the lid to drop the mail in. Due to internal features that require a key to unlock the hold door, retrieving the shipment is difficult.  
Benefits of a Parcel Mailbox
Convenience
Deliveries are often made during business hours when we are at work. You can receive deliveries without being at home if you have a parcel box. You won't have to change your schedule to fit the delivery truck's arrival time, or rush home from an errand only to find the delivery man has become irritated and left you a "Sorry we missed you" letter. A parcel box is constantly available to accept your packages.
Reduced Risk of Theft
Parcel theft has increased in conjunction with the rise in online shopping. With so many packages around, a good number of them left unchecked and not so securely hidden under your bins, the shady have found a way to take advantage of the situation.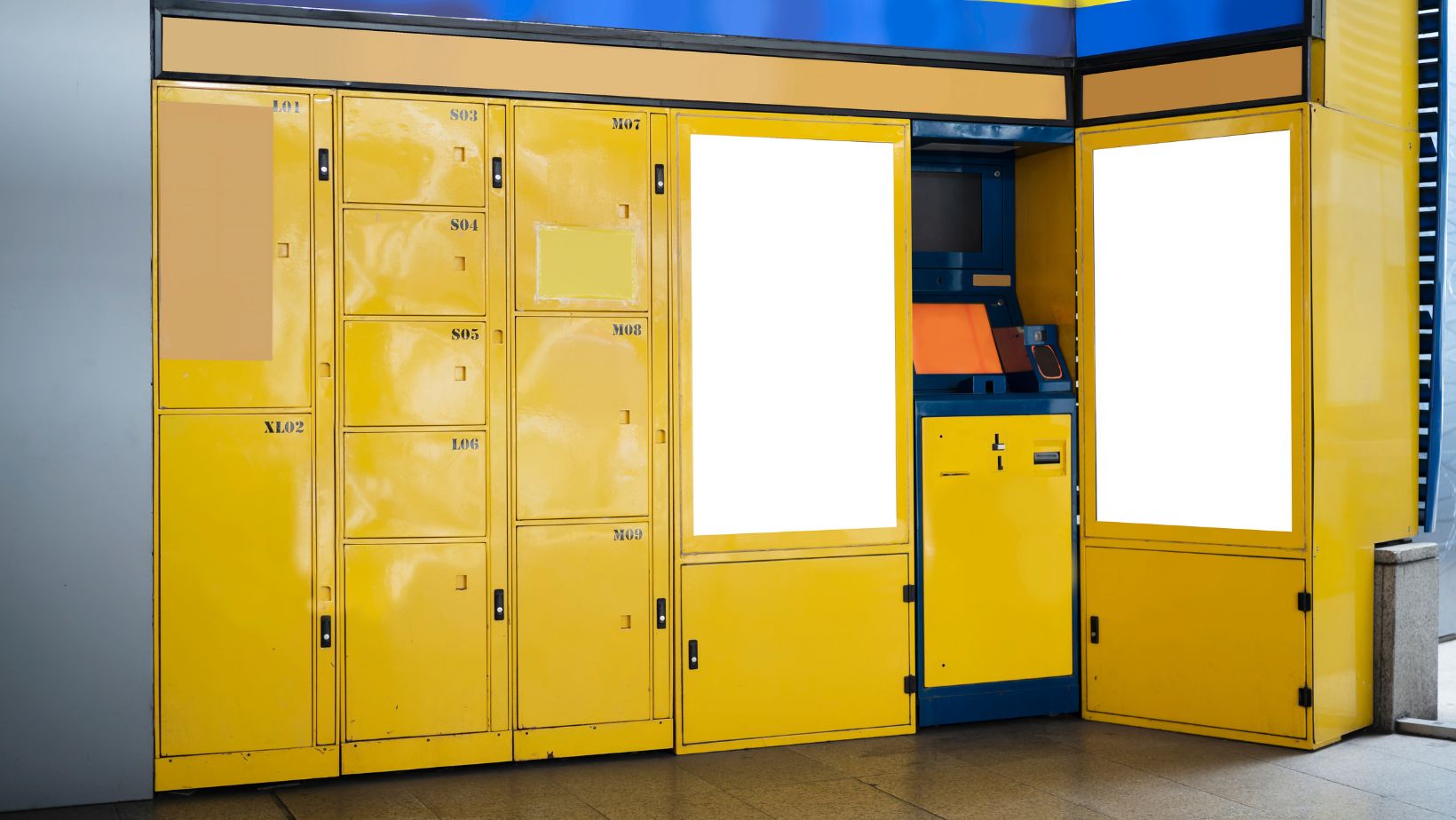 Regardless of how cleverly you think you have hidden your packages, nothing beats a parcel delivery box. It is robust and safe, and even the most careless thieves will be deterred by the amount of noise a burglar would have to make to pry it open.
Installing a parcel box in your house enables you to place online orders for even the priciest products that you were previously reluctant to put in your basket. They'll be in your delivery box safely.
Protection from the Weather
Not knowing when a parcel will be delivered increases the chances of it being left outside in the sun or rain for longer than expected, which might lead to serious harm to your contents. This means you won't be able to return a product if it's not the right fit for you.
A parcel box can entirely shield your packages from the effects of the weather. Of course, between the delivery vehicle and the package box, they will undoubtedly collect a few droplets, but you get the idea.
How to Choose the Right Parcel Letterbox?
There are a few factors you'll want to keep in mind to ensure you choose the right parcel box.
Access Your Needs
Before you start shopping for the perfect parcel box, take time to find out what your requirements are. Access how many and what kind of shipments you receive on average, and how much room you have for installation. Understanding your needs will help you narrow down your choices.
Choose the Right Size and Capacity
Make sure the letterbox you choose can hold parcels of different sizes without causing any damage. Some boxes come with different compartments or adjustable shelves that allow you to tailor the area to your needs. Always choose a mailbox that can accommodate the number of deliveries you anticipate.
Consider Security Features
To keep your packages protected from weather and burglary, look for models with strong construction, robust materials like heavy-duty polyethylene or stainless steel, and tight locks. For even more security, some sophisticated mailboxes have electronic access controls and tamper-proof features.
Because Australia faces different weather conditions, investing in a mailbox that can withstand these elements makes sense. So, make sure the model you choose features a rust-resistant coating and weather-resistant seal to guard it from rain, humidity and UV ray damage.
Make Sure It's Easy to Install and Use
Think about how easy it is to install and use the mailbox. For a hassle-free installation, choose a model that includes all the required hardware and simple-to-follow instructions. Furthermore, to ensure a pleasant package retrieval experience, select mailboxes with broad apertures and easy-to-use retrieval systems.
Aesthetics Matter
Since your letterbox contributes to the curb appeal of your house, its style should reflect both your taste and the outside of your property. There are a variety of alternatives to suit your interests, ranging from sleek and modern to elaborate and classic.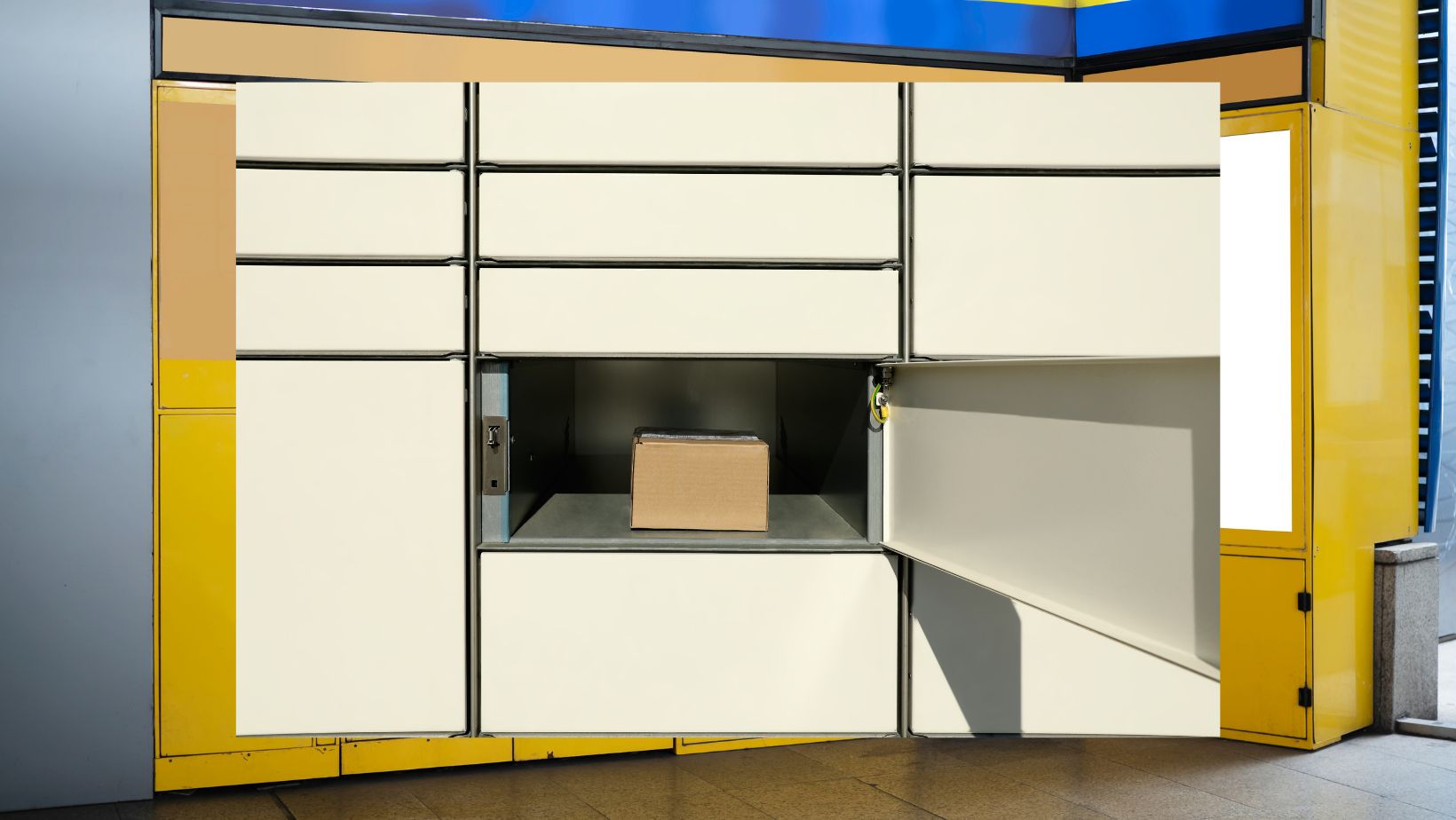 Additionally, you can always paint your parcel box yourself with metal paint in whatever striking colour you like if you want it to be a little more unique. To ensure that couriers know where to drop your packages and parcels, you might also wish to label your parcel box.
As you can see, a parcel box is a wise investment in terms of convenience and peace of mind. By taking into account the features above, you should be able the pick a parcel box that will ensure your package deliveries are always safe and secure.