Lighting Tips for Every Room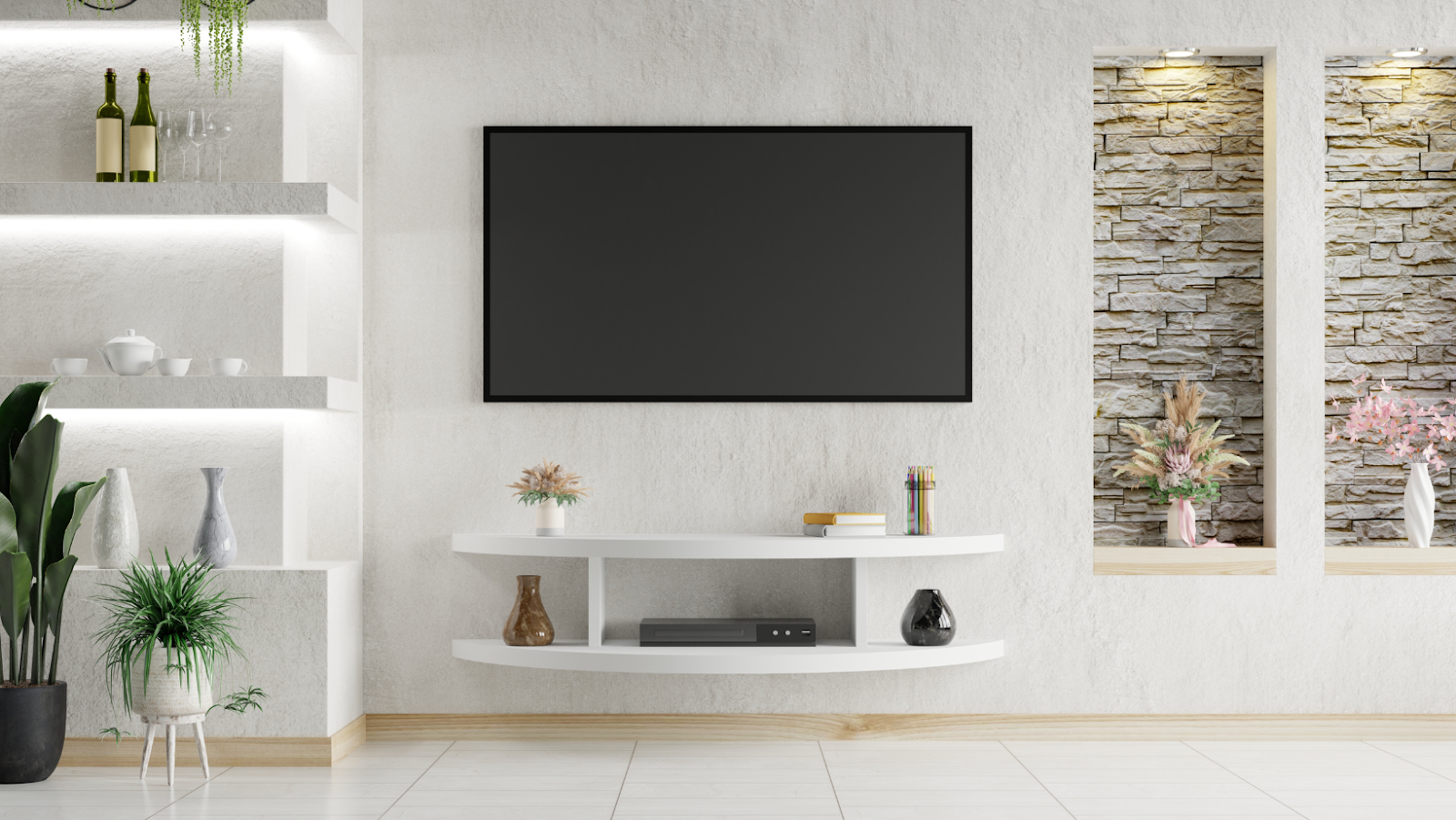 Just like one doctor can't take care of all your health issues, one professor can't teach all courses, and one dress can't be worn on every occasion, no one light fits every room.
Your house is a combination of different living spaces, and each room in your area has another purpose, hence the requirements for its lighting.
If you're looking for methods to improve your home lighting, we have brought you a guide to the best lighting tips for every room in your home!
Essentials of Lighting
While each area in your home has its unique lighting requirements, it is essential to consider the overall theme of your space; the reason why layering the lighting always tops the list of must-haves of interior designs.
Experts suggest having at least three layers of lighting to give your space structure and create a personality.Here are the layers of lighting and the purpose they serve: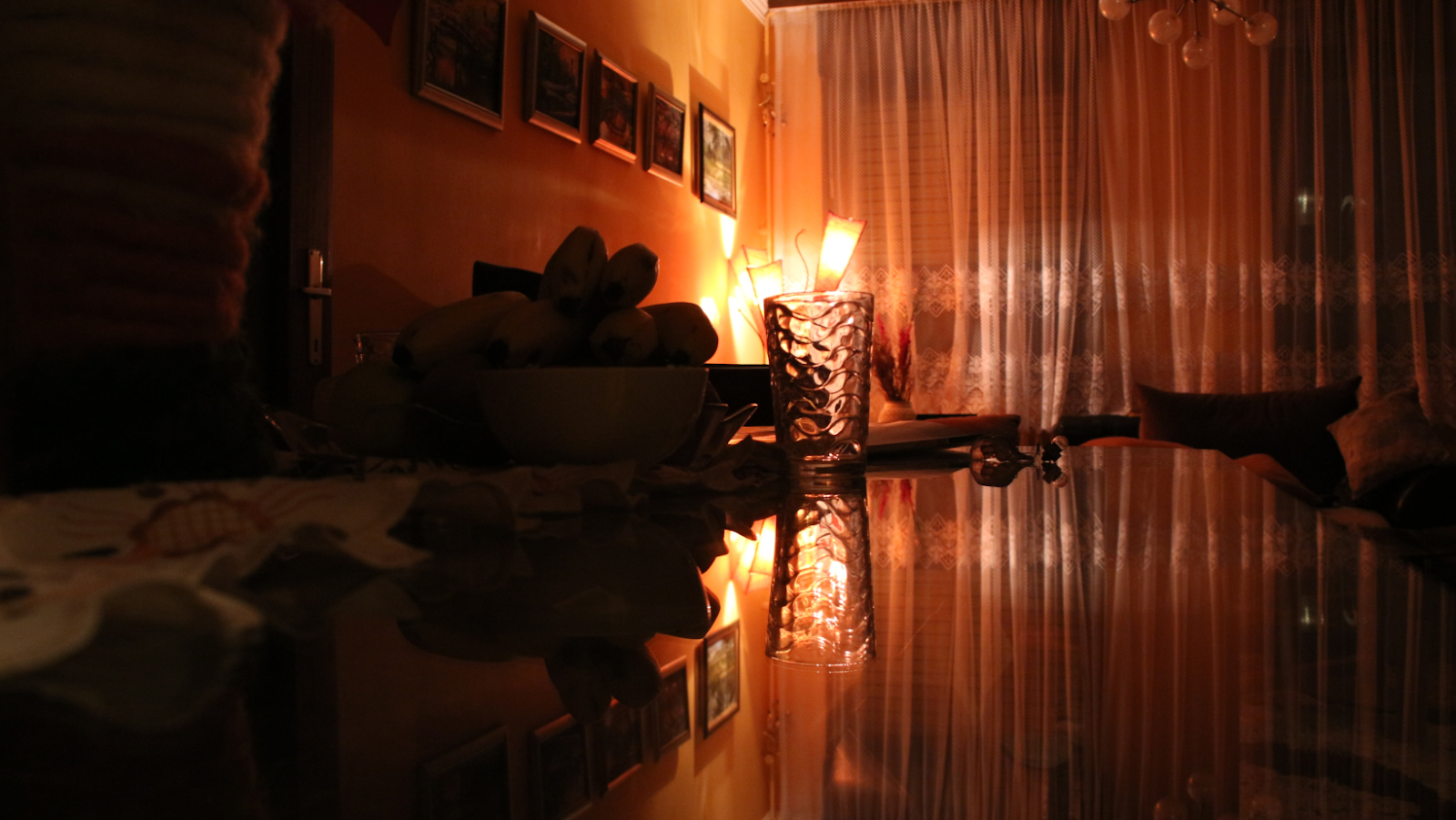 Ambient Lights
The general lighting that evenly lights up space is considered ambient light. Giving an ambiance to the room and base to other lighting layers, ambient lights use color, temperature, and tone for a desired level of light.
Ceiling lights, wall-mounted fixtures, and recessed spotlights are the most common ambient lighting sources.
Accent Lights
Often regarded as highlighters, accent lights are designed to highlight particular features of your interiors and make them stand out amidst the crowd of furnishing. These draw attention to features such as artworks, furnishings, or architectural decor making them the focal point of your interior.
LED tape lights, hanging downlights, wall sconces, and torchère lamps are some sources of bright accent lights to add visual interest to your space.
Task Lights
Specially designed to serve a purpose, task lights are incorporated in an area where specific tasks are to be carried out. In a space where there is already some ambient light, task lights are used for functions such as reading, writing, cooking, stitching, or other intricate activities.
Portable or desk lamps, under-cabinet lights, pendants, and extrusions are a few examples of task lights that add depth, elegance, and uniqueness to your decor.
Lighting for Every Room
Visit Lampslab.com to review each space in detail. Here is how you can make different lighting combinations depending on the room type:
Living Room
This is where you spend most of your day or invite your guest over, so make sure to make it feel like home. Bring layers of light into play here; keep the ambiance comforting by avoiding direct rays and illuminating the room using cove or valance lighting.
Add tabletop lamps, wall sconces, or upward-facing torchiere lamps to create a warm temperature. You can also add task lights such as portable LED lamps or arc lamps if you have an armchair or reading nook in the living room.Consider fancying your living room using accent lights mounted over a statement mirror or a signature painting.
Bedroom
To create an intimate and relaxing atmosphere, ambient lighting with dimmers is your go-to. Bedrooms are usually equipped with overhead lighting that avoids direct light. To add an element to your bedroom, decorate it using architectural lights, minimalist floor lamps, and wall sconces above the bed frame.Add bedside lamps for nighttime luminescence or if you have a shared space.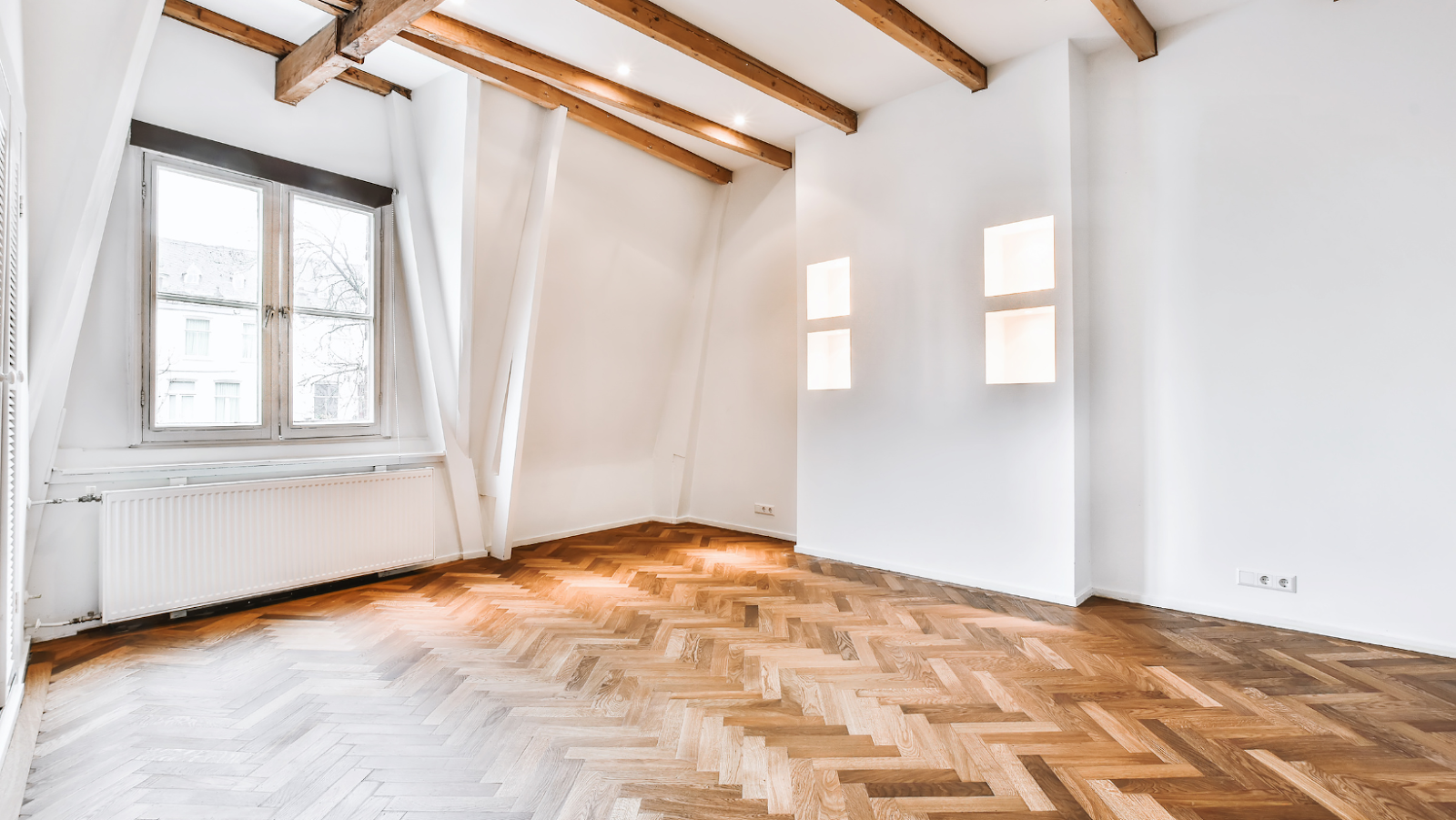 Kitchen
This is where you prepare and cook, so don't hesitate to add plenty of light. A typical kitchen lighting scheme might include a central ceiling-mounted lamp that provides ambient light, task lighting for the counters, above the sink, and undercabinet where you conduct most of your work.
Over-island pendants are typically one of the most eye-catching aspects of the kitchen and add an extra flair to the kitchen.
Dining Room
A place where you can add a classic chandelier over the table and create a look of elegance, the dining room is where you can fancy your living. Create layers of ambient light with chandelier and recessed light to give appropriate luminescence to the space. Add wall sconces to create a balance with other lights in the room.
To enjoy your meal and family time to the fullest, opt for warm lights and integrate dimmers to set the right mood!
Bathroom
Out of sight, out of mind! While designing the interior of our space, the bathroom is usually the last place that comes to our mind. As unimportant as it may seem, bathrooms are for personal grooming and equally call for the importance of lighting. Since bathrooms are smaller spaces, use wall sconces for ambient lighting.
Integrated bath bar, famous for casting plenty of light over bathtubs. You can also choose to install over-bath pendants to bring a luxurious outlook.
Final Thoughts
There are no set rules on which combination of lights to choose; your best bet is to mix and match different layers of light and integrate your space with the one best suited to your needs. Use our suggestions to establish a specific, layered lighting theme in each room of your home.