Level 1 Antiterrorism Awareness Training – What You Need to Know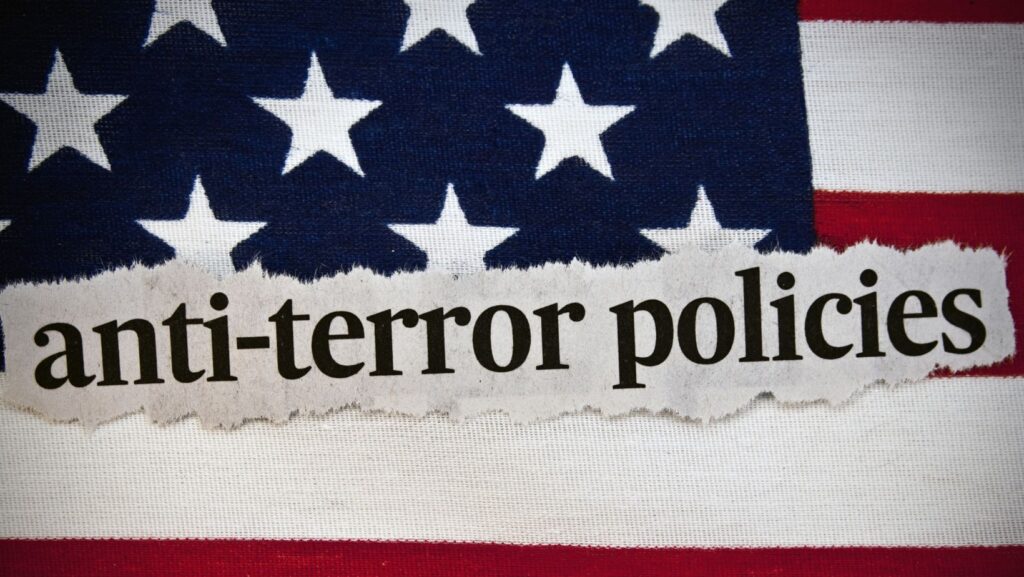 Level 1 Antiterrorism Awareness Training
Level 1 Antiterrorism Awareness Training is a vital component in promoting national security and safeguarding our communities. This training equips individuals with the necessary knowledge and skills to identify potential threats, respond effectively, and take proactive measures to prevent acts of terrorism.
In today's ever-changing world, where the threat landscape is constantly evolving, it's crucial for everyone to be well-informed about the principles of antiterrorism. Level 1 Antiterrorism Awareness Training provides a comprehensive overview of key concepts such as recognizing suspicious activities, understanding terrorist tactics, and implementing protective measures. By staying informed and vigilant, we can contribute to creating safer environments for ourselves and those around us.
Check out our next page!
Whether you're a law enforcement officer, military personnel, government employee, or simply an engaged citizen concerned about national security, participating in Level 1 Antiterrorism Awareness Training is essential. This program not only enhances your ability to identify potential threats but also empowers you to effectively communicate your observations to the appropriate authorities. Together, we can make a significant impact in safeguarding our communities from acts of terrorism.
Remember: knowledge is power when it comes to counterterrorism efforts. Investing time and effort into completing Level 1 Antiterrorism Awareness Training will provide you with valuable insights that can help protect lives and ensure the safety of our nation as a whole.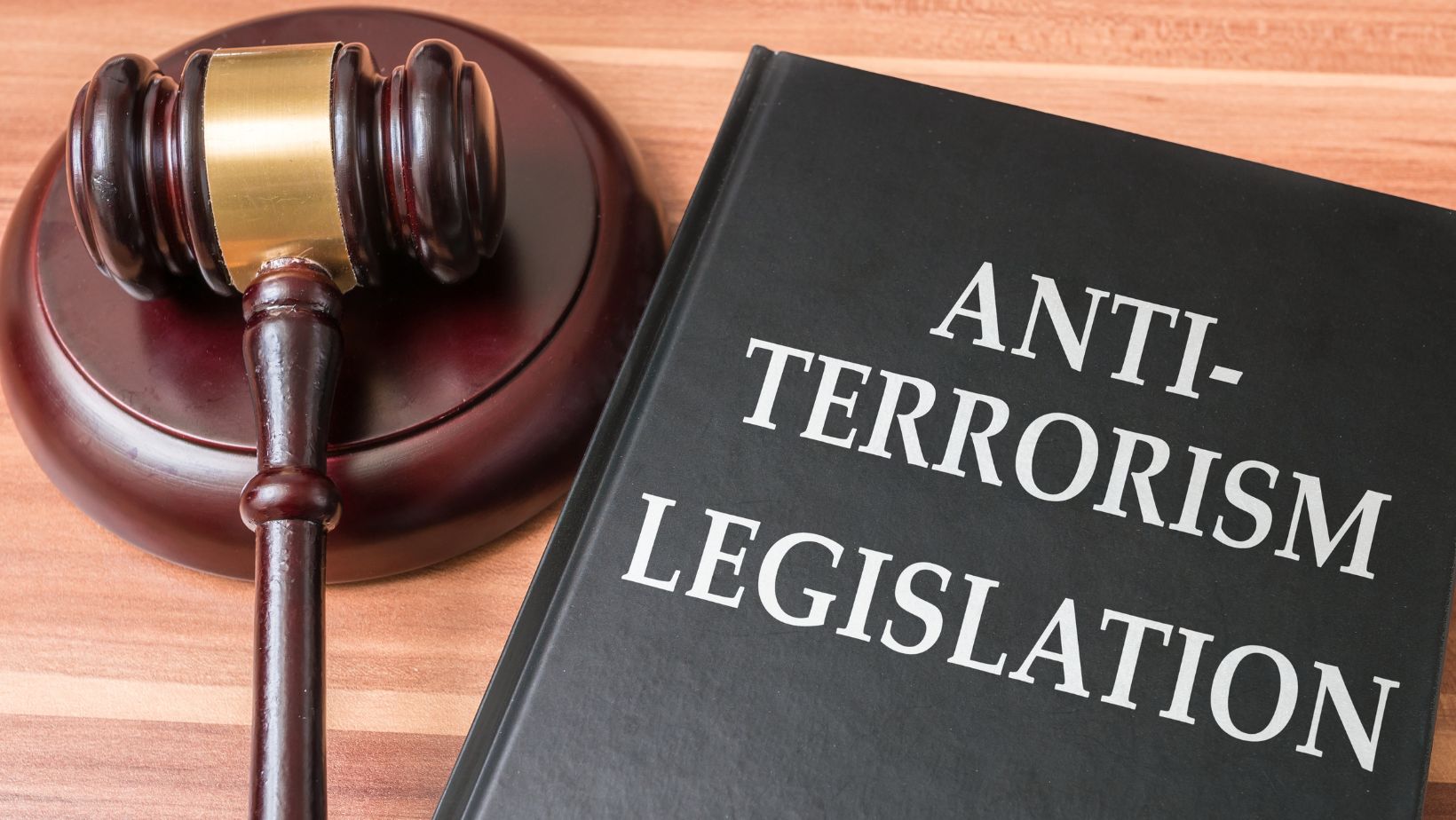 Here are Some Key Aspects Covered in Level 1 Antiterrorism Awareness Training:
Recognizing Threats: Participants learn how to identify behaviors or situations that may indicate a potential threat. By understanding the warning signs, individuals can contribute to maintaining a safe environment for themselves and others.
Reporting Suspicious Activity: The training emphasizes the importance of reporting any suspicious activity promptly. It provides guidance on how to effectively report concerns through proper channels, ensuring that relevant authorities can assess and address potential threats accordingly.
Protective Measures: Individuals are educated on implementing basic protective measures against acts of terrorism. This includes enhancing personal security practices both at work and in everyday life, such as being vigilant about one's surroundings or securing sensitive information.
Emergency Response: Participants gain insights into emergency response procedures specific to their organization. They learn how to react swiftly and appropriately during crisis situations while minimizing risks for themselves and others around them.
By completing Level 1 Antiterrorism Awareness Training, individuals become better equipped with the tools needed to contribute actively towards safeguarding their communities from potential threats. It fosters a culture of preparedness where everyone understands their role in staying alert, identifying suspicious behavior or activities, reporting concerns promptly, and taking necessary precautions.
Remember, Level 1 Antiterrorism Awareness Training is an ongoing effort. Each person's commitment to remaining informed and vigilant plays a vital role in maintaining our collective security against terrorism.