Laminate Flooring Buying Guide: How to Choose the Perfect One For You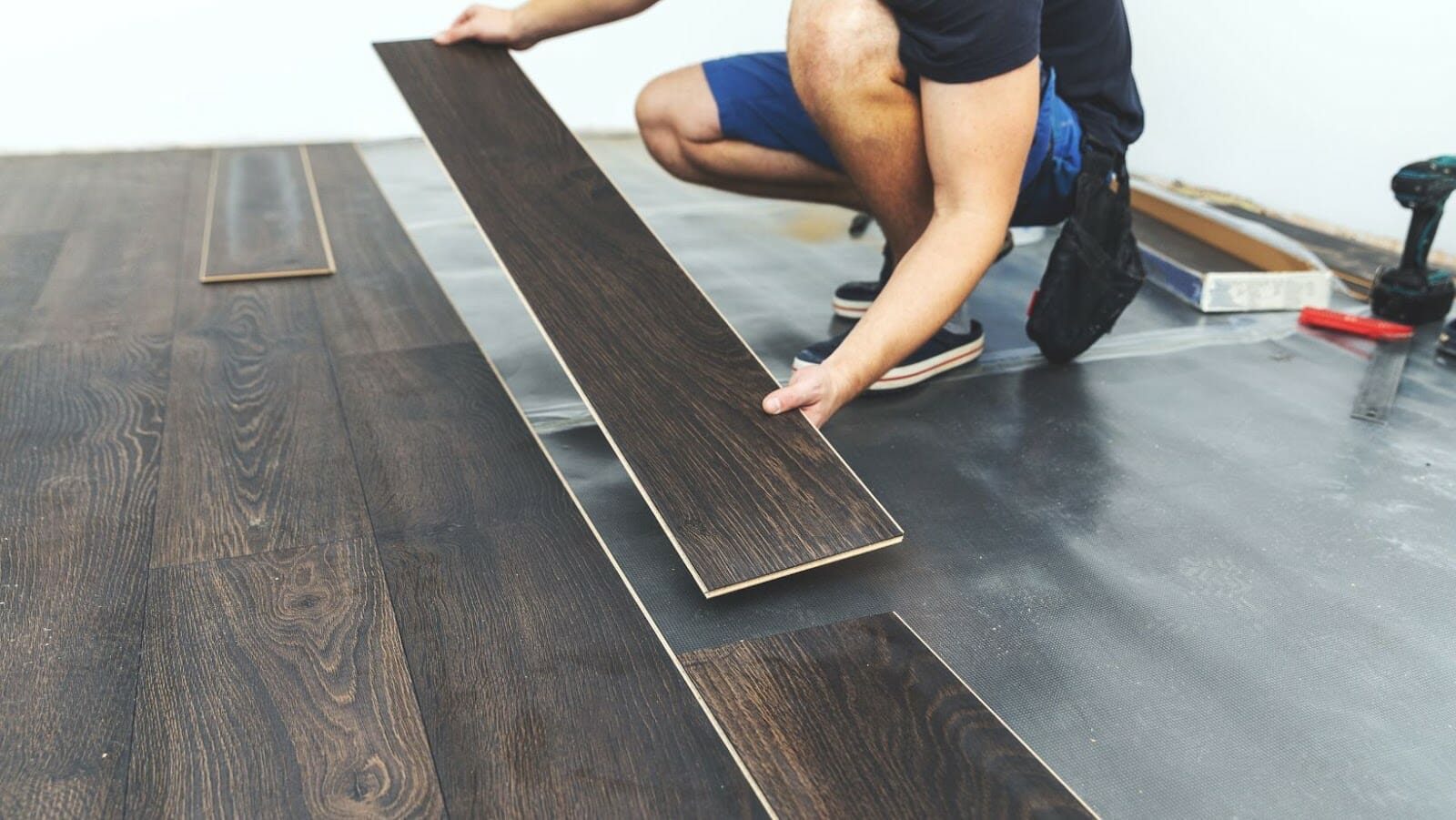 Laminate flooring has advantages and disadvantages but still remains one of the most used types of flooring, and not just for kitchen floors.
It's a terrific option for every room in your house because laminate flooring can be made to imitate so many other materials. Unbelievable as it may seem, individuals are now even applying it on walls, especially in wet areas like bathrooms and kitchens. In this article, we will discuss these flooring in detail.
What is Laminate Flooring?
How can you achieve the magnificent wood effect without spending a fortune on actual hardwood?
Laminate flooring is simple.
Laminate is a resilient floor that is available in many appealing forms, making it a less expensive option than traditional wood or stone. In addition to being a popular choice for families and companies, laminate flooring is also popular in apartments and condominiums for rent. Laminate flooring is a favorite because of the authentic wood and stone look and the simple cleaning process.
What to Ask When You Don't Know What to Ask?
Where: Consider the location of your laminate floor. Learn about laminates' AC (Abrasion Class) ratings so you can select the one that is best for your space.
What: Be selective! You ought to be able to get the precise color, style, and pattern you desire among the wide variety of laminates on the market.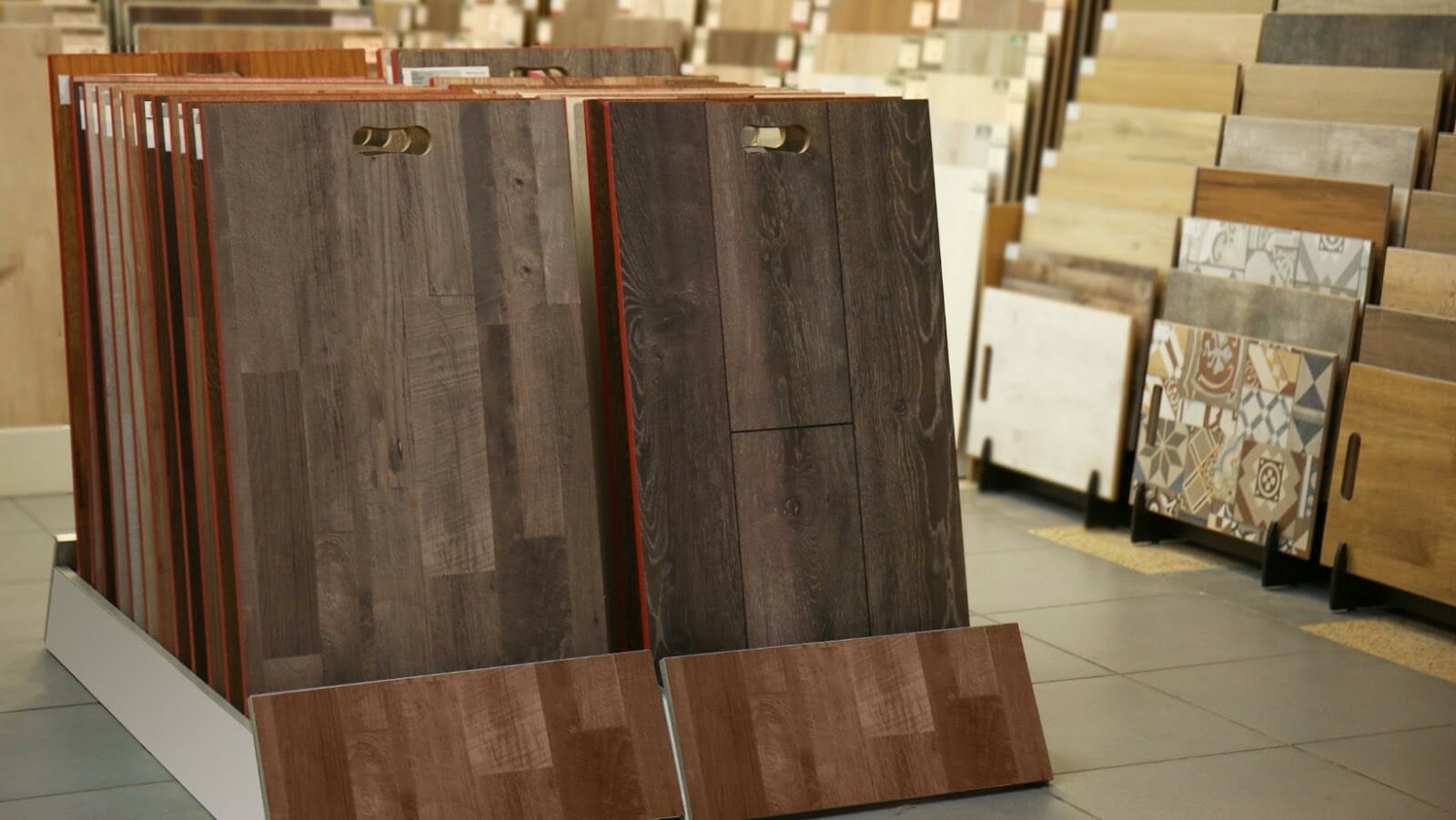 Why: For many different business applications as well as homes with kids or pets, hypoallergenic materials that are simple to clean are ideal. The cost of laminate flooring is always less than that of hardwood and many other types of flooring.
When: A floor installation process takes time. Make sure you provide enough time for the floor's delivery, acclimation, and installation. Organize it!
How Will Your Floor Wear Over Time?
You're aware of how some types of wood can turn yellow or red with time and acquire a patina from surface dents and scratches? The way laminates respond to aging and wear differs. What will happen to your laminate floor over time? Will it maintain its original appearance or succumb to the ravages of time? A lot depends on the flooring quality you choose as well as how and where it will be used.
Laminate Flooring Health & Safety
You want to be confident that your family won't be breathing in contaminants for years to come before you load your home with anything as large as a full floor. Here are the facts you need to know about laminate flooring, in particular after questions about its health consequences were raised regarding all types of flooring.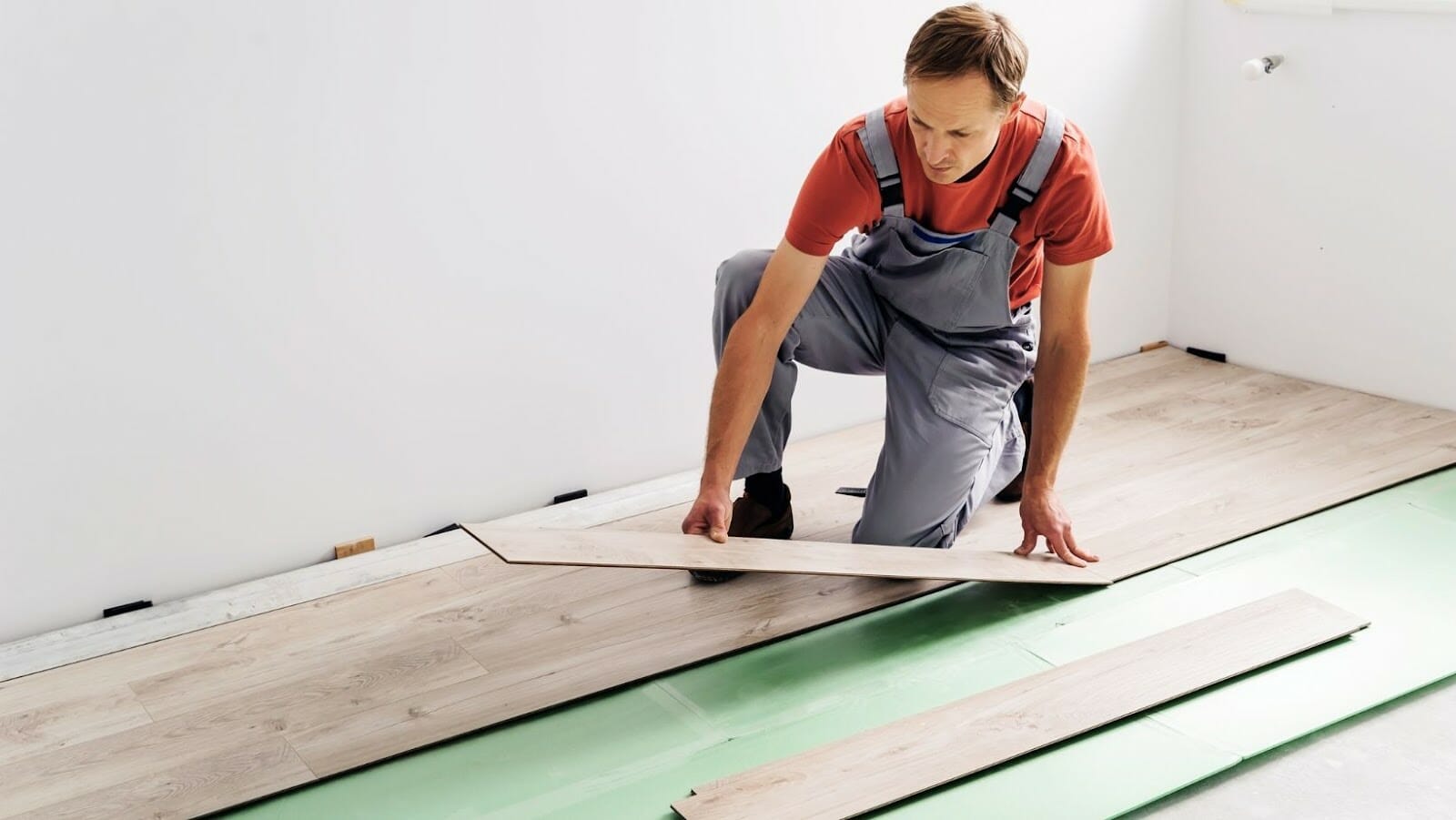 After a "60 Minutes" program revealed that a range of products had been proven to release formaldehyde at levels several times higher than California rules allow, laminate flooring came under some criticism in recent years (California seems to be the only state with real regulations on this).
Formaldehyde is a substance that exists naturally in the world and has been utilized in many household items for many years. It's difficult rather than necessarily safe or dangerous. To safeguard your health, you should generally try to limit your exposure to formaldehyde.
As a result, it's crucial to check whether the brand you're contemplating complies with the formaldehyde emissions guideline. The current California Air Resources Board standard, known as CARB2, states that laminate and other composite wood composites must release no more formaldehyde than 0.05 to 0.13 parts per million.