Improve Comfort and Energy Efficiency With Grants for Loft Insulation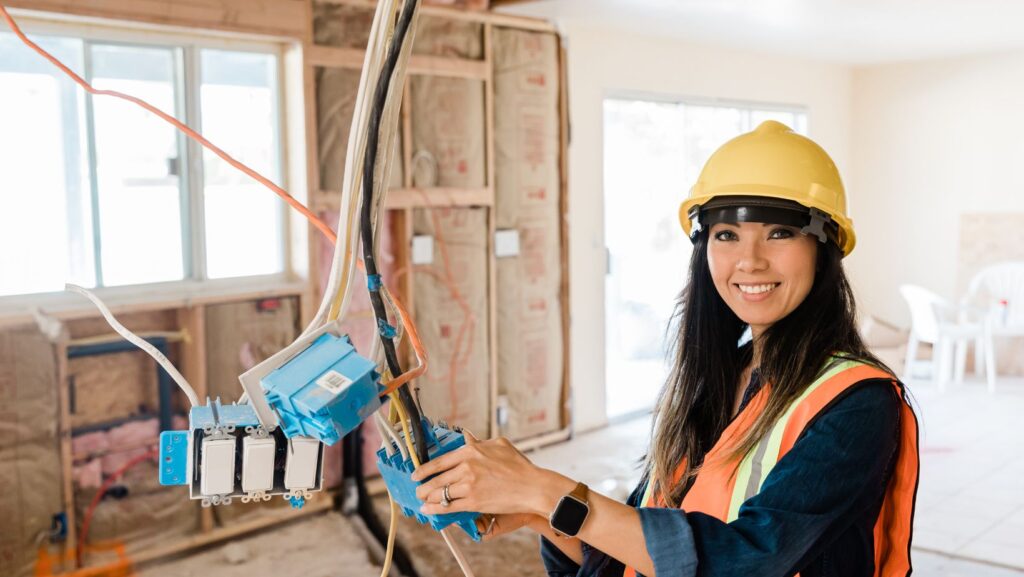 Are you someone who's interested in reducing energy consumption and expenditures? Looking for a cheap method that gets the job done?
Learn more about grants for loft insulation, like Consumer Rights, by reading this article, so you will no longer have to worry about seeing your energy bill every month!
What Are Grants for Loft Insulation?
Grants for loft insulation are financial incentives or subsidies provided by governments, energy companies, or other organizations to encourage homeowners and property owners to improve the energy efficiency of their homes by insulating their lofts or attics.
The primary goal of these grants is to reduce energy consumption, lower greenhouse gas emissions, and promote sustainability.
There are several grants and schemes available in the UK to support loft insulation and other energy-saving measures. However, the availability and terms of these grants may have changed since then, so it's essential to check for the most up-to-date information from official government sources or energy providers.
Some examples to be aware of (the information is subject to change):
Energy Company Obligation (ECO): obligates larger energy suppliers to provide support for energy-saving measures
The Green Homes Grant (GHG): helps homeowners and landlords make energy-efficient improvements to their properties
Local Authority Schemes: offer their own energy efficiency schemes
Renewable Heat Incentive (RHI): was a government scheme that provided financial incentives to encourage the installation of renewable heating systems.
Are Grants for Loft Insulation Worth It?
Loft insulation is one of the most cost-effective ways to improve a home's energy efficiency. By properly insulating the loft, you can reduce heat loss, resulting in lower energy consumption and potentially significant savings on heating bills.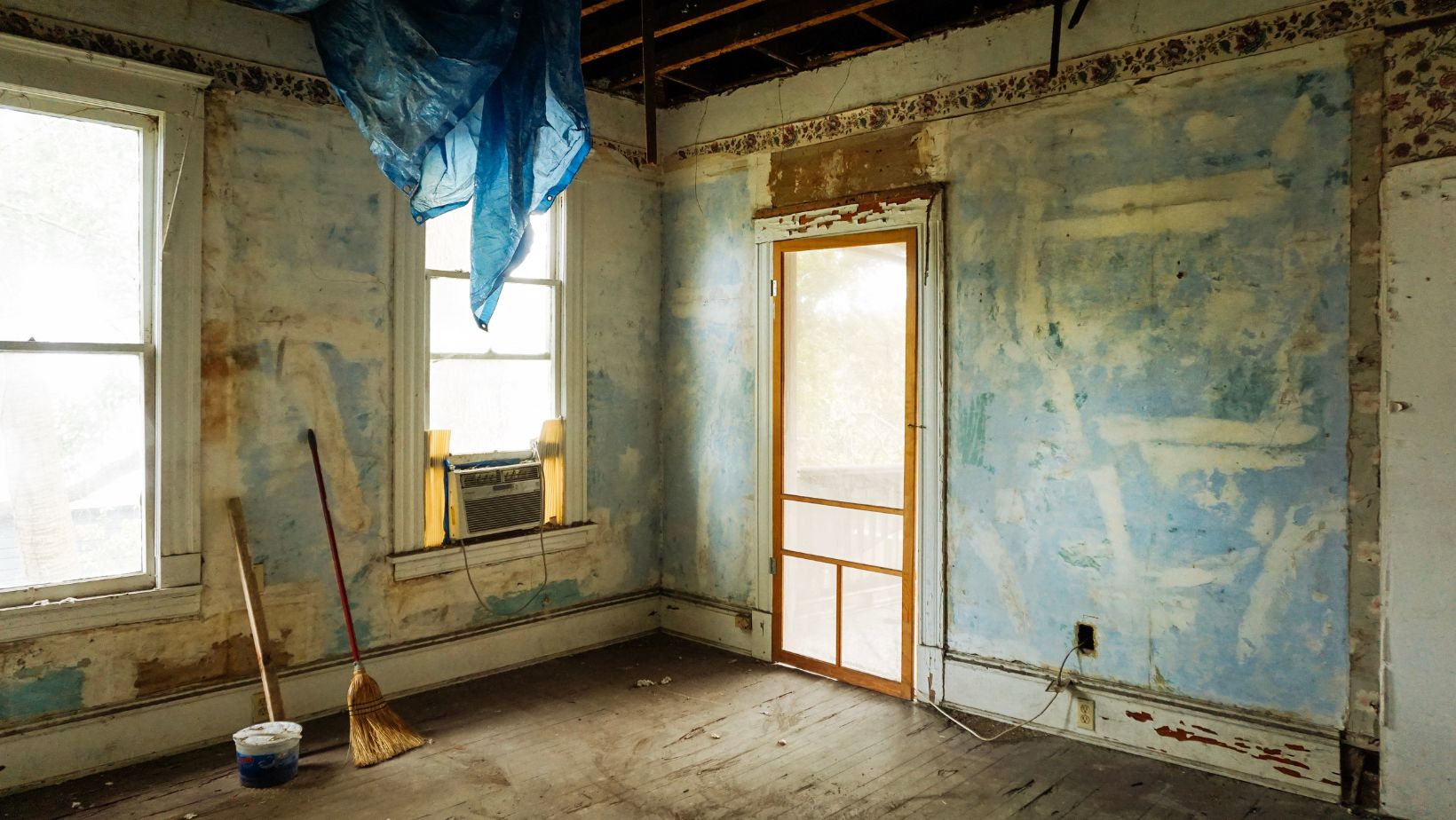 Grants can offset a substantial portion of the cost of loft insulation, making it more affordable for homeowners. The financial assistance provided through grants can make the investment in insulation more attractive.
What Makes Grants for Loft Insulation So Great?
Grants for loft insulation in the UK offer many perks, making them a fantastic choice for homeowners and property owners. Here are some key reasons why these grants are so beneficial.
Energy Efficiency
Proper loft insulation is one of the most effective ways to improve a home's energy efficiency. By preventing heat loss, loft insulation helps to keep the property warmer in winter and cooler in summer, leading to reduced energy consumption and lower heating and cooling bills.
Improved Comfort
Adequate loft insulation leads to a more comfortable living environment for occupants throughout the year by maintaining a consistent indoor temperature and reducing cold spots and drafts.
An energy-efficient home with proper insulation can be more appealing to potential buyers, ultimately increasing the value of the property.
Environmental Positivity
Insulating your loft helps reduce greenhouse gas emissions by lowering the amount of energy required to heat your home. By contributing to sustainability efforts, homeowners can make a positive impact on the environment.
Soundproofing
Loft insulation can also offer some level of soundproofing, reducing noise from outside and improving the overall tranquility of the living spaces.
Health Benefits
Proper loft insulation can help maintain better indoor air quality by reducing the infiltration of outdoor pollutants and allergens, benefiting the health of the occupants, especially those with respiratory conditions or allergies.
Job Creation and Economic Impact
Grants for loft insulation can stimulate the economy by creating jobs in the construction and insulation industries. The increased demand for insulation installation not only creates new jobs but also provides valuable support to local businesses.
Conclusion
In conclusion, Consumer Rights offers a remarkable Government-funded energy grant for loft insulation, offering a win-win solution for homeowners, the environment, and the economy. By incentivizing homeowners to bolster their homes' energy efficiency, this grant leads to reduced energy bills, lower carbon emissions, and increased comfort.
Are you ready to take the first step towards a more energy-efficient and comfortable home? Don't miss out on the opportunity to save on your energy bills and contribute to a greener environment!
Explore the benefits of the Consumer Rights grant and other available options for loft insulation, and start making a positive impact today. This article provides valuable insights into these grants and how they can significantly benefit you. Make the smart choice for your home and the planet, and say goodbye to worrying about soaring energy bills every month!