Importance of Paying Attention to Small Elements in Interior Design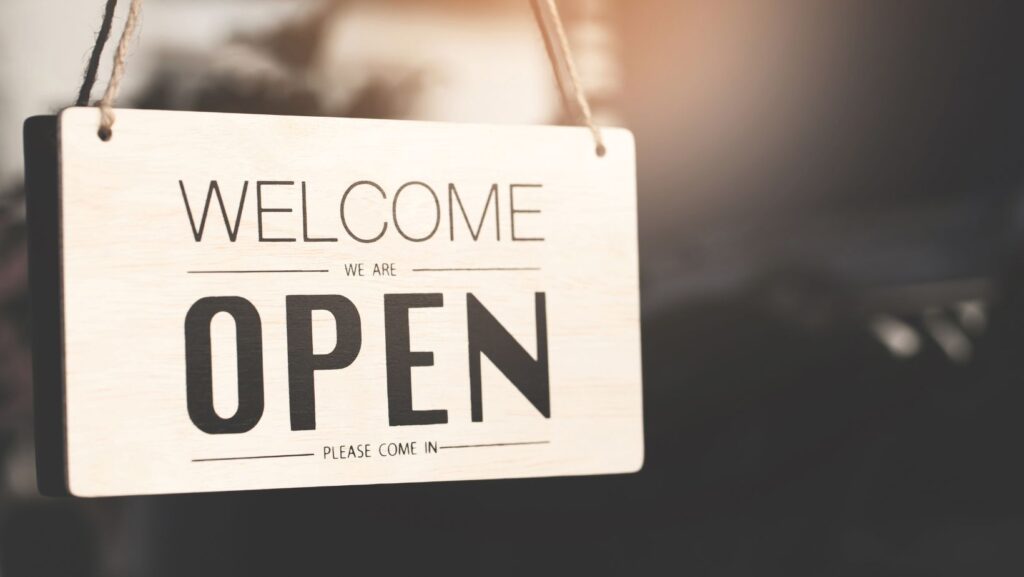 When working on the interior design for an office or even a private dwelling, most individuals pay attention to such significant elements as color, space, furniture, patterns of textiles, textures, and proportion. Many tend to forget the importance of small elements. Let's reveal this issue with the example of such tiny detail as door signage.
Door Signs as Decorative Elements
Door plates are mainly used for functional purposes — navigation and wayfinding. However, this doesn't mean that they cannot serve as decorative elements. Except for navigational information, plaques can have elements that enhance the overall interior design. This is especially relevant for small facilities where there's no need to explain complicated wayfinding systems, but owners want to engage visitors. This is often expressed in such decorative elements as custom door signs displaying some unique rules of the facility or its motto.
Contributing to the Overall Design Theme
There's a common misconception that there's no point in paying attention to door signage design because all these plaques are the same. This is a big mistake since, similar to all other elements, door plates can be made in various styles. If a designer manages to match the style of small elements and the overall design theme, they will easily create a consistent interior, which will ensure a cozy atmosphere and welcoming environment.
These are just several trending styles you can consider for your interior:
Modern
Sherwood
Venture
Classic
Buro
Thin
Tailoring Door Signs to Match the Brand's Individual Style
Small interior design elements are quite effective solutions if your brand has a unique style. With them, you can enhance this style and showcase it in every corner of your office. This approach will help your facility to stand out from the crowd of competitive institutions, paying no attention to their brand identity and, thus, failing to engage more customers.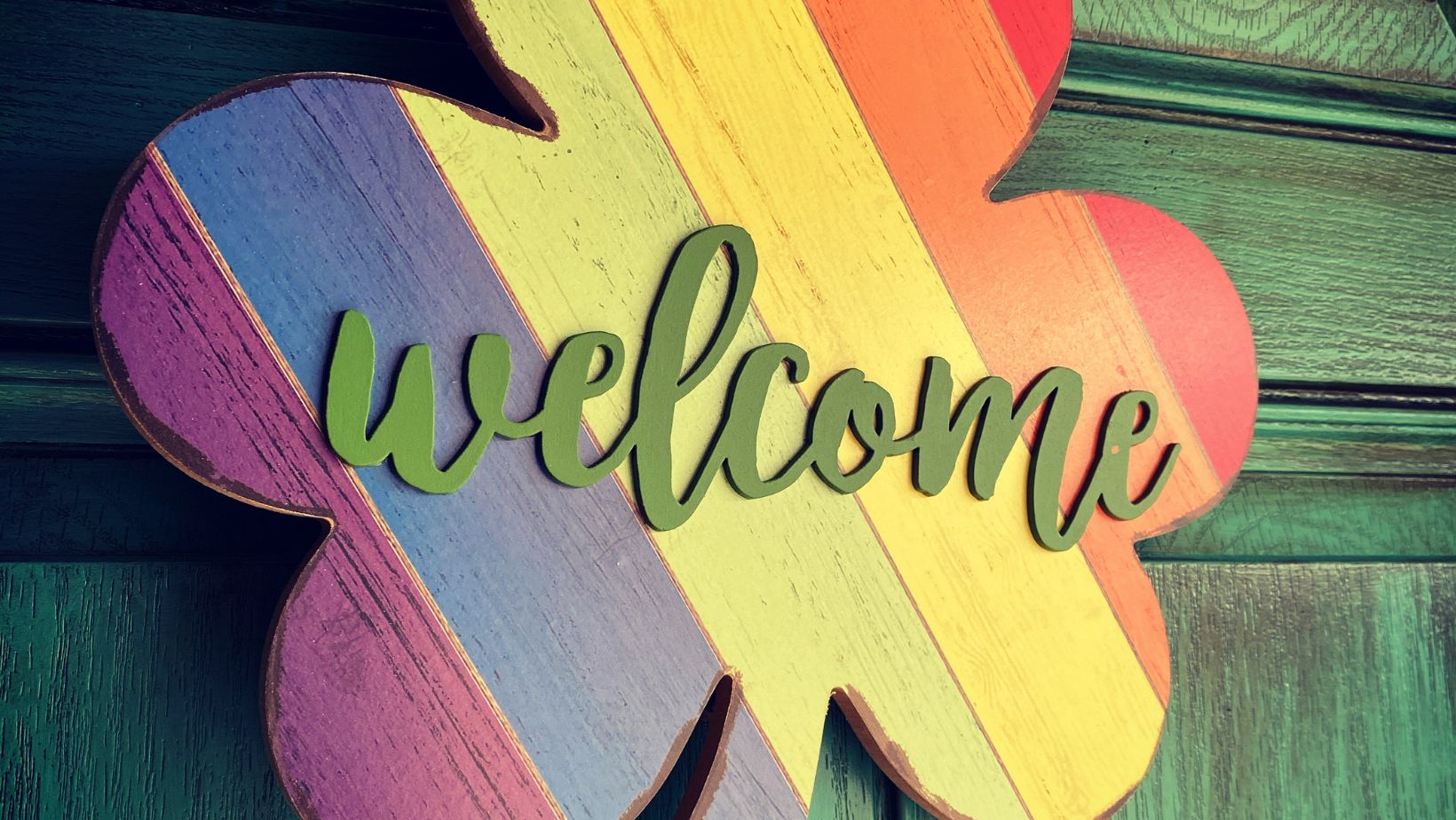 If you want small elements to match and enhance the brand's unique individual style expressed in the interior design, buy unique door signs — Bsign is the best place to look for custom options. Explore the rich assortment of plaques applied for different purposes and choose a set that meets your functional and aesthetic requirements.
Improving Functionality and Wayfinding
Communicating room identification and purpose: Small elements are used to distinguish different premises. In big offices, for example, this approach helps to establish a more productive and systematized working environment.
Assisting with navigation and orientation: Neither employees of your facility nor visitors don't want to wander around the building looking for the premises they need. Door signs make their navigation much easier.
Enhancing user experience and convenience: User engagement level will become much better if you manage to put every visitor to your facility at ease. Door signs are small but very significant interior elements to satisfy this purpose.
Creating a Sense of Professionalism and Attention to Detail
Last but not least, to many individuals, it seems that door plaques are just details that make the space more convenient. Indeed, they are, but the significance of these details cannot be neglected.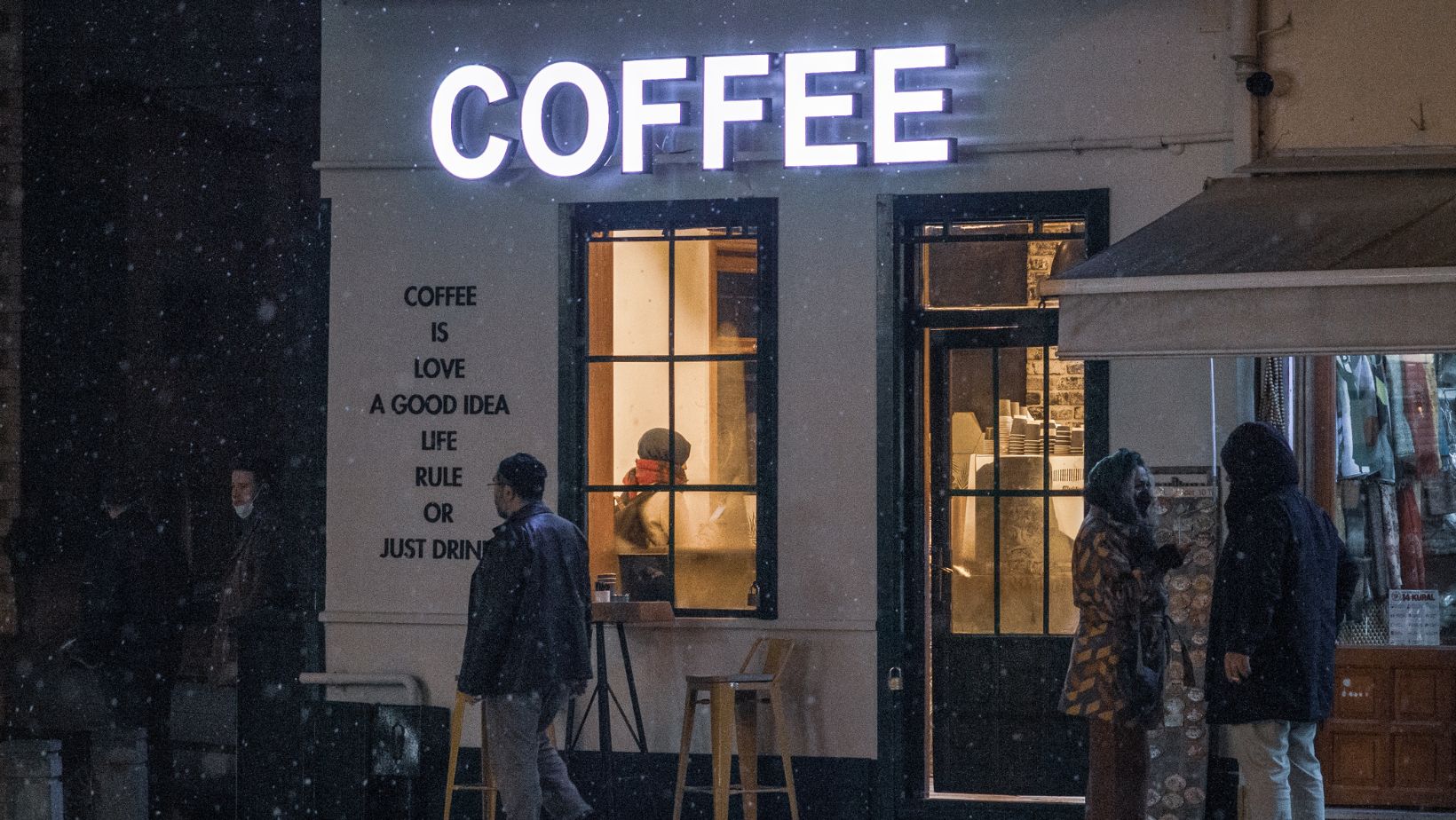 If you use them not just as functional elements that help with navigation but put some effort to ensure they serve decoration purposes, you show your professionalism and dedication to the space. Attentive visitors will notice this and will think that you will treat them with the same patience, paying big attention to details important to them as well.