How To Protect Your Teen From Harmful Content On Instagram
Introducing social media into our lives has brought many benefits, however it can also prove a potentially dangerous place for teenagers. When used responsibly, social media can be an engaging experience that helps teens express their creativity and connect with peers. But, on the other hand, it also gives them access to a vast trove of inappropriate content that can potentially damage their physical or mental health.
As parents, it is important to understand the issue and take active steps to ensure that any online activity your teen engages in is a safe and helpful experience. This guide will provide parents with practical tips on protecting their teens from harmful content on Instagram.
Social media has had an undeniable impact on teen mental health. Unfortunately, platforms like Instagram have made it easier for teens to access content that can be damaging to their mental health, and in extreme cases, can lead to depression, anxiety, and other mental health issues.
In this article, we will explore the impact of social media on teen mental health and discuss ways to protect your teen from harmful content on Instagram.
The Role of Instagram
Up to 70% of teens are estimated to use Instagram, a social media platform hugely popular among adolescents. However, besides the potential positive effects of nurturing positive self-image, connection with peers and access to information, it also has potential risks.
The type of content found on Instagram has been associated with teen's mental health. Studies have revealed that the more teens use social media platforms such as Instagram, the more likely they are to experience low self-esteem and decreased life satisfaction. Due to this, parents should be aware if their teen uses the platform, understand why they choose it and discuss potential dangers they may encounter while on it.
One of the major issues when talking about teenagers spending time on Instagram is cyberbullying or online hostility which can lead to depression or anxiety in victims. Victims can range from those personally affected to those who witness such events. Parents need to discuss these topics with their teenagers to recognize an event happening and prevent further harm by reporting it immediately or seeking professional help if needed. Questions such as "What kind of content do you see online?" or "What would you do if someone posted something offensive about you?" could be beneficial for helping teens be prepared for such situations and ultimately make better decisions when using social media platforms like Instagram.
By understanding their children's sense of identity creation process facilitated by tech tools such as Instagram, internet safety should become a top priority to avoid developing serious psychological problems leading to its misuse later in life.
Studies have revealed that the more teens use social media platforms such as Instagram, the more likely they are to experience low self-esteem and decreased life satisfaction.
The Findings of the Report
The report's findings indicated that social media use had a range of positive and negative impacts on teen mental health. On the positive side, they found that using a platform such as Instagram allowed teens to build an identity, form connections with others, gain support and self-expression.
On the negative side, there were concerns about the amount of time spent scrolling through their feeds and the potential risk of exposure to content that could be emotionally damaging. They warn that teens viewing "perfect" images and reading overly-positive stories could negatively impact their mental health. Additionally they warned teenagers can be easily influenced by extreme dieting portrayed in images, or concerning messages from influencers which are seen in posts and stories. Many teens responded to these findings by expressing concern about feeling pressure from external expectations and fear of missing out or not fitting in with their online peers.
Furthermore, the researchers noted that whilst peer relationships are highly beneficial for emotional growth, relationships developed online can become toxic and abusive due to lack of face-to-face contact. Negative emotional exchanges on social media may lead to further emotional difficulties such as anxiety or depression which may cause long term damage if unrecognised or untreated.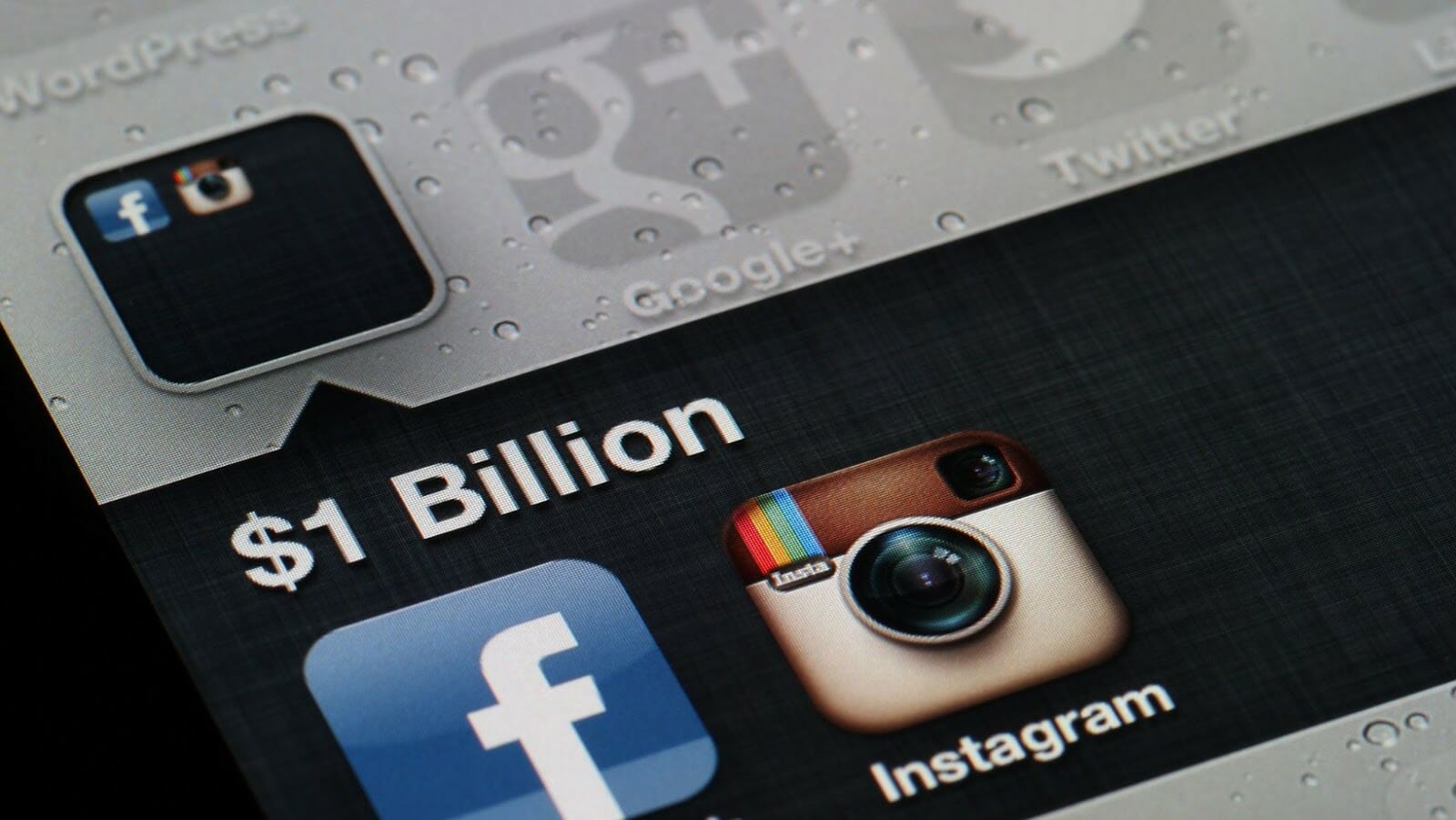 Finally another worrying trend found was cyberbullying and trolling; youth exposed to this unsupportive environment faced even greater risks such as social isolation or feelings of low self worth​ which unfortunately can lead to thoughts of self harm or suicide especially in vulnerable teens.
Facebook Exec Will Testify at Senate Hearing After Report Finds Instagram Harms Teen Mental Health
It is a worrying time for parents who want to protect their children from the potential harms of social media, particularly regarding Instagram. Recent reports have revealed that Instagram is linked to negative impacts on teen mental health. As a result, a Facebook executive will testify at a Senate hearing.
In this article, we will discuss how parents can protect their teens from harmful content on Instagram.
Monitor Your Teen's Activity on Instagram
Monitoring your teen's activity on social media sites, like Instagram, is the best way to protect them from hurtful content and experiences. Staying informed about what types of posts they have liked, shared, and commented on will help you gain insight into their interests. Being up to date on this type of information can save you a lot of time when it comes to teaching them responsible online behaviour.
It's important that you make it a priority to discuss online safety with your teen and set any necessary boundaries. Discuss guidelines around acceptable language, respect for other people's opinions and creating constructive conversations instead of arguments. Consider establishing ground rules for using specific social media platforms – including how often, when and for how long they should be using them, who will be allowed to follow them and which accounts must be made private.
Encourage your teen to use Instagram's Safety Center as a source of information on how best to avoid cyberbullying or encountering explicit images or videos that could harm their development. Helping young people understand the risks associated with sharing personal information is key in providing an environment where they feel confident enough to ask for help or advice when needed.
Be sure to openly communicate with your teen that it is okay if something negative or inappropriate happens on social media. They must know resources are specially designed for youth who need additional help managing online safety concerns like cyberbullying or privacy violations.
Talk to Your Teen About Instagram
The key to protecting your teen from the potentially dangerous types of content on Instagram is to talk openly with your teen about their activity on the platform. This needs to be an ongoing conversation, not just a one-time lecture.
It's important to encourage teens to talk with you if they encounter something inappropriate or uncomfortable. You don't want them feeling that they can't tell you when they see something they're not sure how to navigate, or a situation in which someone is attempting to pressure them into something against their will.
You should also discuss responsible behaviour and respectfulness when engaging with others, including appropriate language and emojis or GIFs. Let your teen know that any offensive comments or messages sent by them may lead not just to punitive action from Instagram itself, but may also have legal repercussions for them.
Talk about the difference between private and public accounts—public accounts are publicly accessible, meaning anyone can view content posted there; private accounts require approval from anyone trying to access posts shared by that account—as well as what it means for an account holder's security settings (options). Make sure teens know about features such as the ability for potentially harmful comments and messages sent through DM can be blocked.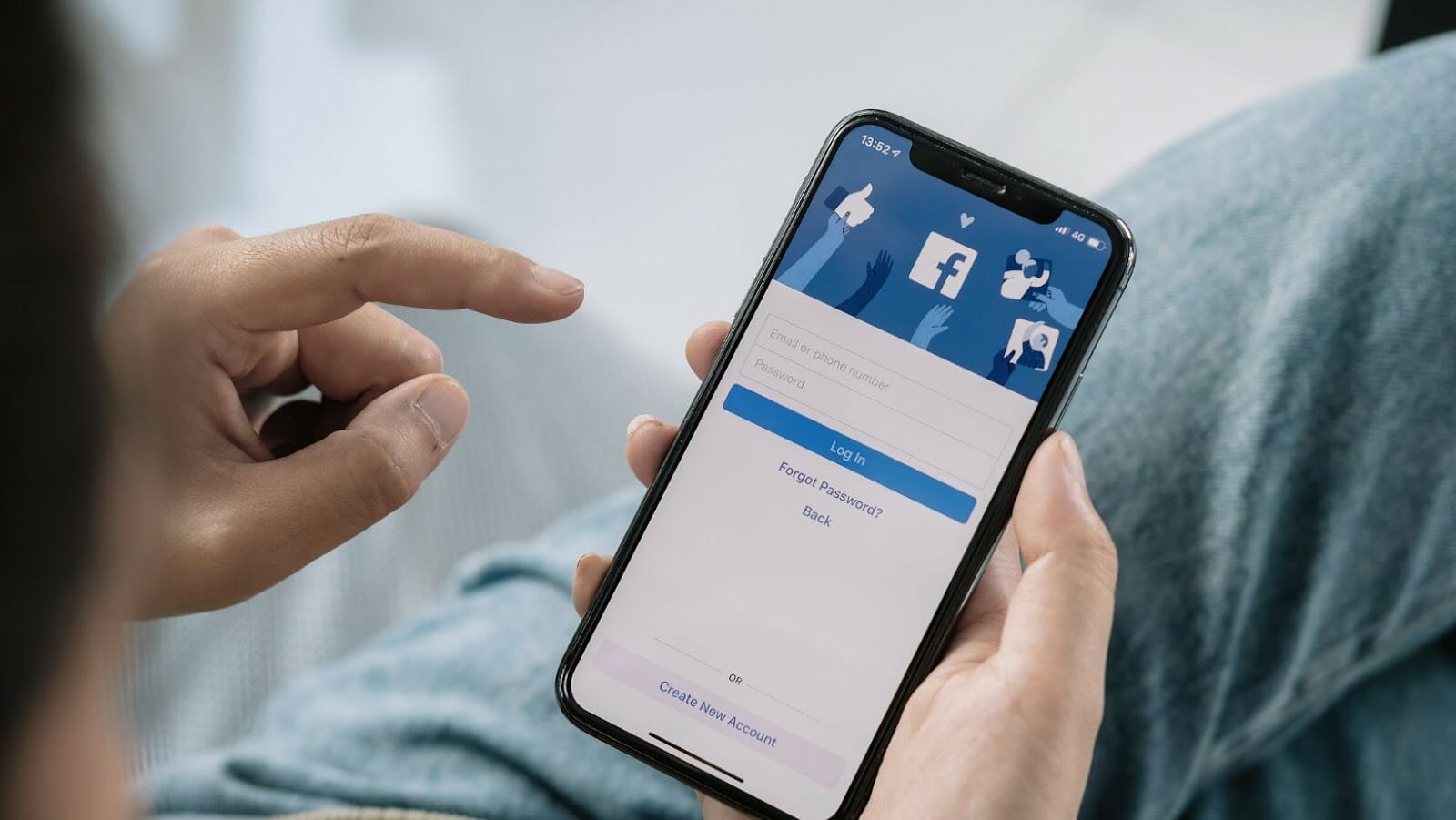 Together, create a set of expectations for their usage of Instagram—when it's OK to post and message others, where boundaries should be drawn in interactions with other users—and consequences if those expectations are not met. Establishing mutual trust and understanding will assist greatly in keeping a teen safe on social media platforms like Instagram.
One of the major issues when talking about teenagers spending time on Instagram is cyberbullying or online hostility which can lead to depression or anxiety in victims. Victims can range from those personally affected to those who witness such events.
Set Boundaries on Instagram Use
As a parent, one of the ways to help protect your teen from encountering harmful content on Instagram is to set boundaries on their use of the platform. It's important to establish rules and guidelines so they know what is expected of them when browsing the content on the website or app. This could include limiting screen time or blocking apps they may not be allowed to view due to age restrictions.
In addition, you can help by monitoring your children's online activities, including any private or direct messages they might receive on Instagram. It's also beneficial to converse with them about potentially dangerous topics such as cyberbullying, sexting, and inappropriate language found in comments sections. Finally, encourage your child to directly communicate problems or situations that feel uncomfortable with an adult.
It is also important for parents and teens alike to familiarize themselves with common warning signs of potentially harmful content on Instagram such as graphic images violent language, inappropriate jokes, unsolicited sexual advances, threats of violence and/or suicide, among others. Setting up parental controls to monitor activity can also greatly reduce the chances of a teen being exposed to unwanted material while using Instagram.
By setting limitations around their platform use and actively monitoring their interactions within social media apps such as Instagram, parents have access to valuable tools that can help protect their teens from potentially harmful content online.
Use the Tools Available to Monitor and Block Content
As parents of teens, you must be mindful that Instagram is a public platform, meaning anyone can see the content of your teen posts or views. Unfortunately, some people may not have their teen's best interests in mind when it comes to sharing content on the platform. To protect your teen from potential harm and inappropriate content, use the tools available to monitor and block such material.
Instagram allows parents to set up an account for their teen. As a parent or guardian, you can be an administrator on this account and monitor what is being posted by your child or viewed by them. To do this:
Go to 'Settings' on your Instagram app
Select 'Accounts'
Search for the 'Restricted Mode' setting
To activate this feature, toggle it 'On'
Restricted Mode will hide any posts containing potentially mature or offensive language from view when activated. It only applies to those accounts marked as having restricted access by the Admin – in this case you! Additionally, if a post contains explicit images or videos it will be hidden from view and replaced with a blurred out version of the photo or video display instead. Once activated it cannot be undone so use caution when deciding if this function is right for your family.
Instagram also has an automated filter that checks every account against its expansive list of banned phrases containing inappropriate words and curse words (words like d**n). Using Advanced search filters like banning words like "s**x" or "p***y" which are popular topics among teenagers can prevent them from seeing any inappropriate images they may come across while browsing through their news feed and engaging with influencers who post such material inadvertently on their page! Lastly ensure parental control software is installed on all screens within the home environment as most will filter based upon age rating – ranging from PG13 to R rating Age limits – so monitored accordingly accordingly adjusted when necessary depending upon age group within family household.
tags = Facebook agreed to send Antigone Davis, The Wall Street Journal , Facebook, The Washington Post, negative impact on many teenage girls' mental health, Facebook, TikTok, Twitter, Snap
and Google owned YouTube, facebook antigone davis senate commerce septemberfeinercnbc