Everything You Should Know About Home Insurance in Singapore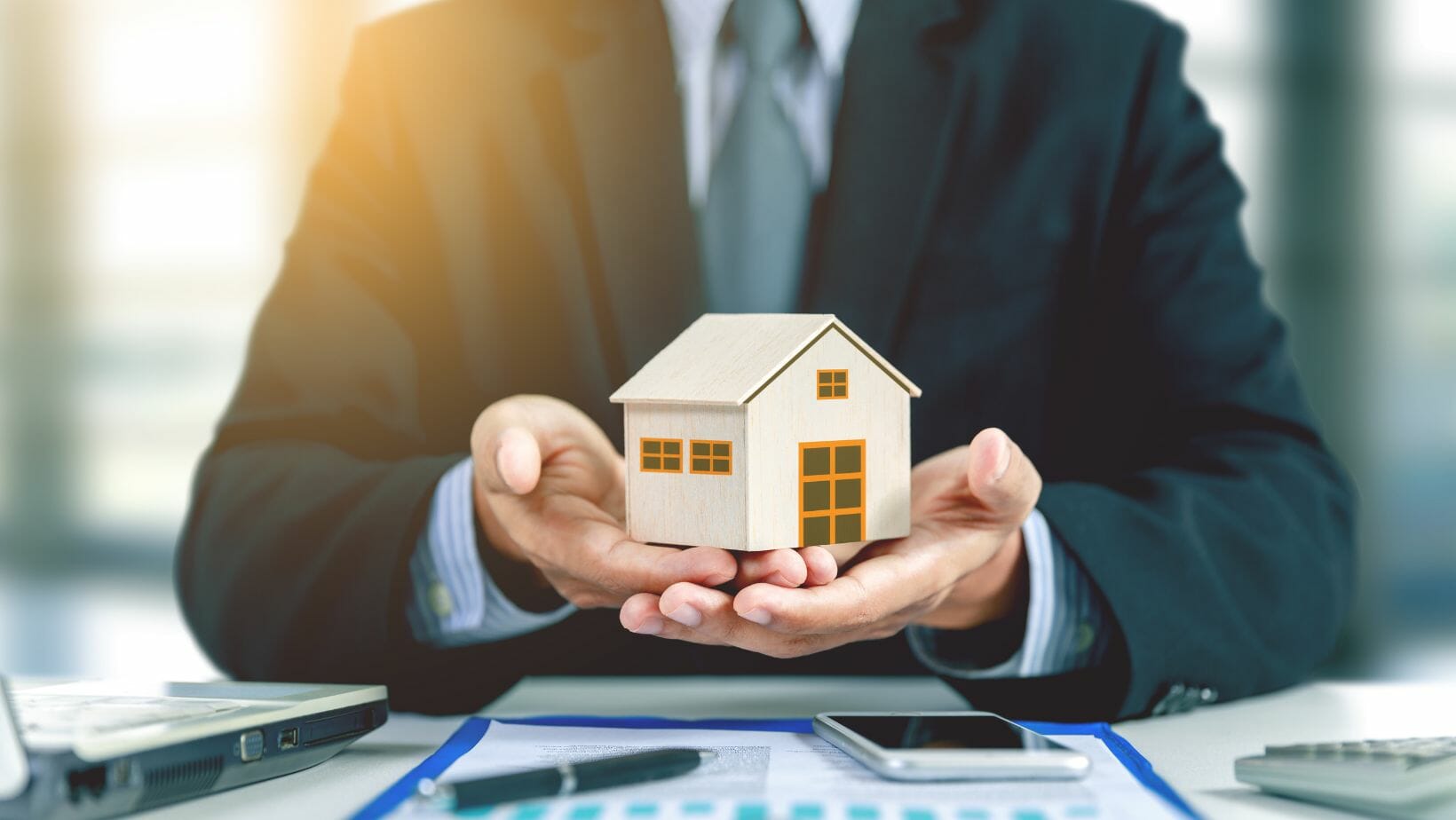 A home needs protection against natural or artificial disasters. With an appropriate home insurance plan, you can safeguard your home, which includes the building and contents. Buying suitable home insurance in Singapore protects your home or building against fire, floods, storms, vandalism, subsidence, and other damages.
Similarly, buying content insurance provides coverage for your belongings against any peril. Comprehensive property insurance in Singapore covers both the property and contents. The article helps you know what aspects you should consider for it.
Before buying a house insurance policy, it is essential to know what it covers. For example, it should provide cover for your belongings; hence it is advisable to know your requirements and check whether an insurance plan covers all your valuables. If not, find out the essential things that need coverage, and check if the premium payable is affordable and gives value for money.
All About Home Insurance
Generally, home insurance covers your home and protects you from the financial loss or damages that occur owing to any damage due to fire, thefts, natural calamities, electric failures, etc. The coverage amount is up to the insured amount, and the insurance company will reimburse the insured amount in case any unfortunate incident happens.
"Buying suitable home insurance in Singapore protects your home or building against fire, floods, storms, vandalism, subsidence, and other damages."

You can find insurance companies offering the best house insurance, from which you can choose a comprehensive home insurance plan based on your requirement and financial condition. Home insurance typically covers a building, personal property, and an additional structure.
The home insurance in Singapore covers damage or loss of property due to the following events:
Fire, lightning, or explosion
Storm, hurricane, cyclone, typhoon, flood
Bursting, discharging, leaking, overflowing of water tanks or pipes
Earthquake
Impact
Riot or civil commotion
Acts of Malicious Damage or Vandalism
Theft attempted Theft or burglary
Various Benefits of Having Home Insurance in Singapore
Some benefits of taking home insurance in Singapore are:
You can get your mobile phone or tablet replaced due to any damage owing to an insured event. You will receive an advance payment for your mobile or tablet and other essential gadgets to help replace them immediately.
The insurance company also compensates for alternative accommodation or loss of rent. The insured can claim if your home becomes uninhabitable.
Some of the add-ons offered by home insurance in Singapore are:
If you do not claim your insurance, you will get a 10 percent refund of the 12-month premium paid as a No Claim Bonus.
You have the option to tailor the policy to suit your needs.
In addition, you are eligible for worldwide coverage for personal belongings and the whole household.
The insurance company is liable to pay compensation to third parties for bodily injury, accidental death, accidental property damage, etc.
You can have add-on coverage to protect your home sports equipment like treadmills and bicycles.
Eligibility Requirements for Home Insurance in Singapore
You can purchase home insurance in Singapore if:
You are a permanent resident of Singapore.
You possess an employment pass, a dependent's pass, a valid work permit, or a long-term visit pass.
Do you have a student pass issued by the Singapore authorities?
You are at least 18 years or older on the policy commencement date.
You must be the owner or co-owner of the premises or renting out the premises, a tenant or co-tenant currently in Singapore.
Considering the above things, you can find a suitable home insurance plan; however, it is necessary to read the policy document thoroughly before buying it.