Building a Real Estate Portfolio: Strategies for Diversification and Growth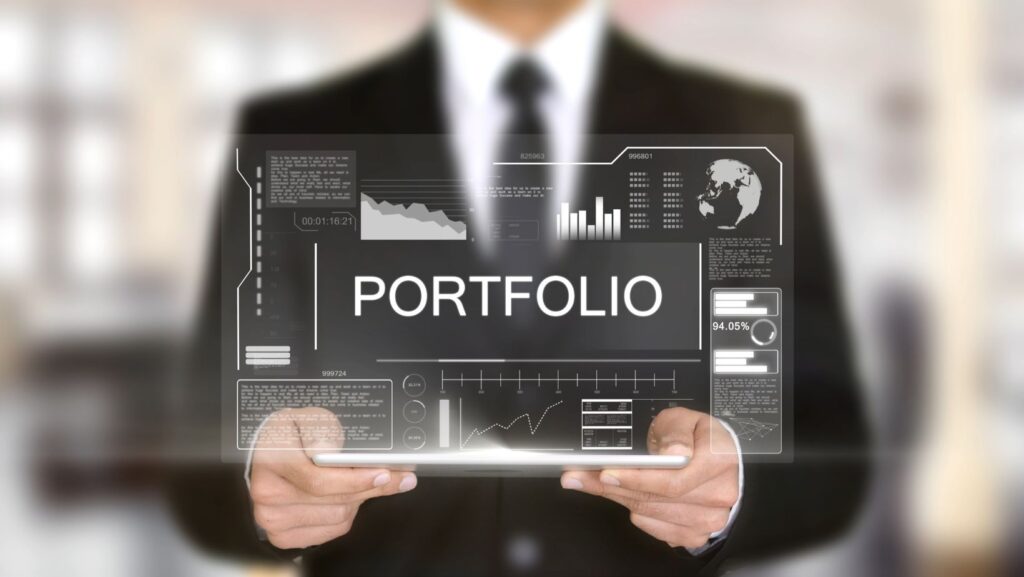 Building a real estate portfolio that maximizes your return and minimizes the risk might seem easy, but it can be daunting. If you are a beginner, you might have difficulty building your ideal real estate portfolio.
An ideal real estate portfolio is diversified, which shields your investment from market fluctuations. If you want to learn the strategies for real estate portfolio success, you are at the right place. This article discusses everything you need to know to build a growth-oriented, diversified portfolio.
Benefits of Portfolio Diversification
Diversifying your real estate portfolio brings benefits to multiple aspects of investment. The following are some of the perks of a diversified real estate portfolio:
Improved risk management
Better cash flows
Enhanced liquidity
Increased flexibility
Strategies for Portfolio Diversification and Growth
As a beginner, you may stick to your comfort portfolio and investment strategies to gain confidence and understand the market. However, as you gain experience, you must change your approach to pave the way for long-term growth.
Try out the following strategies and see a visible difference in your return and growth.
Invest in Different Property Types
The simplest diversification strategy is to choose different types of properties for investment. If your portfolio only consists of commercial properties in Bristol, consider including Manchester residential property investments, or industrial warehouses elsewhere in another location.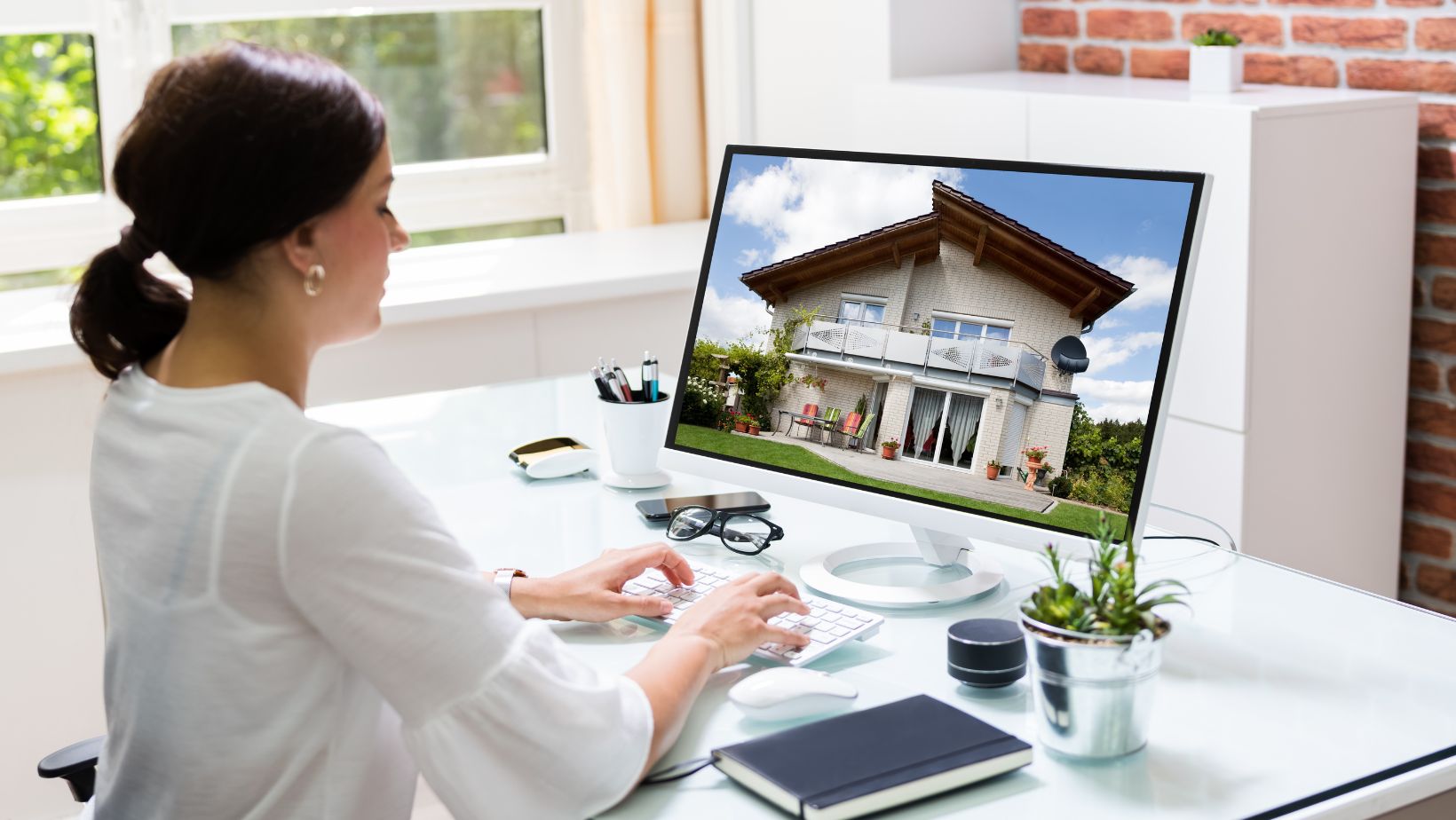 Many investors limit their portfolios to built properties only. You can invest in land, too, as it is often considered a secure investment. However, make sure you include every investment after due diligence.
Invest in Different Markets
Diversification is not only about variation in property types but also about investing in different markets. Each market has its own dynamics, and you can find a good match to balance the risk in your portfolio.
Consider expanding to other cities or even countries. Before you enter new markets, gather enough information about their economic conditions, trends, supply and demand, and overall environment. For instance, if you are considering investing in the UK property market for the first time, take your time to observe and understand it before making a move.
Diversify Your Strategies
Have you been using the same strategy for all of your property investments? Consider adding some variations to it. Experiment with different property strategies instead of treating all your investments the same. They may include: Birmingham Property Development Investments
Buy-to-let
Buy and hold
Fix and flip
Similarly, try different acquiring and exit strategies. From conventional loans to syndication, employ other options and see what works for each option.
All these strategies help you avoid risk and stabilize your return. However, each strategy has its own advantages and disadvantages. Make sure you consider them before employing any strategy.
Conclusion
Like any other investment option, portfolio diversification is a significant element for success in real estate investment.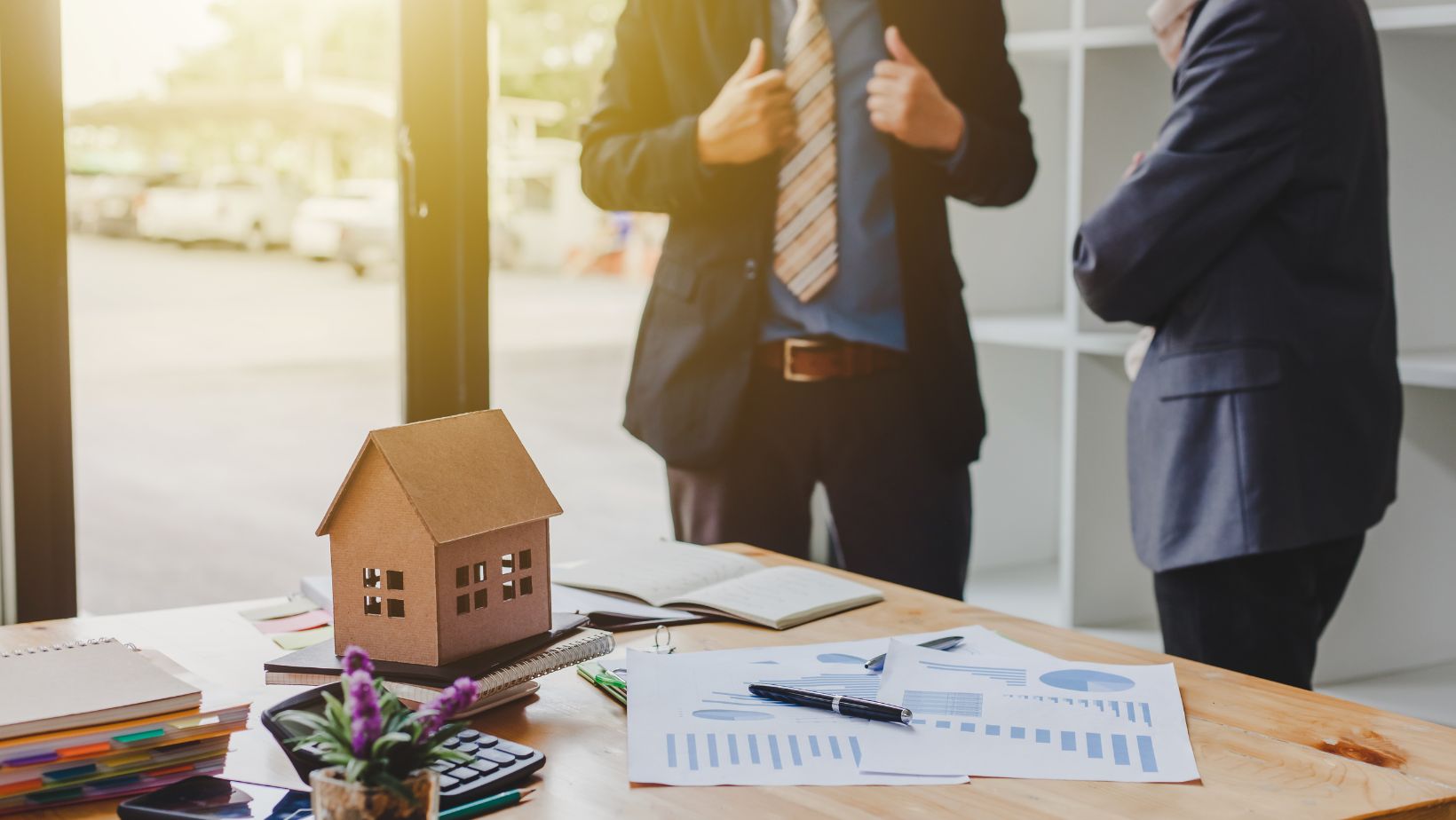 It might seem challenging at first, but as you understand the market, it becomes easier to anticipate the performance of different types of properties and expand your portfolio. Follow the strategies discussed in the article and prepare to make a difference.
Frequently Asked Questions
What is a diversified real estate portfolio?
A diversified real estate portfolio is an investment portfolio that includes a combination of different types of real estate investments in different markets. It may include a mix of commercial and residential real estate properties to balance the overall risk of the investment.
What is the most effective way to build a property portfolio?
The best way to build a portfolio is to begin with thorough market research. Understand the market dynamics and take expert advice to learn about property investment opportunities. It is better to start small and gradually build the portfolio while diversifying it among different types of properties.
What are some strategies you can use to build a strong and diverse portfolio?
Some of the strategies you can use to build a strong and diverse portfolio include:
Investing in different property types
Investing in different markets
Employing different investment strategies
How do I diversify my real estate portfolio?
To diversify your real estate portfolio, invest in different types of properties. You can include commercial, residential, and industrial properties, as well as raw land, to create a diversified portfolio. It will help you earn stable returns while minimizing the risk of experiencing significant losses.
How to invest 200k in property in the UK?
To invest 200k in property in the UK, follow these steps:
Define and consider your personal investment goals.
Determine your risk tolerance and risk preference.
Explore and invest in diversified property investments.
Monitor your performance and make improvements.
How do you become a millionaire through property investment?
To become a millionaire through property investment, you must have a clear goal and action plan. The next step would be taking a start, even if it is small. You must be ready to take on risks and learn from your experience. The only way to become a millionaire through property investment is to keep learning and applying those lessons to improve your strategies.