Building a Garden Shed? Check Out These Tips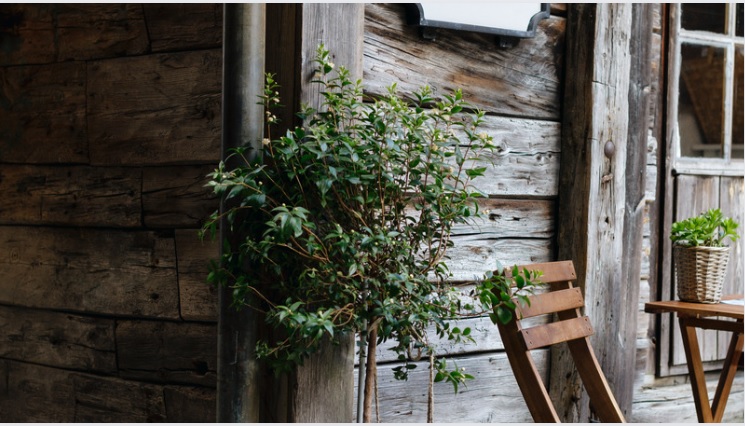 A garden shed is a valuable addition to any backyard, providing storage space for tools, equipment, and other items. Building a garden shed can be a rewarding DIY project that not only fulfills your storage needs but also adds aesthetic appeal to your outdoor space. In this article, we will provide you with some helpful tips to consider when building your own garden shed.
Planning and Design
Before starting any construction project, proper planning and design are essential. Determine the purpose of your garden shed or small summerhouse and the specific items you plan to store. Consider the size and layout that will suit your needs while also adhering to any local building regulations. Sketch out the design and take measurements to ensure accuracy. Look for inspiration for example on Tuin.co.uk summerhouses.
Choose the Right Location
Selecting the right location for your garden shed is crucial. Look for an area that receives sufficient sunlight and is easily accessible. Ensure that the shed does not obstruct any pathways or essential parts of your garden. Additionally, consider the proximity to water sources and electrical outlets if needed for future use.
Foundation and Flooring
A strong foundation is vital for the stability and longevity of your garden shed. Depending on your budget and requirements, choose between a concrete slab, wooden beams, or gravel base.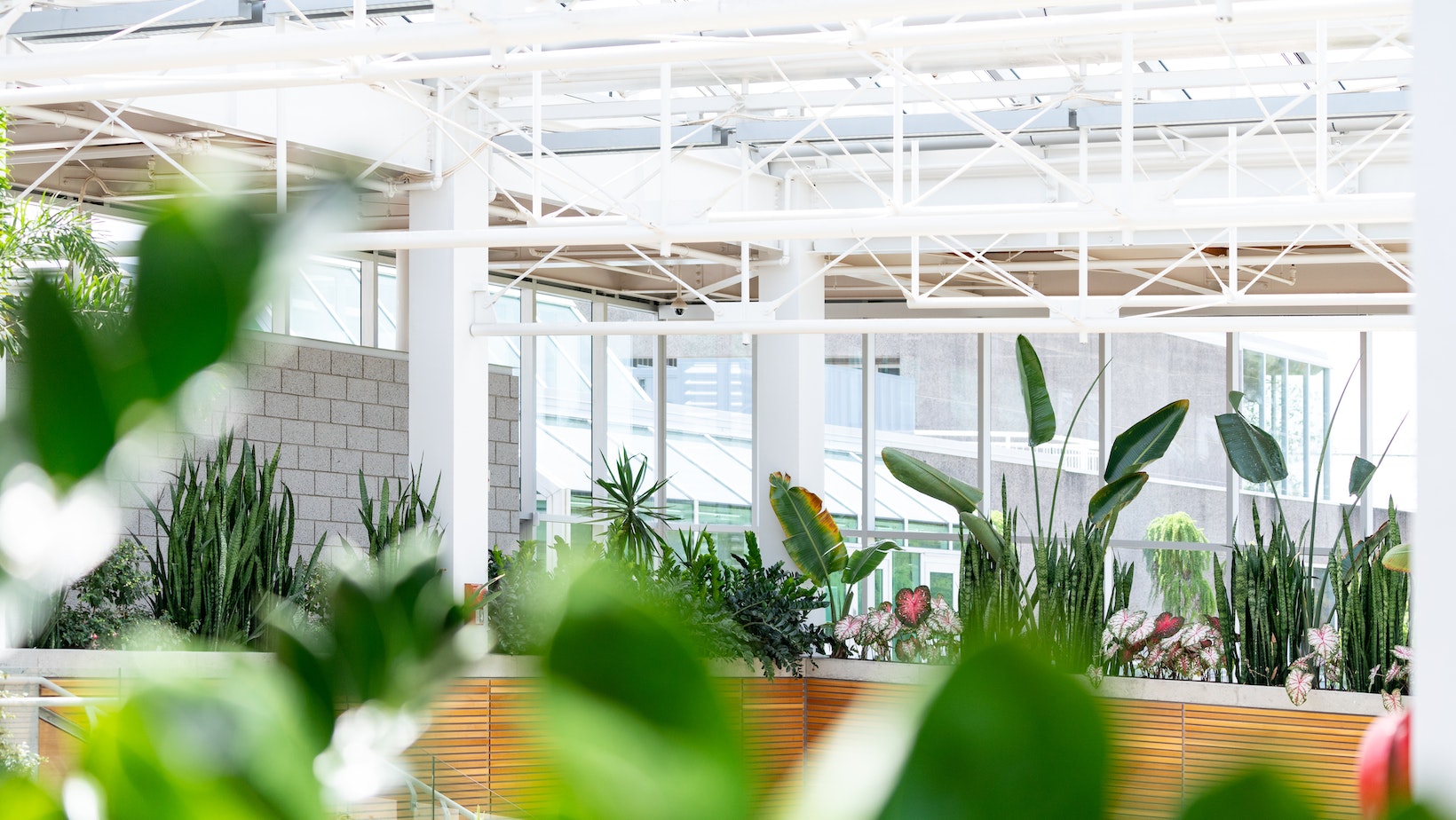 Ensure that the foundation is level to prevent any structural issues. For the flooring, opt for durable materials such as pressure-treated lumber or concrete for longevity and easy maintenance.
Material Selection
Selecting the right materials for your garden shed is crucial for its durability and aesthetic appeal. Commonly used materials include wood, vinyl, and metal. Wood provides a traditional and natural look, while vinyl requires minimal maintenance. Metal sheds offer excellent durability and security. Consider your budget, climate, and personal preference when choosing the material for your garden shed.
Framing and Walls
Proper framing is essential to create a sturdy structure for your garden shed. Use pressure-treated lumber for the framing to protect against rot and insect damage.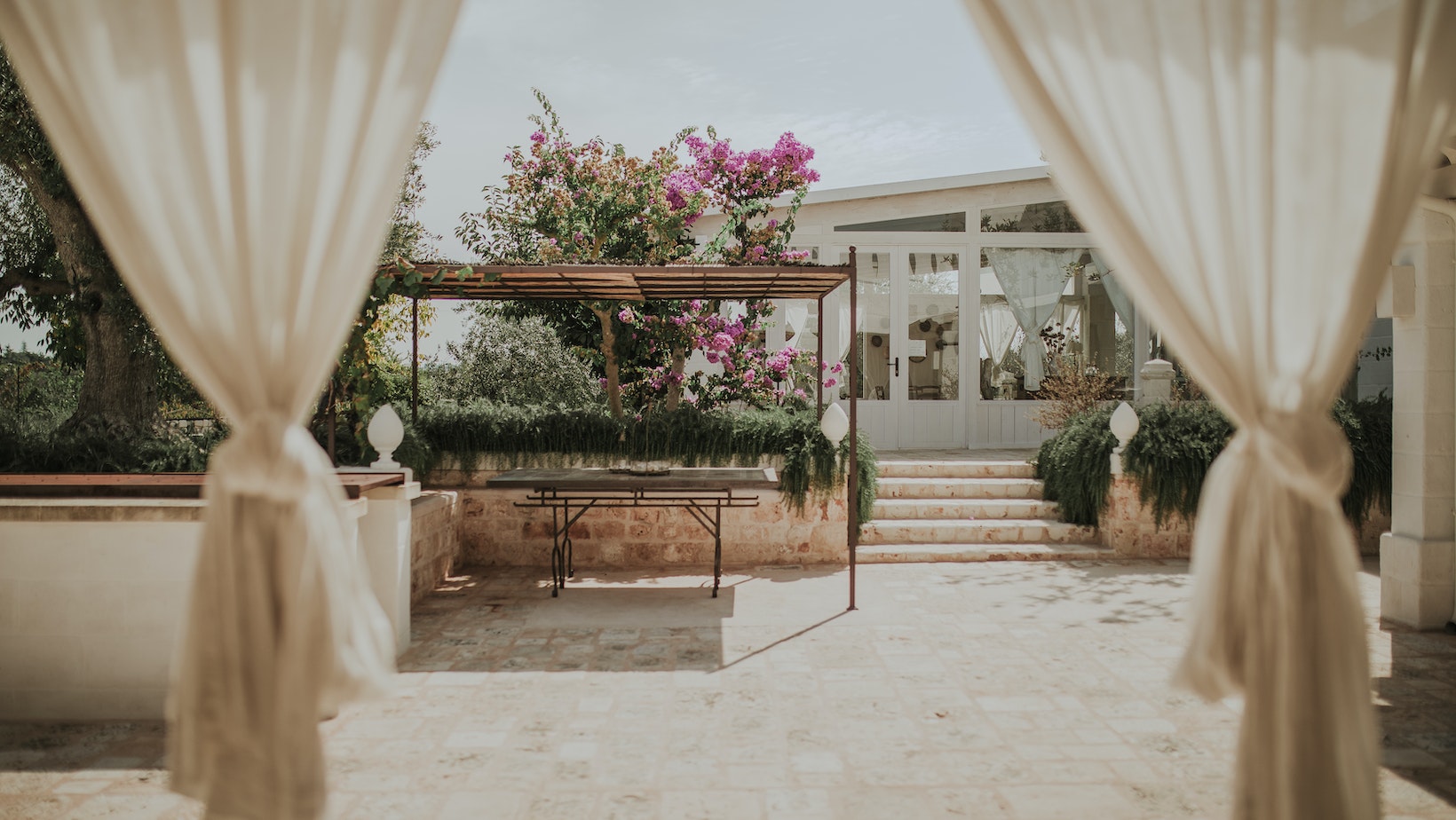 Ensure that the walls are well-insulated to prevent moisture and temperature fluctuations. Consider adding windows or skylights to allow natural light inside the shed.
Roofing
Choosing the right roofing material is crucial to protect your garden shed from the elements. Options include asphalt shingles, metal roofing, or corrugated sheets. Consider the climate in your area and the shed's design when selecting the roofing material. Proper installation is vital to prevent leaks and ensure the shed's longevity.
Ventilation and Lighting
Proper ventilation is important to prevent moisture buildup and maintain a comfortable environment inside your garden shed. Install vents or windows that can be opened to allow air circulation. Additionally, consider the placement of electrical outlets and lighting fixtures to ensure adequate illumination.
Security Measures
To protect valuable items stored in your garden shed, consider adding security measures. Install sturdy locks, an alarm system, or motion sensor lights to deter potential intruders. Ensure that windows are secure and not easily accessible.
Finishing Touches
Once the construction is complete, add the finishing touches to enhance the overall appearance of your garden shed. Consider painting or staining the exterior to protect the wood and add a personal touch. Add shelves, hooks, or storage units inside to maximize functionality and organization.