Birthday Flowers: What flowers to match with birthstones?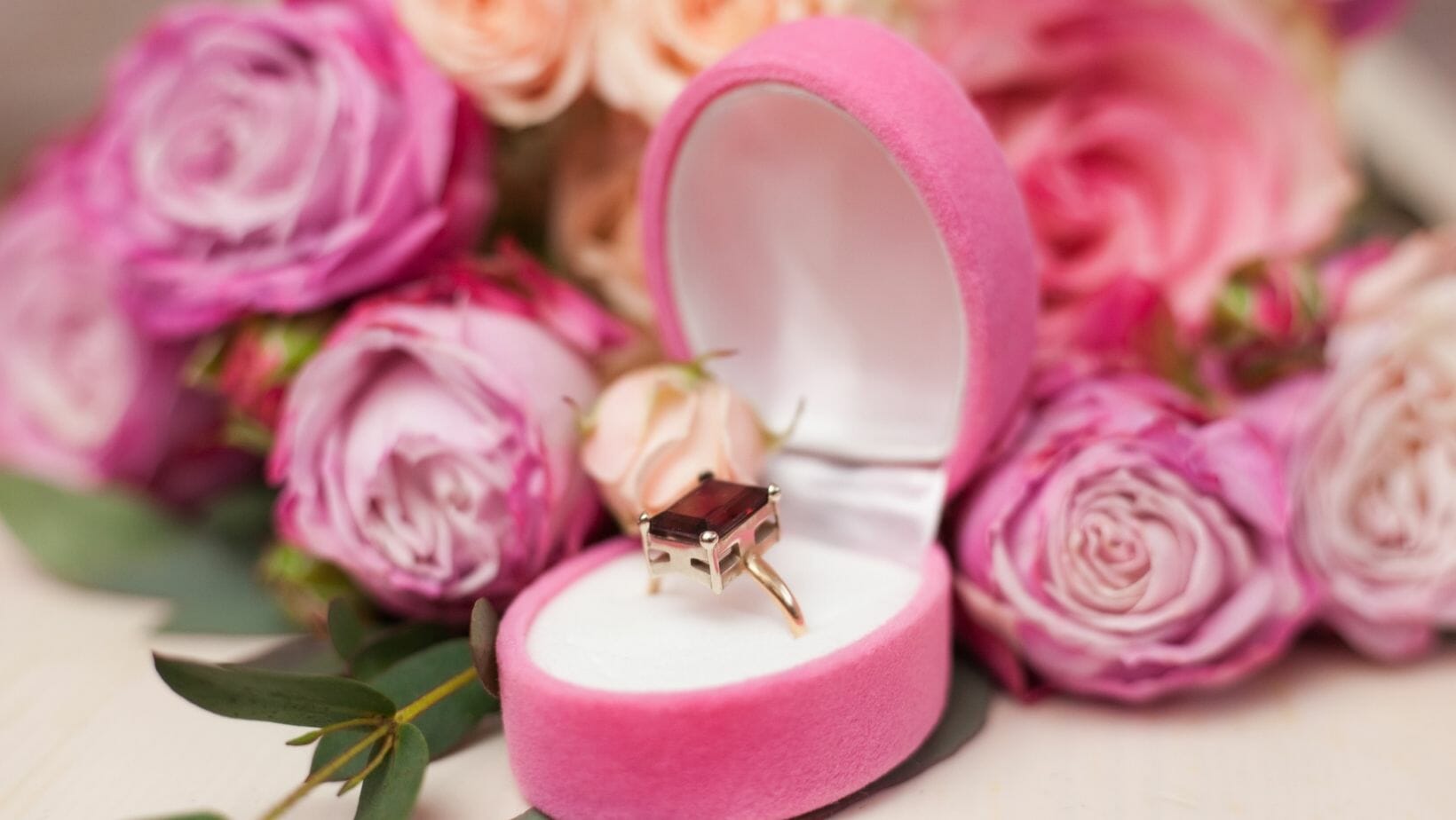 Birthdays are always special. Giving flowers based on birthstones to your loved ones can not only add meaning to your gift but also help you make memories that last a lifetime. Birthstones are generally considered to bring luck and growth to the person receiving them. If you are looking for the types of birthday flowers that match birthstone meaning and significance, then you are in the right place. 
In this article, we have listed down the types of stone you can give to your loved ones along with the flowers on their birthdays. So without wasting any further time, let us explore this article. 
January- Garnet
The red garnet is generally known as the birthstone for January-born people. You can consider giving red-colored flowers such as a red rose to your loved ones on their birthday. However, if you are planning to give flowers to your friends, then you can consider giving different types of red colors to them.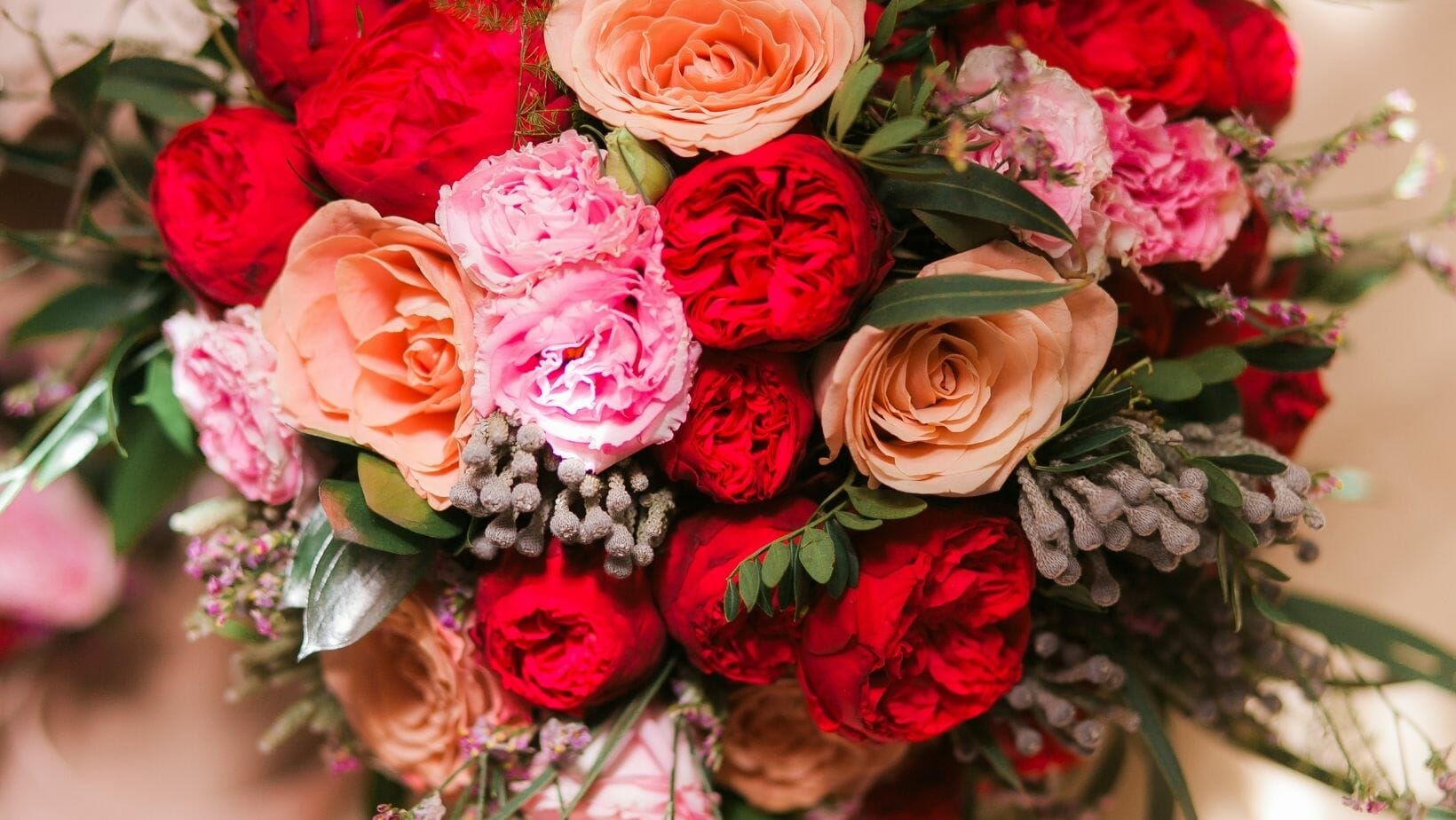 February- Amethyst
Amethyst birthstone comes in a variety of colors ranging from pink to purple and more. Purple color amethyst is the most popular birthstone available in the market. You can pair the same with a bunch of beautiful lavender flowers. 
March- Aquamarine
You can pair aquamarine birthstone with a bunch of delicate blue flowers to give your friends or family members on their birthdays. You can also consider mixing these flowers with other light shade color flowers to add aesthetic and appealing effects to your gift. 
April- Diamond
You can pair any flower with diamonds if you don't know which flowers to give them the=n you simply give their favorite flowers or flowers based on their birth month. Diamond is the most flexible type of birthstone on the list.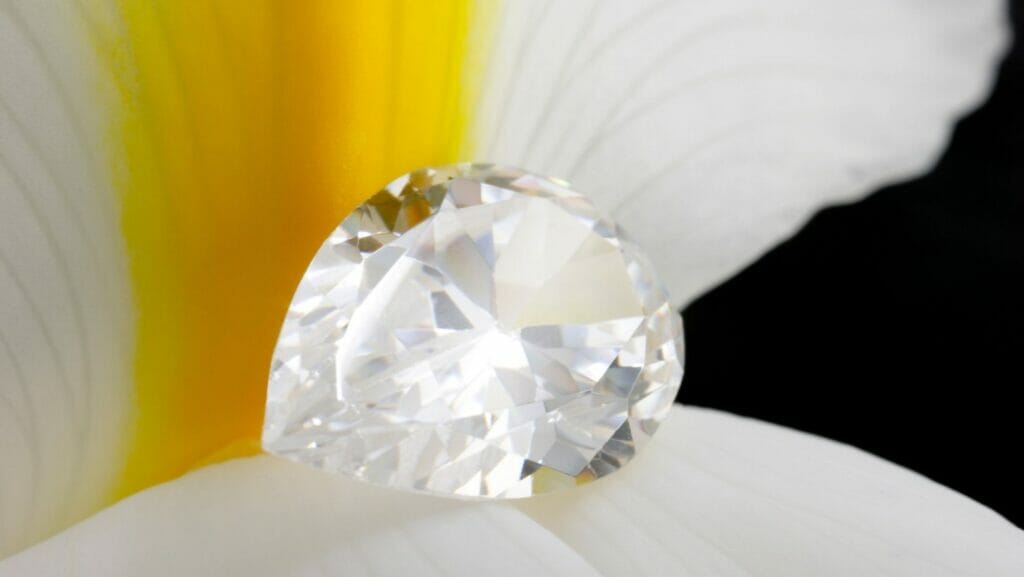 May- Emerald
For Emerald, we would suggest you give a leafy bouquet with lots of greenery and beautiful blooms to your loved ones. Similar to diamonds, even emerald can be paired with any type of flower. 
June- Pearl
Pearls are the birthstone for people born in June month that symbolizes wisdom and good luck. You can pair beautiful white or off-white color flowers with these stones. From roses to daisies, these flowers can be a perfect match to pearls. 
July- Ruby
Rubies are a popular choice of stone for royal jewelry. You consider giving ruby jewelry along with luxury flowers to your loved ones on their birthday. If you are planning to give the stone in its natural form, then you can consider giving flowers that match with your feelings and emotion for the person receiving them.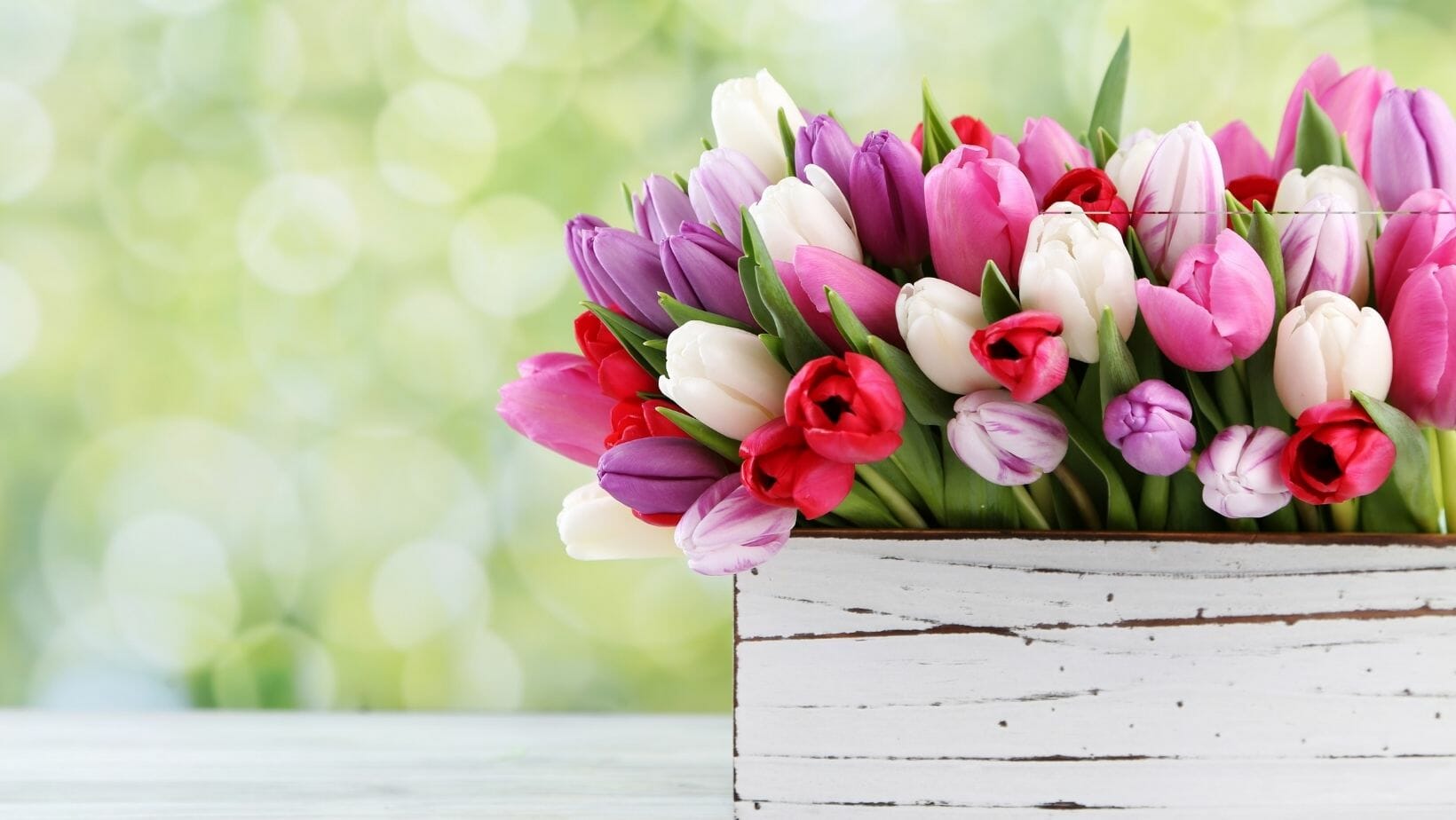 August- Peridot
For August-born people, you can consider giving beautiful bold color flowers. It is usually the end of summer when you give flowers and gifts that fit well with the vibe and hue of summer months. Sunflower bouquets along with some greenery can be a good choice of gift.
September- Sapphire
Sapphire is an eye-catching and royal birth month stone available in the market. Hydrangeas and delphiniums are some of the beautiful options available that you can consider giving to your loved ones. The September birth month flower can also be a good gifting option for your loved ones.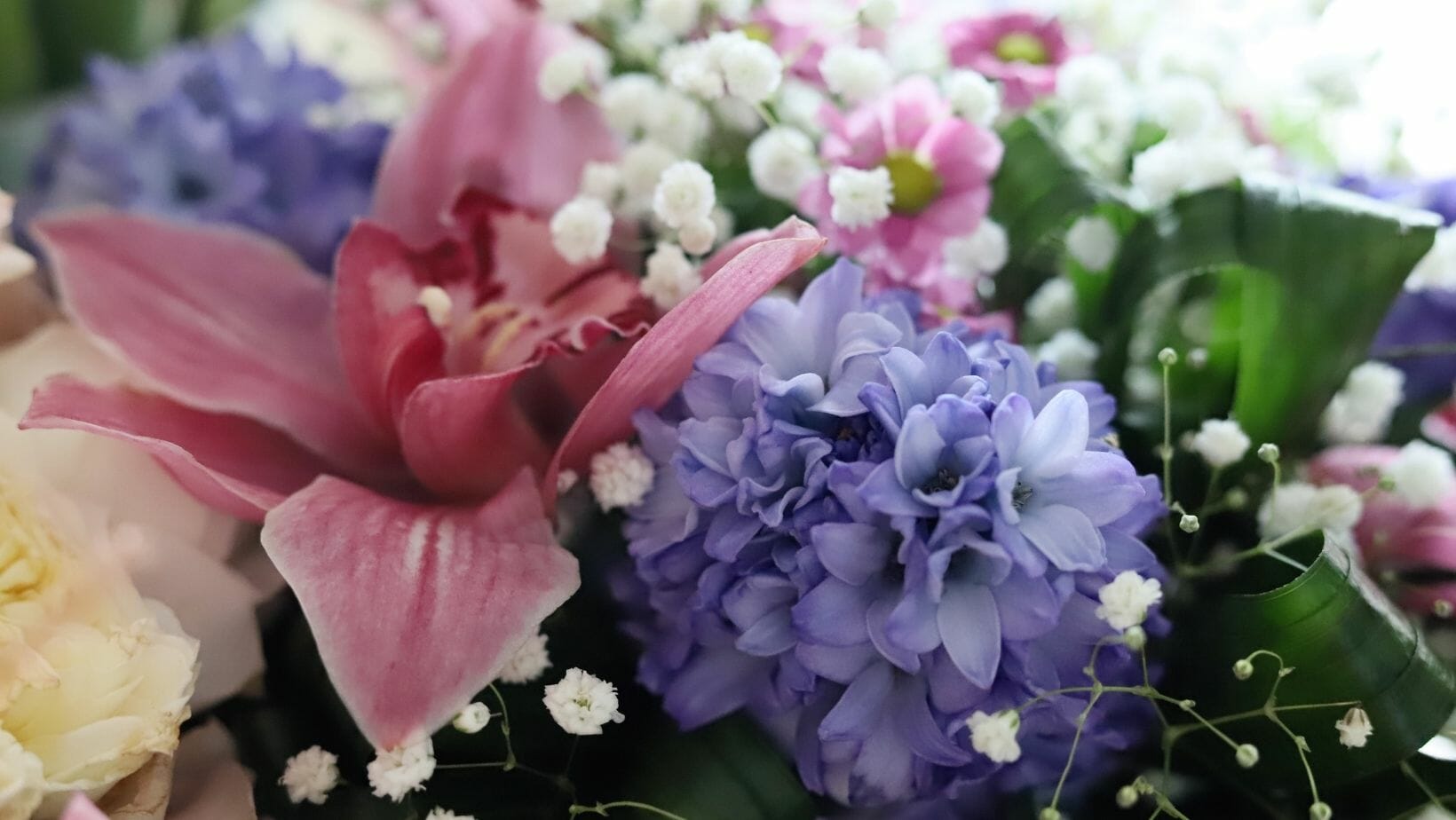 October- Opal or Tourmaline
Opal birthstones come in a wide range of color options. You can choose flowers depending on the shape and color of the opal stone. You can pair different color flowers to create a unique bouquet or flower arrangements on their birthday. 
November- Topaz
Topaz birthstone can range from pale yellow to dark amber. Traditionally yellow flowers such as daffodils or sunflowers can be a perfect choice for November-born people. You pair this stone with any flowers ranging from yellow to orange. 
December- Turquoise
Lastly, for December month you can pair turquoise birthstone with a wide variety of blue color flowers that grow, especially in the month of December. 
We hope this article was helpful to you in many ways, and you will be able to make a mindful decision while hiring birthday flower delivery services in your area.