Barn Doors – What They Are, Pros and Cons Explored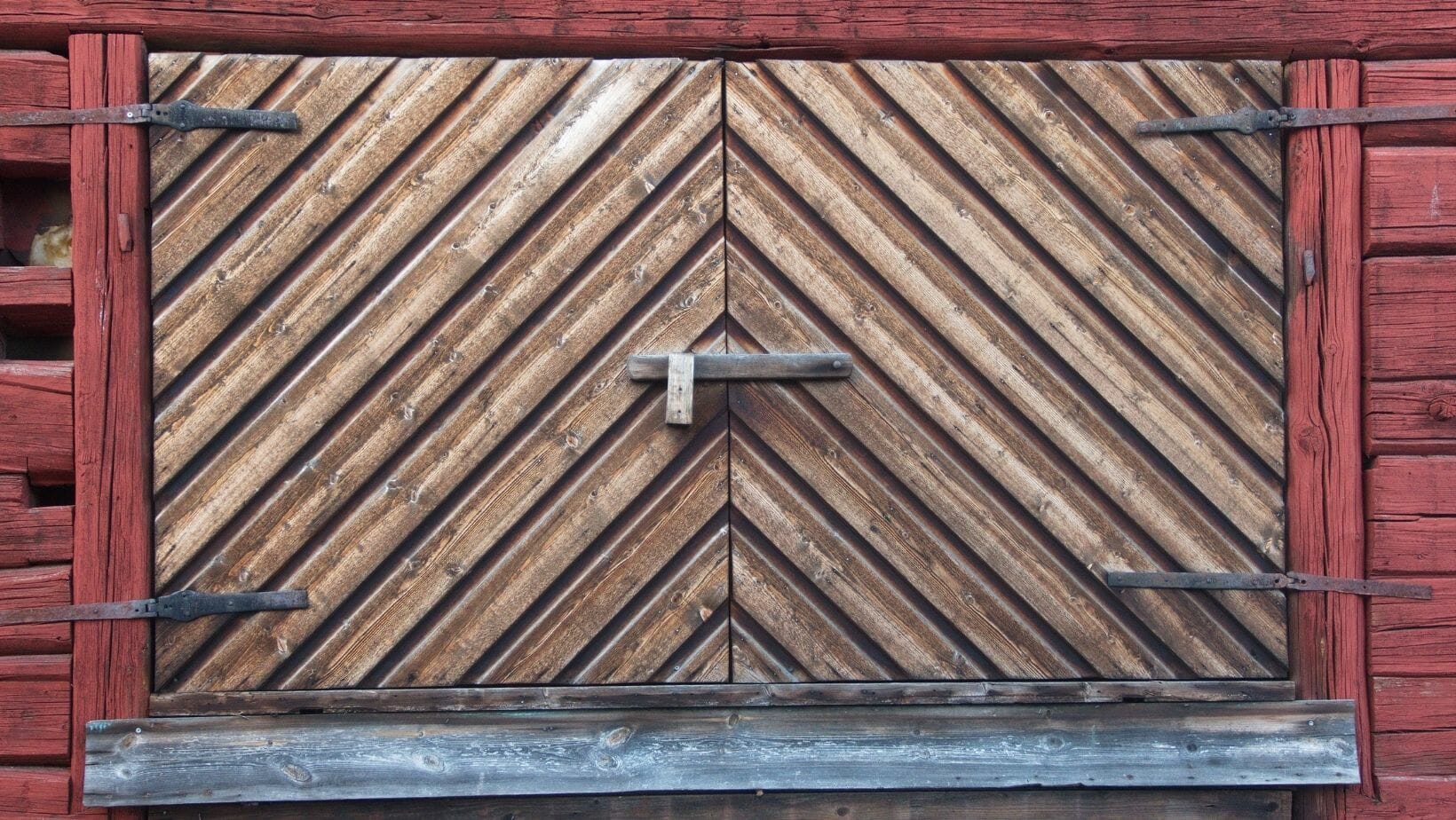 Have you ever visited a home that was sporting a barn door? 
In years gone by, these stylish and functional doors were only seen in rural settings, but people from rural areas became nostalgic and homesick. Now, you can find them in a number of urban settings too. 
If you have been searching for a rustic look for your home, which is also stylish, barn doors may be just what you need. In this article, we will explore what they are and, of course, the pros and cons of having them. 
What are Barn Doors?
Have you ever visited a farm? Or have you ever been to a traditional barn? If so, you will likely have a vague idea of what a barn door is. They are usually wooden, thick, and square. They usually have an outer rim with visible vertical planks of wood in the middle. For novelty's sake and for the hygiene of the farm animals, they are also usually white. 
In an urban home, however, the hygiene of a cow is not as important, so they can be any color you want. They can also be made of metal, and, typically, they slide rather than swing to save space.
They can also be made to fit any room. Provided that you find a good installer. Many fans of barn doors have them fitted throughout their home. Even on walk-in wardrobes! Your barn doors Arizona can be spread to the exterior too.
Pros of Barn Doors
This article has already mentioned one of the pros of sliding barn doors; they save space.
There are other advantages too. Such as
Easy to open; you may assume that to have a sliding door, you need tracks on the top and the bottom. With sliding barn doors, there is only a track at the top. Making them simpler to open and close.

They are unique; few homes have barn doors installed. So, you may actually set a new home design trend by having some fitted. 

Privacy; barn doors allow you visual privacy without keyholes or gaps. So, when you close one, any sound is less likely to escape. Great if you have kids who want to hear your every conversation.
Cons of Barn Doors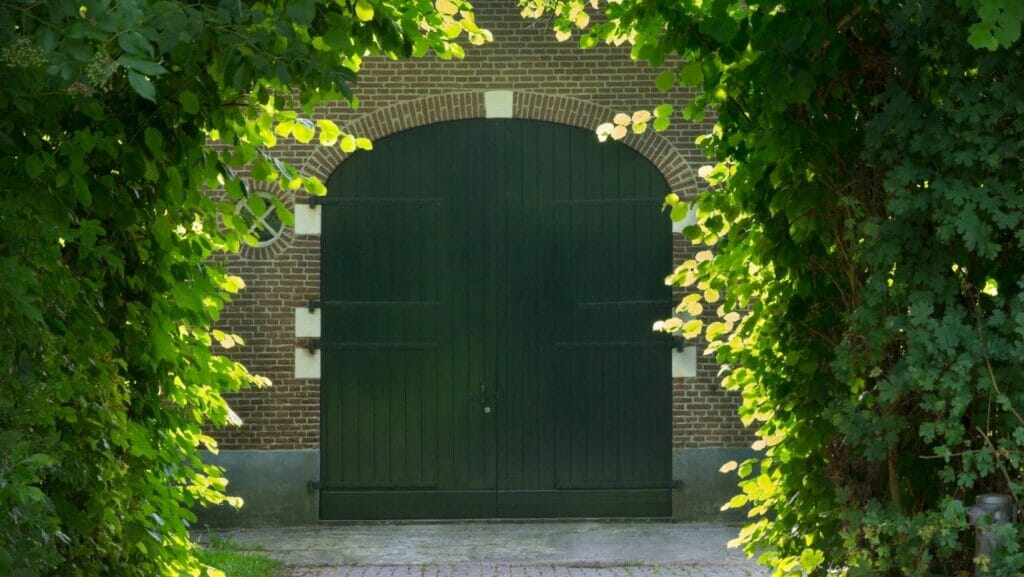 It is worth noting that these doors are not without their drawbacks. Here are some of the downsides of having barn doors.
They require fitting; you will need to have them professionally installed by an expert who has fitted barn doors before. This can be pricey.

They are not readily available; if you go to any larger DIY store, you will find doors. Readily made, in different sizes. That can be hung the same day. Barn doors are not as available. So, you may spend longer trying to find a design that you like. 

No locks; many doors come with locks built-in. Barn doors do not. So, if you want to have a secured one, there will be add-ons required.
Final Thoughts
The idea of having a barn door is a unique one. Filled with inspiration and fun, but are they right for you? You now have the information to make this decision for your home interior.