A Closer Look at Home Care Package Fees and Subsidies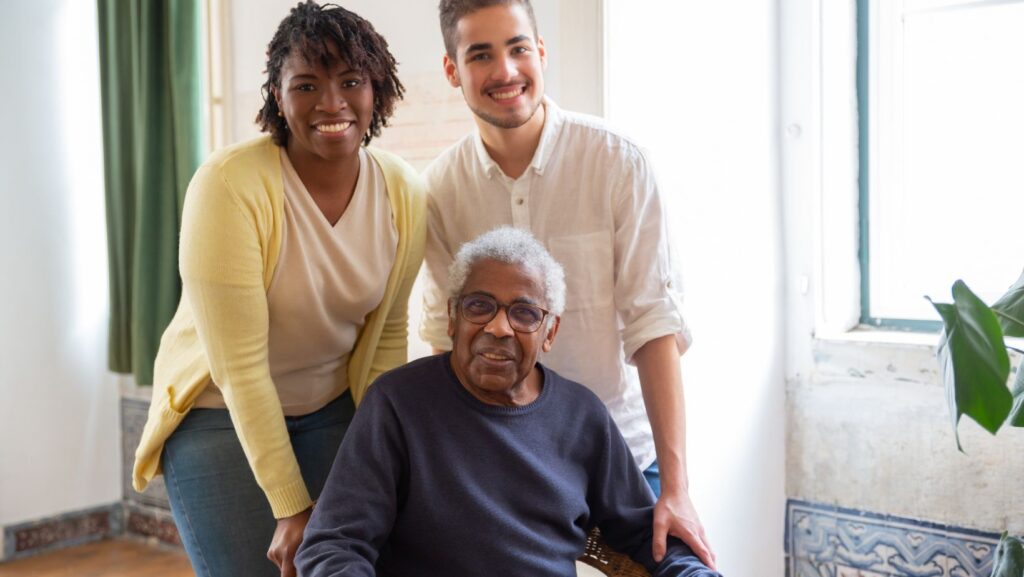 The Australian Home Care Package (HCP) system is designed to support elderly citizens and those with care needs, enabling them to live independently in their own homes. While the program is comprehensive, understanding the financial aspects – fees and subsidies – can sometimes be complex. In this article, we'll break down the costs and support available, aiming to provide clarity for potential recipients.
Understanding Home Care Package Levels
Before diving into the finances, it's essential to understand that the HCP system comprises four levels, each catering to different care needs:
Level 1: For basic care needs.
Level 2: For low-level care needs.
Level 3: For intermediate care needs.
Level 4: For high-level care needs.
The subsidy amount provided by the government varies depending on the package level, with higher levels receiving greater funding.
Basic Daily Fee
All HCP recipients, irrespective of their package level, can be asked to pay a basic daily fee. This fee is set as a percentage of the single-person rate of the basic age pension. However, service providers might offer to waive or reduce this fee based on individual circumstances.
Income-Tested Care Fee
On top of the basic daily fee, some individuals might have to pay an income-tested care fee, depending on their annual income. This fee is not applicable to everyone and is determined after an income assessment by the Department of Human Services. The aim here is to have those with a higher income contribute more towards their care while ensuring that care remains affordable for everyone.
Government Subsidy
The Australian government provides a significant subsidy for each HCP level, with the subsidy amount increasing as care needs (and package levels) rise. The government pays the subsidy directly to the chosen service provider.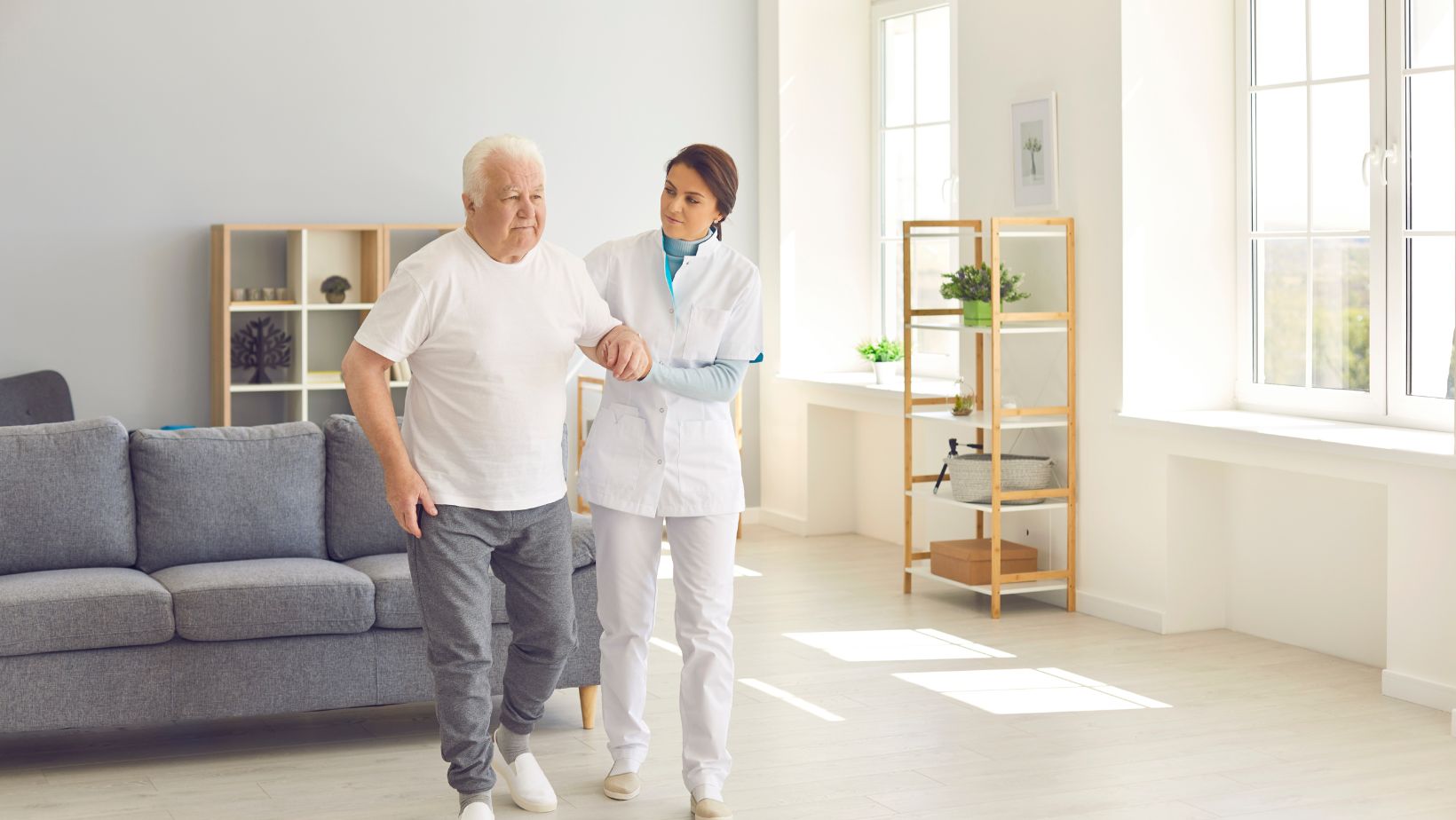 Level 1: Provides a daily subsidy of up to a specific amount.
Level 2: Offers a higher daily subsidy compared to Level 1.
Level 3: The daily subsidy is significantly more tailored for intermediate care needs.
Level 4: Has the highest daily subsidy, catering to high-level care needs.
It's worth noting that these subsidy amounts are reviewed annually and might be subject to changes.
Supplements for Special Needs
Recognizing the diverse needs of its citizens, the government offers additional supplements for those with specific conditions or circumstances, such as: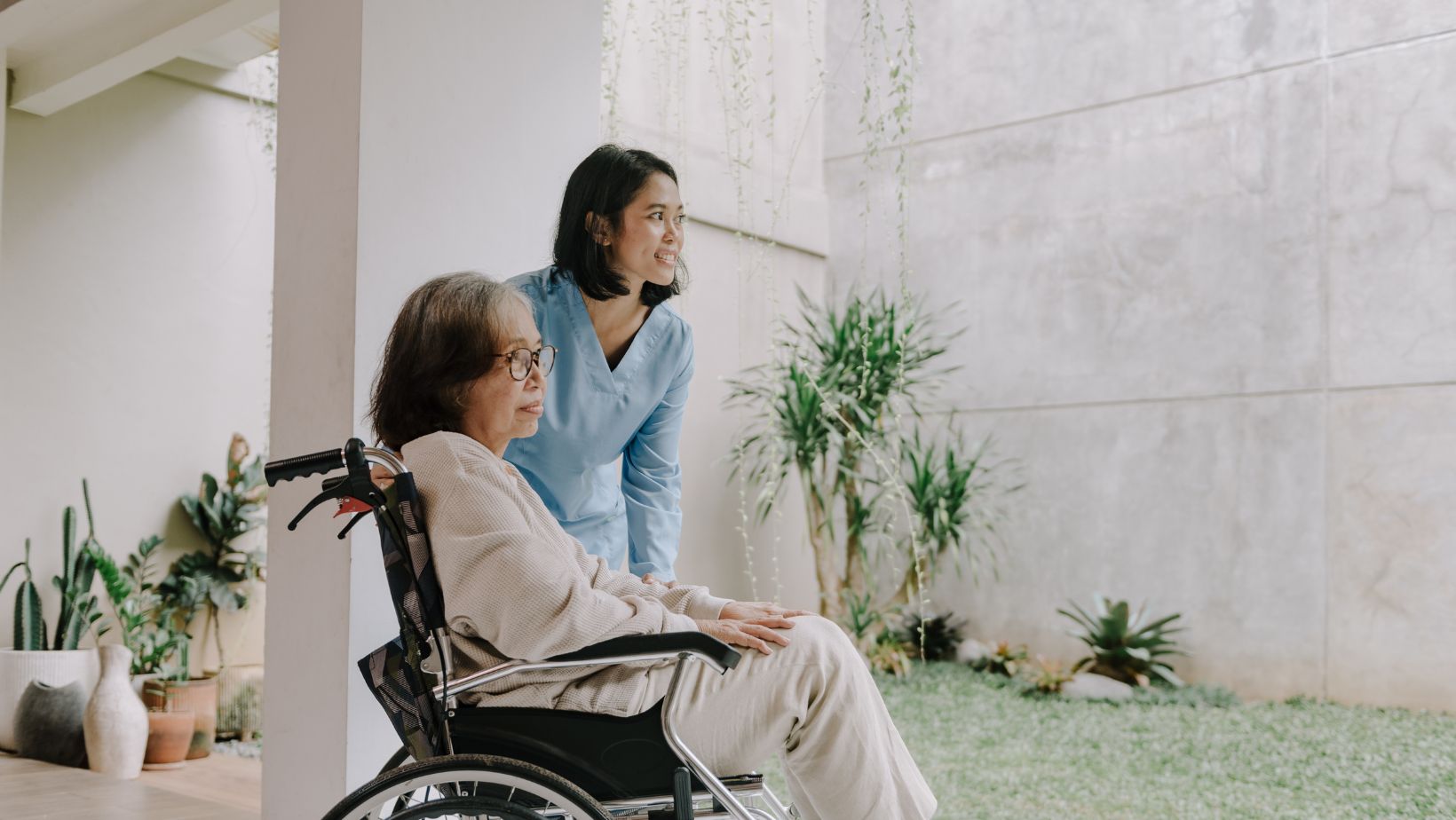 Dementia and Cognition Supplement: For those with cognitive impairments.
Veterans' Supplement: For veterans with a service-related mental condition.
Oxygen Supplement: For individuals with an ongoing need for oxygen support.
Conclusion
While the Australian Home Care Package system is a boon for those seeking in-home care, navigating the financial aspects requires careful attention. Potential recipients should be aware of the fees they might be expected to pay and the subsidies available to them. It's also wise to undergo an income assessment to determine any income-tested care fees accurately.
The HCP system, with its tiered approach and financial support, ensures that quality in-home care is accessible to all, regardless of their financial situation. By understanding the fees and subsidies, individuals can make informed decisions, ensuring they receive the best possible care while also managing their finances effectively.