7 gift ideas for men that you can't go wrong with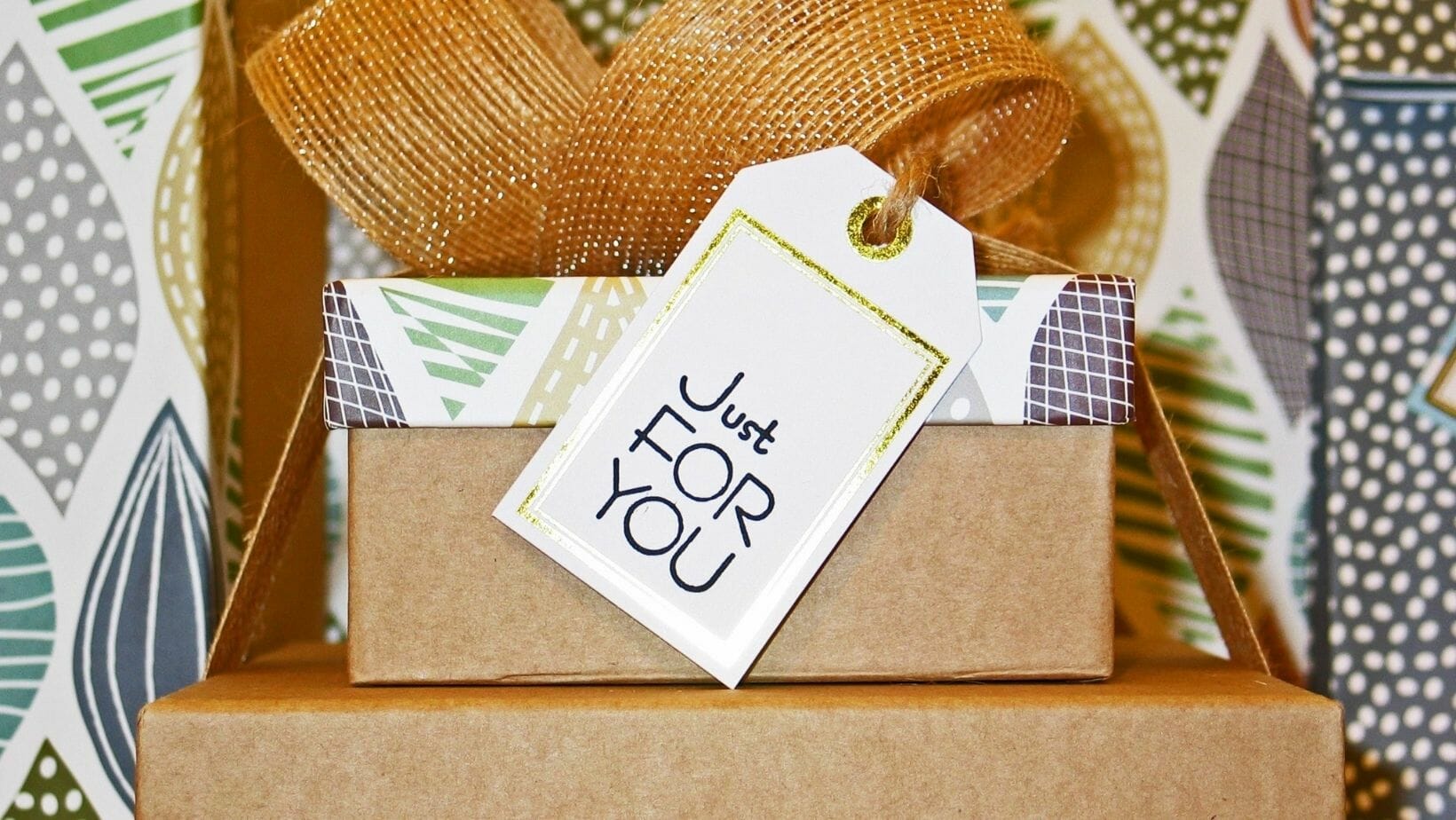 Ask a woman to buy a present for another woman, and she'll immediately come up with a very long list of ideas for it. Ask her to buy a gift for a man, and things can get a little more complicated. Let's just face it! Shopping for men it's tricky, even for those who are not particularly picky.
Maybe it's because they use fewer accessories than women and they sometimes have very expensive tastes, or because they always say that they don't really need anything. One thing's for sure – their secretiveness and ambiguity aren't helping at all.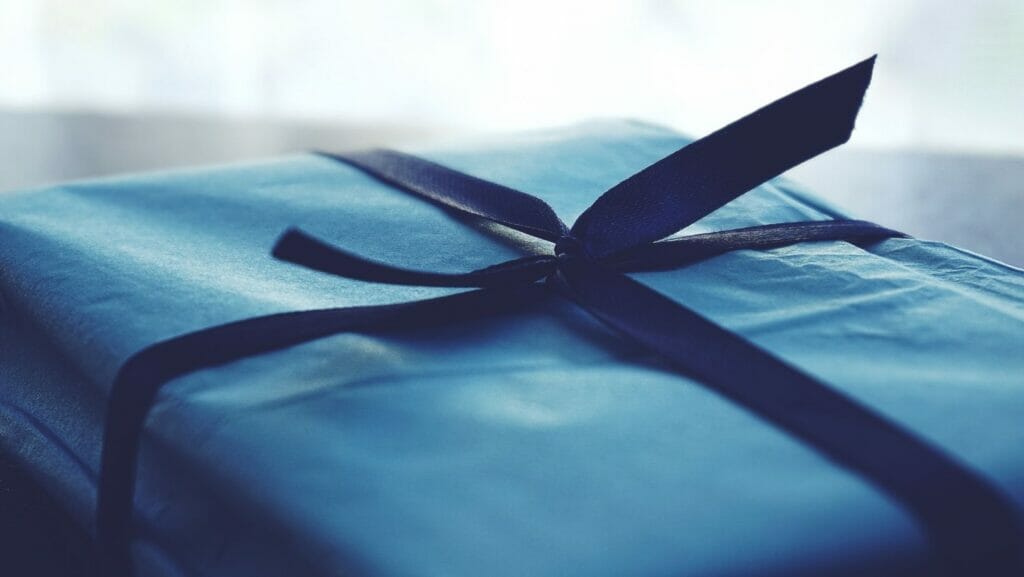 If you're the kind of woman who puts a lot of time and effort into finding the perfect gift for the men in your life, you've surely come across this dilemma at least once. Well, it's time to put an end to this gift-shopping challenge. So, whether you're looking for a special gift for your husband, boyfriend, father, brother, son, or male friend, here are 7 gift ideas that you simply can't go wrong with. 
Shirt
Most men aren't really into trends and fashion. And even if they are, there's a special place in every man's wardrobe for a crisp white shirt. It's just like owning (at least) one good pair of jeans. A classic white shirt is a must-have, and there's always room for one more. 
This clothing item is extremely versatile and easy to wear, as it can be paired with anything and everything. That can save men a lot of headaches since they won't have to worry about colors, textures, or patterns. They can simply throw on a white shirt and they're good to go. Buy a man a gift that will make his life easier and you'll surely hit the spot. 
Watch 

As we've already mentioned, men don't generally use as many accessories as women. You can always buy a woman a nice piece of jewelry and you know she'll love it. But with men, you never know what kind of accessories they like. Unless you decide to gift them a watch, in which case you'll know for sure they'll be thrilled about it.  
If diamonds are a girl's best friend, watches are a guy's soft spot. They might fall in the fancier gifts category, and by that, we also mean a bit more expensive, but if you have the budget and you want to give your man a special present, watches are the way to go.   
Loungewear 
What man doesn't feel the need to enjoy a good lazy day every once in a while? Women love going to the spa or the salon to unwind and pamper themselves, but for a man, a solid 24-hours of staying in, and doing mostly nothing is something that can have a similar effect.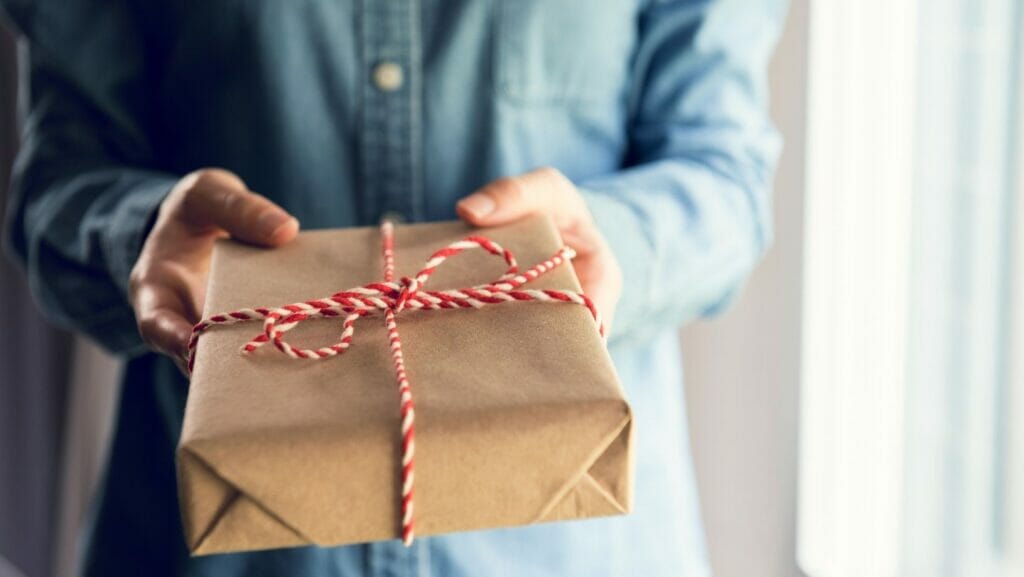 So, if you think your guy needs a bit of time off, you should also make sure he has the right attire, because they obviously can't relax in jeans, and strutting in their birthday suit might not be an option. That's when searching for comfortable loungewear for men in Canada comes into play to help you find the perfect outfit for those lazy days. A comfy loungewear set or some nice pajamas are exactly what men need to step up their relaxed dressing style. 
Wireless charger 
Is the man that you want to buy a present for passionate about all sorts of gadgets and smart devices? If the answer is yes, and in this digital day and age chances are he is, your gift shopping suddenly becomes a lot easier. 
No, we're not suggesting you should go and buy him the latest iPhone model or brand-new gaming gear. That would cost you a fortune and he's probably bought that for himself already. But since we're surrounded by all sorts of smart devices, having a wireless charger around wouldn't hurt. That's the type of present you know he'll use, even if he already has one at home. An extra charger is always welcome since they always seem to go missing when you most need them. 
Grooming sets
Men can be really strange creatures. They usually say they don't care much about body care products and they'll just use anything they can get their hands on (that's what those 3-in-1 hair, face, and body wash products are for), but then they go and steal their girlfriends' fancy shampoo or body lotion. Who cares if it comes in a pink bottle with glitter on it and has very specific instructions for use? If it smells nice, they'll use it. 
How about giving your man his own grooming kit, so he stops stealing your precious cosmetics? Men's grooming and cosmetics market is in full bloom, with lots of amazing products hitting the shelves recently. It would be a shame for the men in your life not to take advantage of them.  
Subscriptions
When you know what he's interested in, but you still don't know what to get him, subscriptions are the safest bet. These days, you can purchase a subscription for almost every product and service under the sun, so why not use them as a gift? That way you can be sure you won't go wrong, and you won't have to spend ages going from shop to shop or browsing the internet to find the ideal gift. We believe this is what you call a win-win situation. 
Gift cards 
But what if you only have a vague idea about what he likes and you don't want to mess it up by purchasing a very specific present? That's where gift cards come into play. Some people think gift cards are a bit impersonal, but we believe they're the most practical thing when you lack inspiration. Instead of playing guess games, give the man a gift card and let him buy something that he really likes. It will save you both a lot of trouble and everyone will be happy.