6 Flower and Wine Pairings for Your Bouquet
Whether you are planning to give flowers to your loved one on their birthday, wedding, or just to simply express your love, then you must consider paring your flower bouquets with champagne or wine. Many types of wine and champagne have certain floral notes and characteristics hidden in the flavour profiles that tie to a specific flower and thus make them the perfect gifting combination out there. Flowers and champagne together can add a romantic touch to your gift. 
It can probably be the greatest way to express your love and admiration for your loved ones. If you are looking for the best flowers and champagne or wine combination, then you are in the right place. In this article, we have listed down some of the most common and best flowers and wine combinations that you must definitely take into consideration. 
1. Carnation and Champagne
Carnations are well known for their ruffled petals and cloves like scents. These beautiful and elegant blooms can express a range of emotions such as love, fascination, and distinction. You can consider combining carnation with apple, pear, and citrus flavour champagnes to make the day of your loved ones more special and memorable.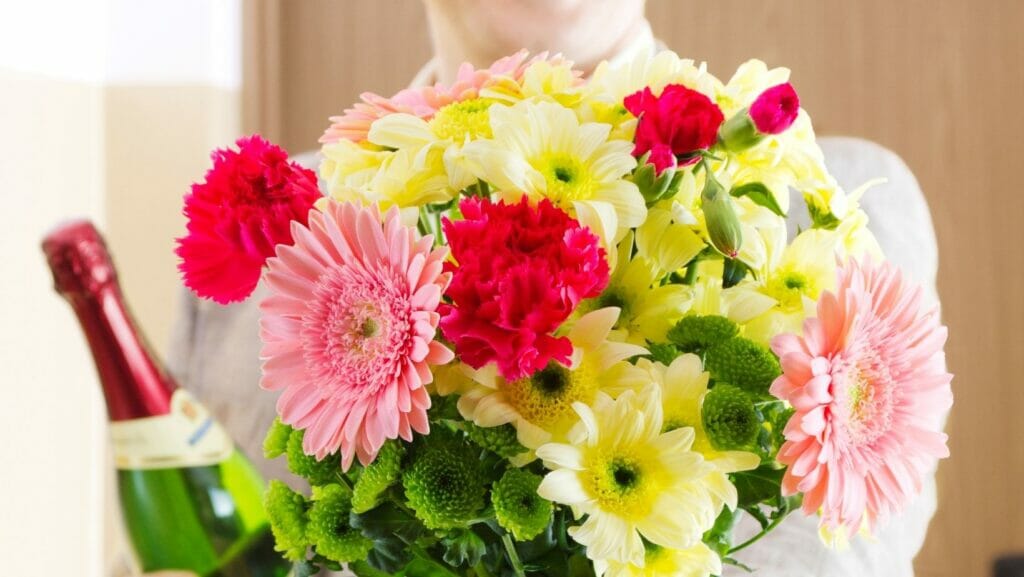 2. Violet and Merlot
Violet flowers can be a perfect gifting option for people born in the month of February. This flower consists of deeply hued blooms that symbolise modesty, faithfulness, and virtue and can sometimes even represent spiritual wisdom. You can pair violets with a glass of Merlot wine to surprise your loved ones on their birthday. 
3. Daisy and Chardonnay
Daises are the most commonly used flowers in the market. Whether it is for a wedding or a surprise birthday party, daises are always the first choice of many. With a wide range of colour options and types, it is the most versatile flower on the list. Pineapple, citrus, and vanilla flavour chardonnay can be a perfect pairing option for daises.  
4. Lily of the valley and Pinot Grigio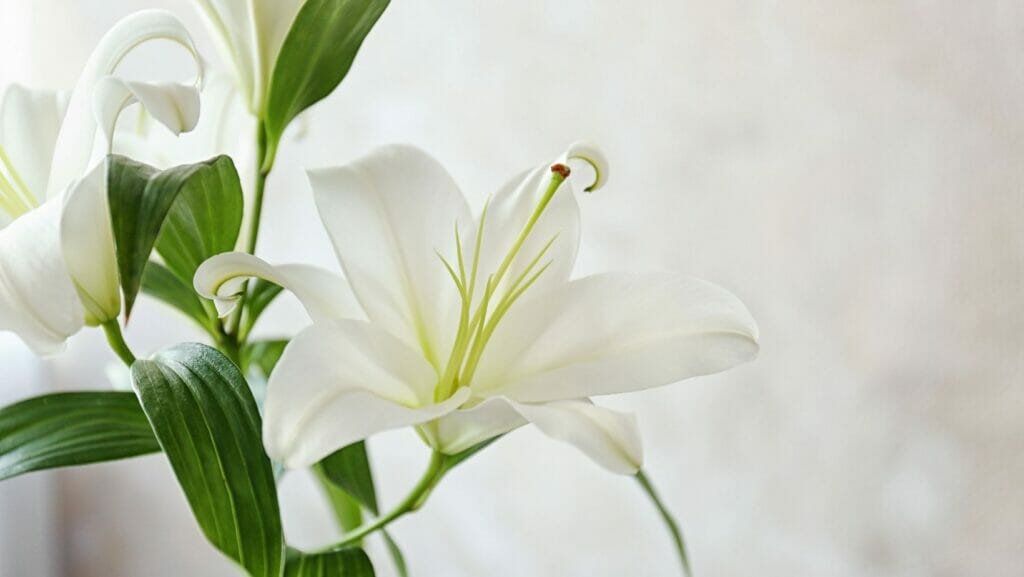 Lily of the valley is the delightful fragrant white flower that originally belonged to the lily family. These flowers grow together on one stem and represent motherhood, love, and purity. You can give these flowers to a new mother or maybe your own mother on mothers day. Pinot Grigio is well known as the white wine of Italy. When combined together, these two can be the perfect gifting option for a new mother.
5. Larkspur and Moscato
Larkspur is mainly known for being the July month flower. These stunning blooms come in a wide range of vibrant colours such as indigo, purple, pink. Each colour of the larkspur flower represents a different meaning. However, the flower generally represents love and positivity. You can pair this summer flower with a sweet wine like Moscato with flavour notes of orange, apricot, and peach. 
6. Gladiolus and Red Blends
Gladiolus flowers are considered bold blooms due to their array of bright and beautiful colour options. These flowers represent sincerity, strength, and remembrance. If you are planning to start a friendship, then giving gladiolus flowers along with Red Blends can create an everlasting impression in the minds of the person receiving them.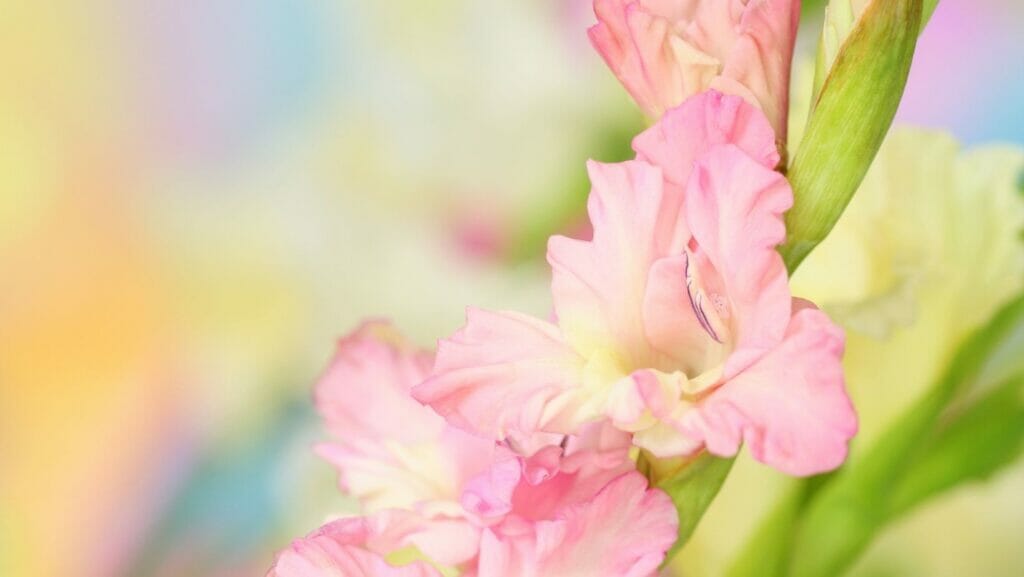 These were some of the best and most delicious wine and champagne options that you must consider gifting, along with a bunch of beautiful flowers. You visit the Moyses Stevens Flower website today to book your top quality flower and champagne order for your loved ones.