5 Tips to Improve Your Home with an Automated System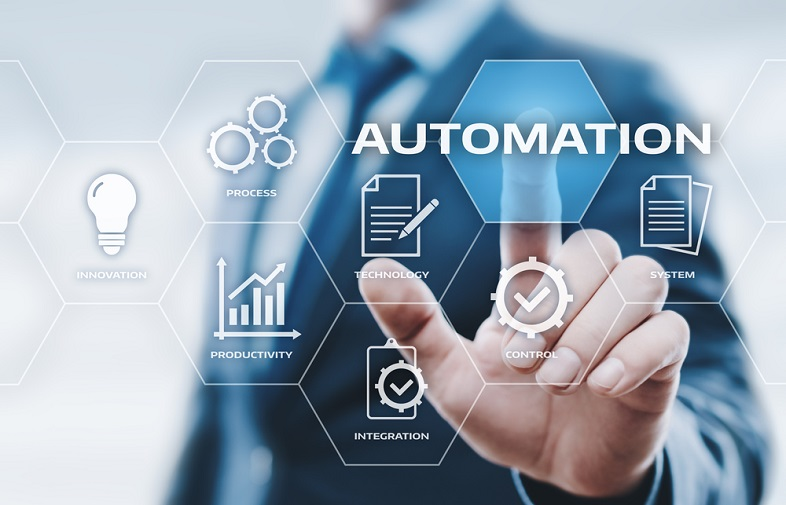 Many people find it difficult to balance work and home life, which can lead to less time spent caring for the place they call home. But there is no need to suffer in silence. With little effort, you can improve your home with the help of an automated system. Discover how you get started on your journey to a more organized home.
Looking to make your home more organized and efficient? Pamper yourself and your loved ones with an automated system. It will help you manage your home efficiently using a small tech device called an actuator; it will save you money and time while improving the overall comfort of your living space.
What Is an Automated System?
An automated system is a system that is designed to help you manage your home and simplify your life. It connects to the Internet and helps you control all the devices within your living space from a single location. You can use it to turn on or off lights, get alerts when someone comes into or leaves your house, lock or unlock doors, etc.
What Are the Benefits of an Automated System?
There are several benefits to using an automated system:
It Saves You Time
With an automated system, you no longer have to spend hours every day manually managing your home.
It Is Secure
Many systems include security features that make it difficult for people other than you to access your belongings or access your home without your permission.
It Is Affordable
Automated systems are typically cheaper than hiring a professional installer or designer to build or install a similar system for you.
It Is Easy to Use
Most systems are simple to set up and use very little energy overall.
5 Tips to Improve Your Home with Automation
If you are looking to improve your home with automation, here are some helpful tips for you:
1. Set Realistic Goals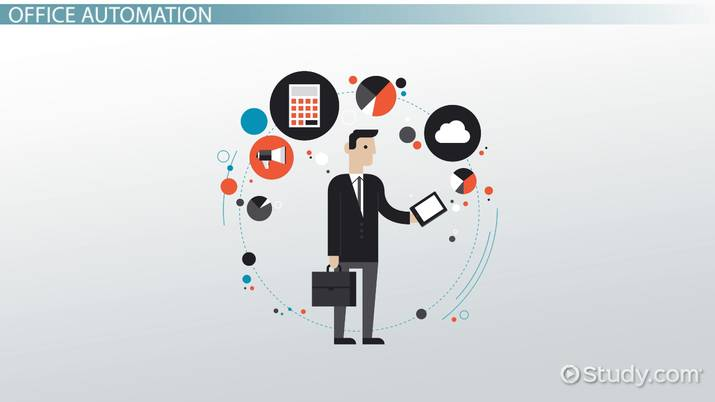 Automation is a big investment, and before you start implementing any changes, make sure you have a clear idea of what you want to achieve. Do not aim too high and risk getting discouraged if progress seems slow or sporadic.
Establish a system for recording the daily activities that you will consider automating. It will help you better understand and analyze the data collected from your automated system in the future.
2. Get Organised and Plan for the Unexpected
Before you start installing any automation systems, it is important to assess your house and identify the things you want to track and which can help you map out the entire process. Something will inevitably go wrong during the installation process.
Do not be afraid to call for backup if necessary! Be prepared to troubleshoot and fix problems as they arise. It will save time and frustration in the long run.
3. Equip Your home with Sensors
A central element of any automated system is a collection of sensors. They will detect various aspects of your environment. Use them to detect changes in temperature, air quality, moisture levels, etc.
They can then be used to adjust your automation settings accordingly. Make sure that all these sensors are properly installed and connected so that they can send data back to the system controller (or computer).
4. Automate Your Home Routine
Automate routine tasks so that they are done automatically without any need for human input. It will help to reduce the amount of time spent on mundane tasks and enable you to run your home more smoothly overall.
Use automated systems as a way to increase safety and security around your home, especially if you have children or pets who might be susceptible to accidents or theft. By automating various aspects of their lives, you can give them greater peace of mind while still allowing them access to the things they love.
5. Use AI
Integrate artificial intelligence into your automation system to make it smarter over time. AI can learn from its experiences and improve its abilities. It makes it a more valuable asset for you and your home-automation needs.
What Are Some Tips for Using an Automated System in My Home?
There are a few things you need to keep in mind when installing an automated system:
Make sure the system is compatible with your home's layout and construction; Choose the type of automation for your needs – some systems are designed to handle single tasks, while others are more comprehensive;Ensure that the system is properly installed and configured so that it can work optimally  Make sure you have a backup plan in case something goes wrong with the system.
The key to improving the quality of your home lies in taking advantage of automation systems. These systems can have a huge impact on how you live and also ensure that every task that you do is done quickly and efficiently.