5 Tips to Help You Transform Your Home Entertainment Setup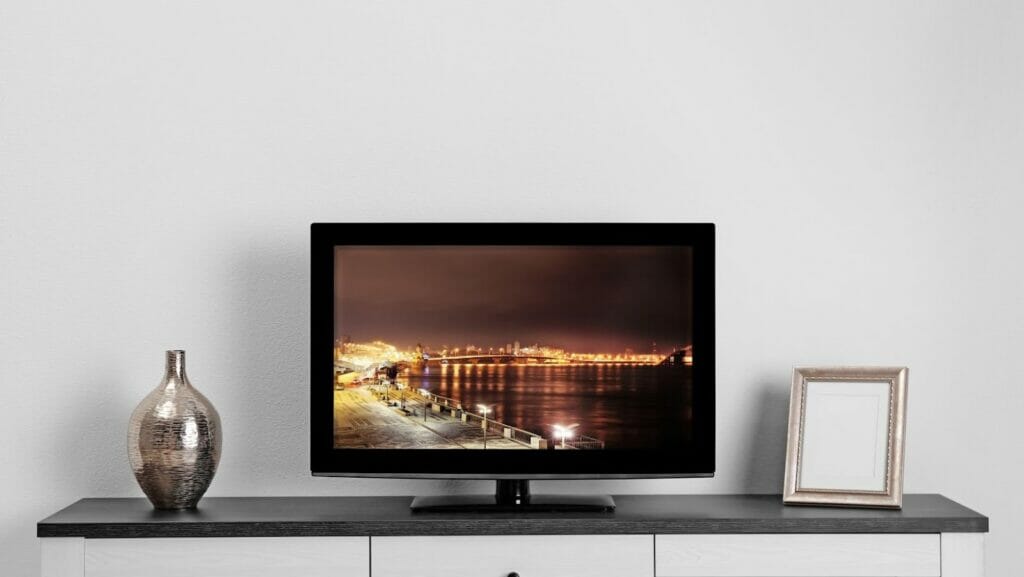 As we move forward into the future, entertainment is becoming a massive part of our lives. With that, you might have noticed many people are not going to the cinemas anymore. One of the reasons is that bringing the cinema to your home is becoming cheaper and cheaper.
If you have already started your journey into creating a great home entertainment setup or a home cinema, this article is perfect for you. This article will go over five tips to help you transform your home entertainment setup and really take it to the next level.
Use a 4K TV
If you want to transform your home entertainment setup and take it to the next level, the first tip on this list would be to look at 4K TVs. When 1080P TVs were released, they completely changed the game in terms of home entertainment and stepped things up. However, they are becoming outdated, and let's face it: they are quite old at this point.
So many movies that aren't being released on Netflix have been encoded to play at Blu-Ray quality and are available at 4K resolution. And if you really want to experience movie magic, you must consider getting a 4K television. More importantly, most of the latest sound equipment has been designed to work with 4K TVS simply because of the input methods that have changed over time. A bonus is that almost all 4K TVs are also smart TVs.
Get Surround Sound
The next thing you will have to do to transform your home entertainment, set it up, and really take it to the next level would be to get yourself some surround sound. If you have already purchased a 4K TV or are considering doing so, you have to get a sound that complements the great visuals.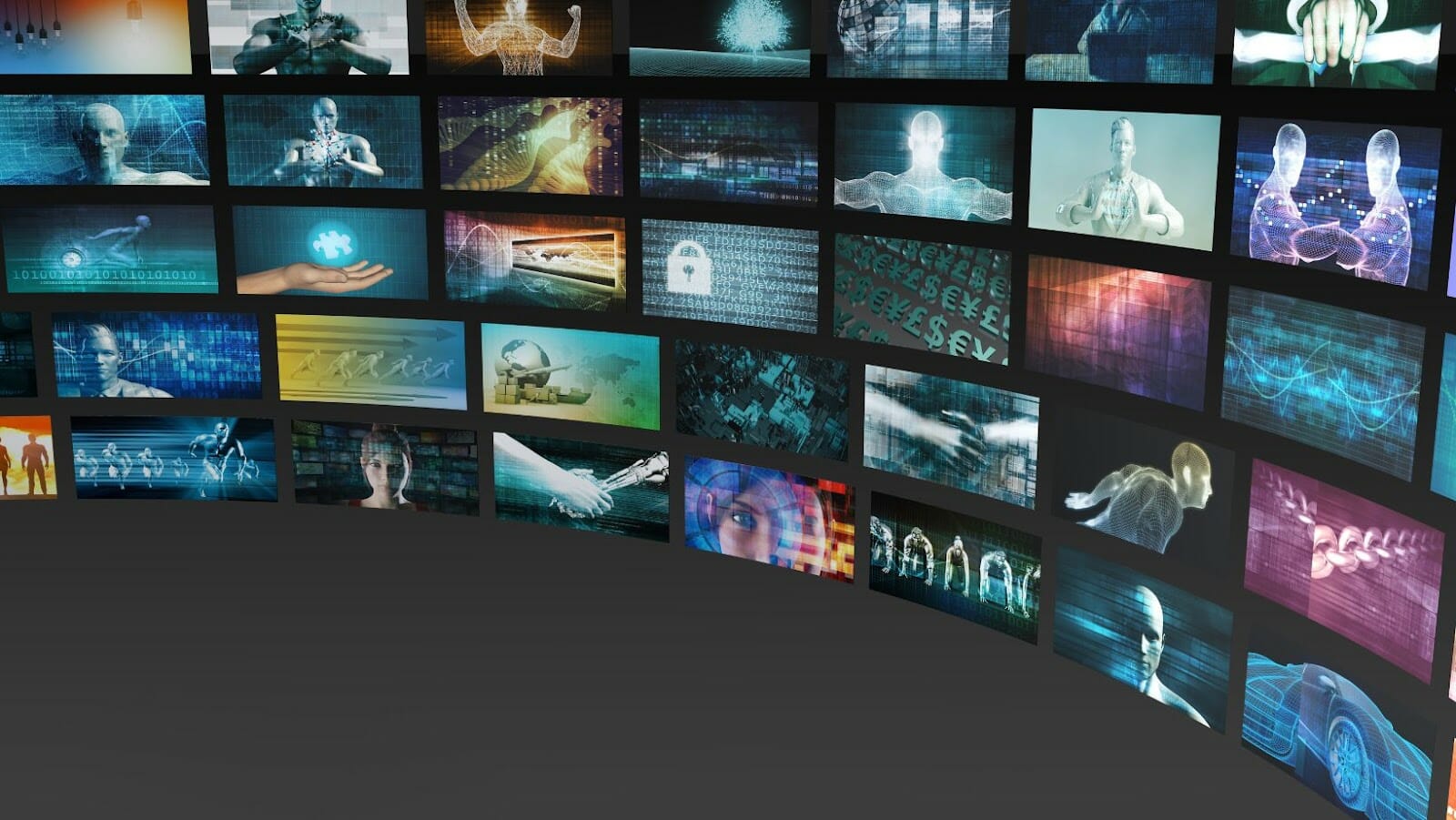 One of the main reasons you should consider getting surround sound is that you will really become immersed in whatever you are watching. Even though surround sound is becoming slightly outdated, that is only another reason to get it since it is much cheaper than it was in the past, and it is still a great option compared to the next tip on this list.
Use Dolby Atmos Speakers
When most people hear surround sound for the first time, they are completely blown away. There is nothing quite like the immersion surround sound offers unless you compare it to Dolby Atmos. What is Dolby Atmos? One might think that it is a replacement for surround sound, but it is an enhancement of surround sound.
Basically, Dolby Atmos is the next step in spatial sound technology. This is achieved due to height channels that are added to existing surround sound systems. You will need at least four speakers to make the most of a Dolby Atmos setup. But if you can spare the additional cash, you should also consider getting overhead speakers so that you can hear proper vertical sound.
Get a Projector
Getting a 4K television is one of the best things you can do to enhance your home cinema setup. But if you really want to take it a step further, you should consider getting yourself a 4K projector. One of the limitations of 4K televisions is the size since the bigger you go, the more expensive it will become.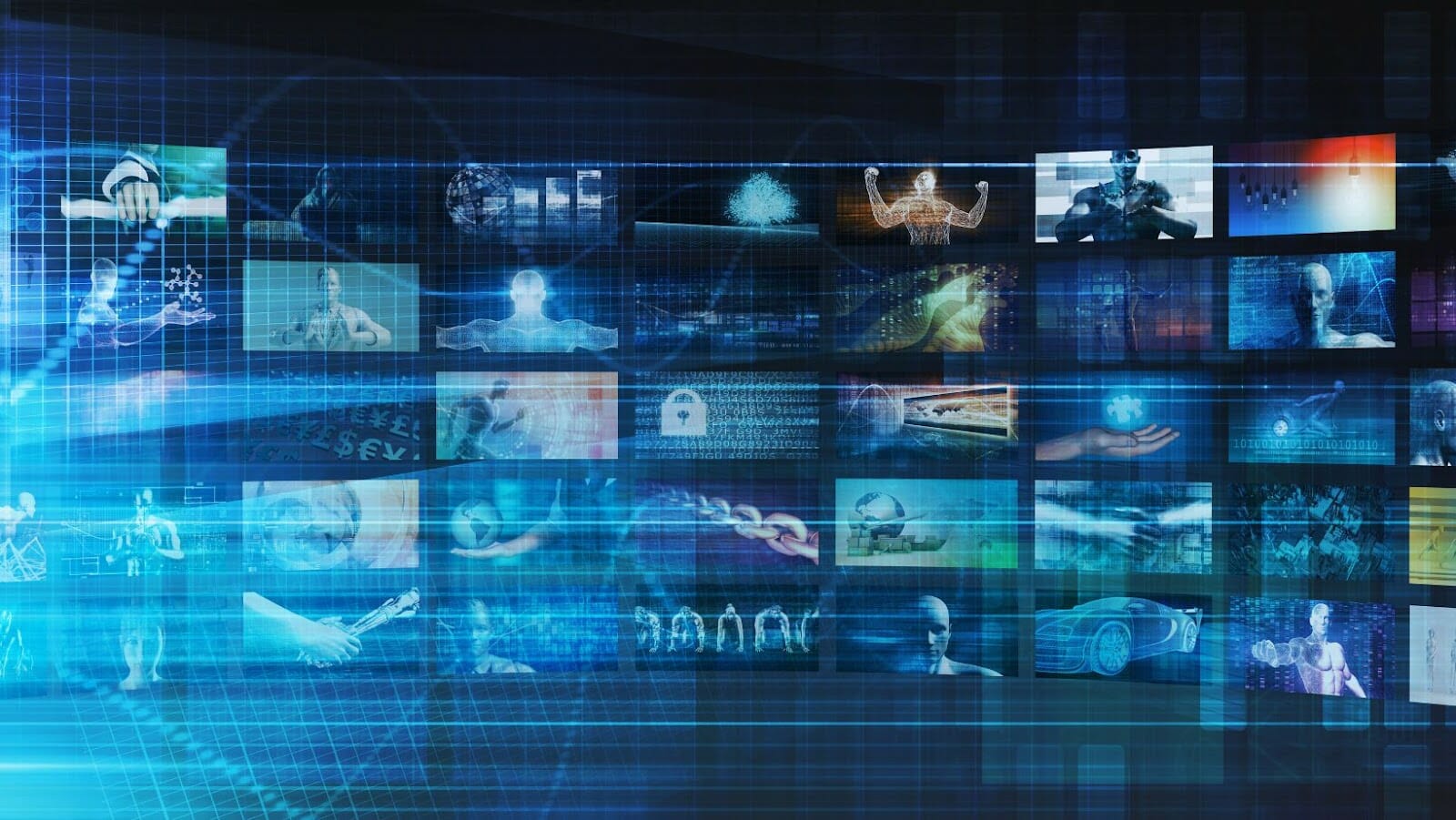 If you are going for a home cinema setup, getting a projector is definitely preferred. You should save and invest in getting a 4K projector, as opposed to a cheaper option, because you won't get the same quality unless it is in 4K.
Find Comfortable Seating
Finally, the last tip on this list to improve your home entertainment setup would be to get comfortable seating. At the end of the day, nothing is worse than sitting down to watch a two-hour movie, or even longer, while uncomfortable.
Many options are available on the market today in terms of comfortable seating for a home entertainment setup or even for a home cinema setup. If you are someone that really enjoys having snacks while you watch your favourite movies or series, consider getting seating that allows for cup holders.