5 Pro Tips for Designing the Interior of Your New Home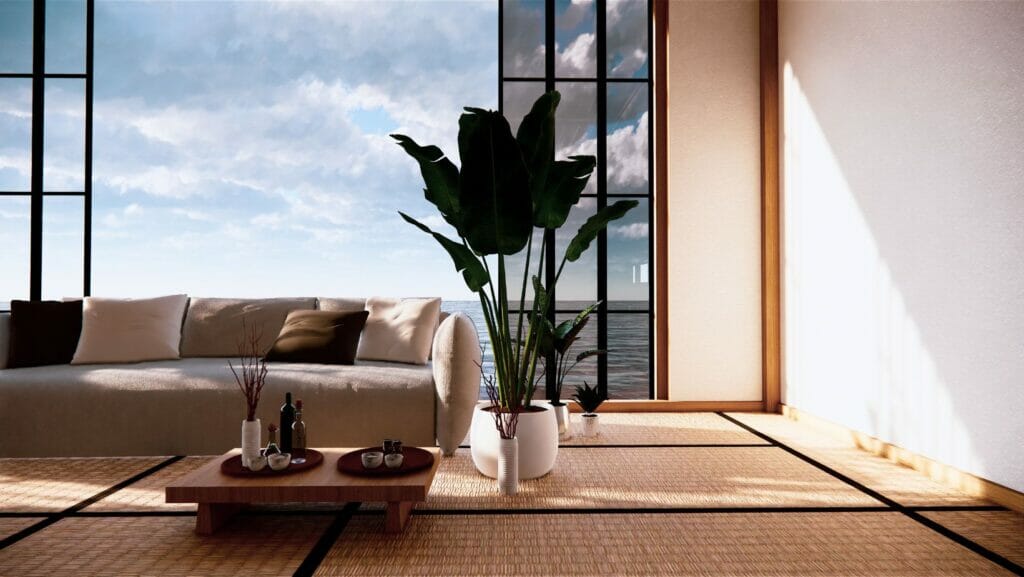 Home builders like NewStart Homes can make your wishes a reality by putting the dream house from your mind to the ground. But the work does not stop there. Creating an empty house feel like home yet also appear stylish and functional is a momentous task. Here are some tips you should follow while designing the interior of your new home!
Inspiration and Mood Boards
There is no right or wrong when it comes to designing your home. Keep an eye on the latest trends but do not ignore that personal touch you want because your home should be a space that reflects you. Gather images from magazines, Pinterest, and Instagram that inspires you and create a mood board that will help in bringing out the hidden creativity. The mood board will make you realize what you truly want in your home and how to achieve the final look.
Wallpaper, Paints, and More
For each room, you will need to consider the color you want. Every room can have its theme or the house can have one theme in general. Whatever you are going after, decide on at least three colors. Two colors for the walls and furniture, and a third one that can serve as a highlight in your accessories like lamps and cushions.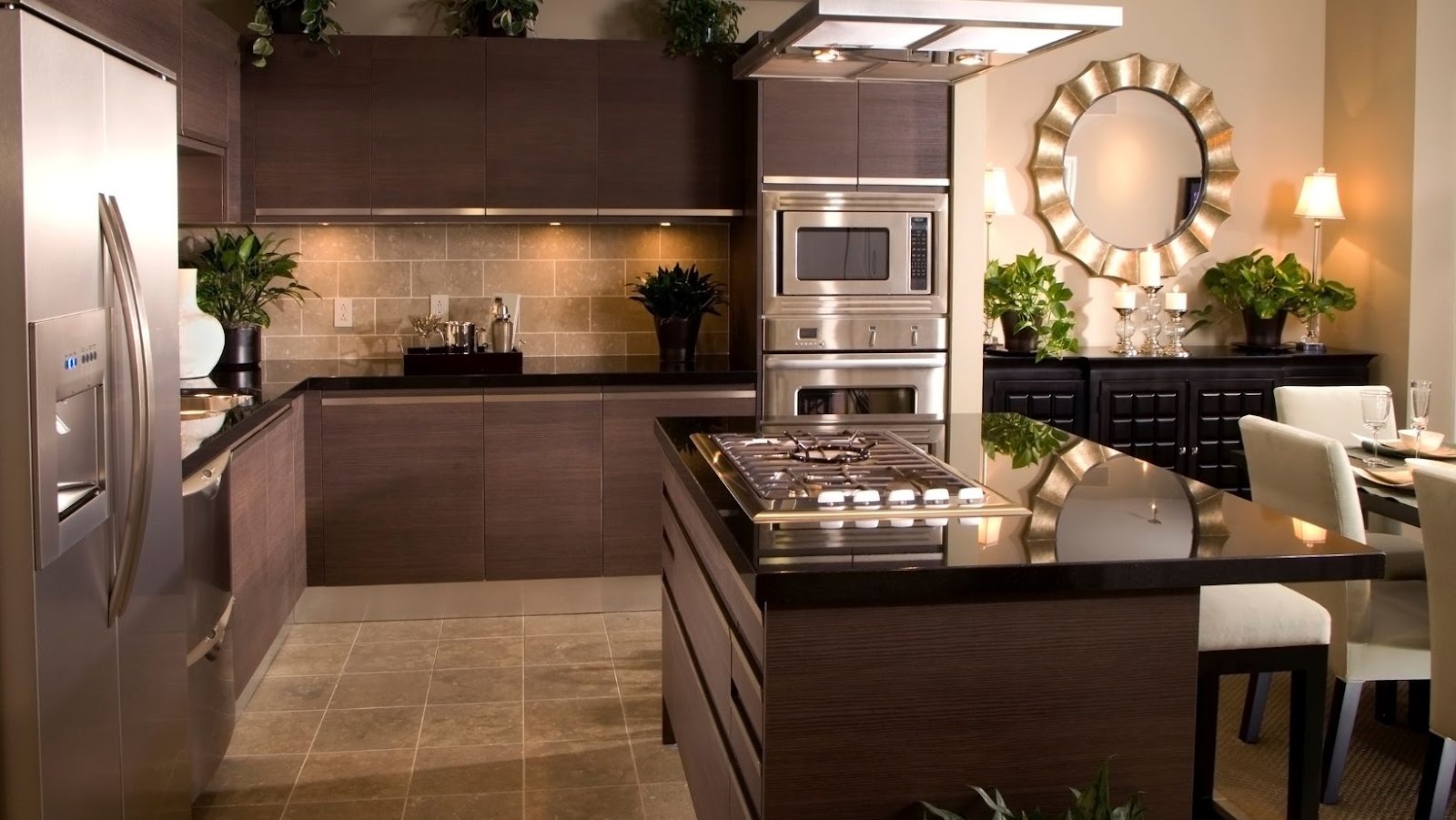 The shade of the color should be selected by first applying them to the walls so that the effect of light can be seen; light plays with the color making it better or worse. If you are going for wallpapers on one or more walls, you should first decide on the fabric, and then similar to paints, apply a piece of wallpaper on the wall to see how it looks.
The Furniture Size
Every room, even a small one, should have a statement piece of its own like the headboard. Of course, the relative size of all the furniture in a room depends upon the size of the room itself. But to make the room look more balanced, the furniture should be a mix of large and small pieces. In addition, the color of the furniture should match the theme of the painted walls and wallpaper.
Take Your Time
Interior designing your own house is a process you should relish. Take your time in buying accessories and furniture pieces that you like, and that also goes with the theme instead of settling on whatever is available at the time. The final look of the room will unfold in due time. The more time you take, the better you will understand what works in the room and what does not. Be bold with ideas, do not hesitate, but make sure that you order returnable material so that you do not get stuck with a pricey piece that simply does not look appropriate.
The Signature Frangrance
Don't you just love how hotel rooms have a fragrance? It is incredible how assigning a signature fragrance transforms your home. Select a key scent for your home. In time, it will become associated with your house. A key fragrance makes all your senses activated once you enter your home and puts you at ease – there is nothing like home!