5 Items in Your Home That You Didn't Know To Recycle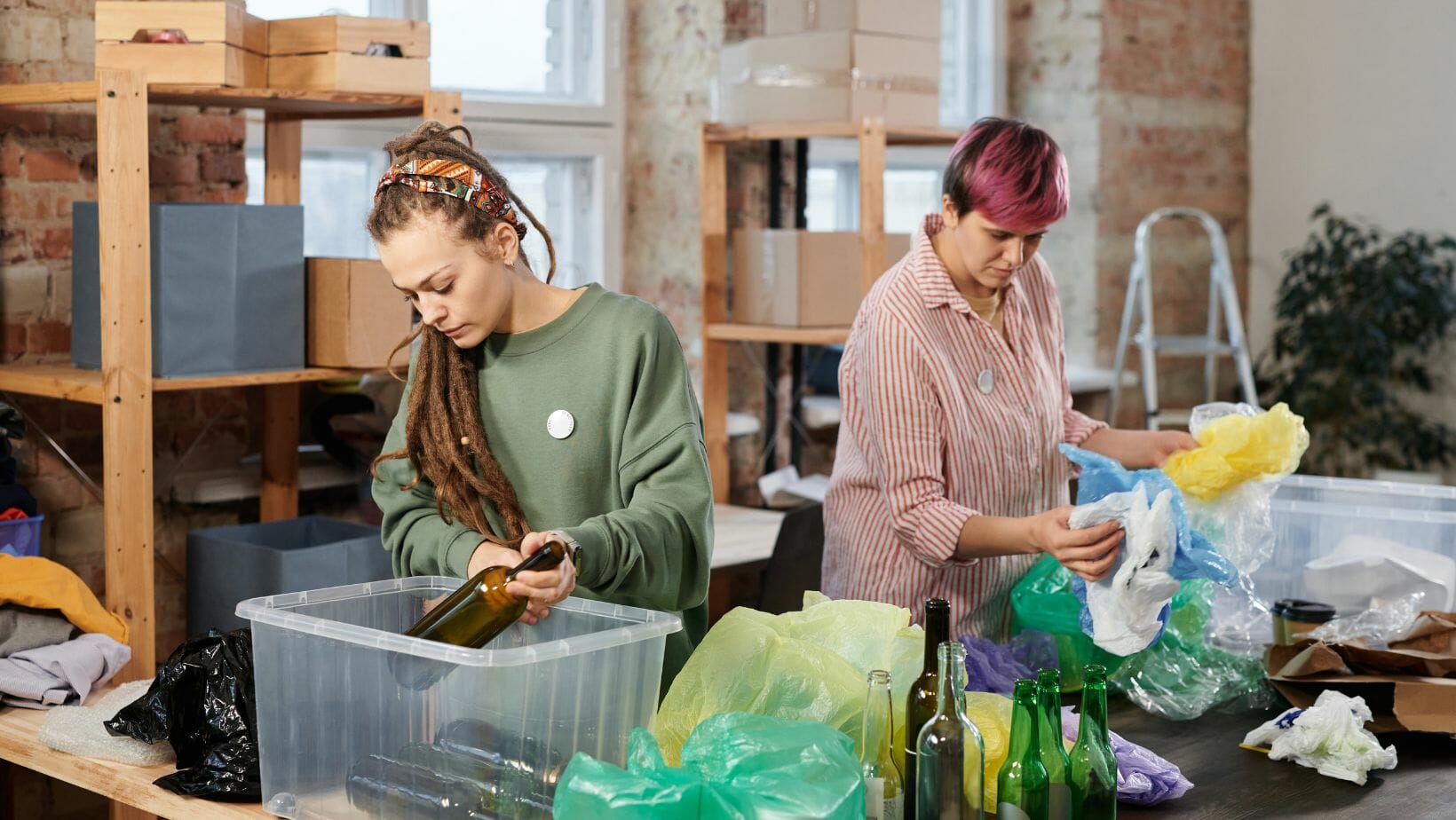 There are many ways to reduce your environmental footprint. As individuals, we have responsibilities to care for our planet, and making eco-friendly choices is the best way to do this. Don't forget that many eco-friendly products have natural end-of-life and must be replaced. Here are some ways to repurpose or recycle many products in your home.
Solar Panels
The life expectancy of a solar panel is about 30 years. It is essential to consider how to recycle a solar panel. There are already recycling programs for the most common elements of a solar panel – glass structure, copper wire, aluminum frame, and plastic components. Mechanical recyclers remove additional materials from the forum and repurpose those materials for future use.
Panels do not stop functioning at their end of life; they are simply less efficient. You can reuse them for smaller projects, such as powering a fan on your patio. Consider building a greenhouse out of glass frames.
Large Appliances
Even energy-efficient appliances eventually stop functioning. Unfortunately, waste haulers do not accept large appliances, so recycling is a great option. Ask to have your old device recycled when your new one is delivered. You can also piece out your machine with your local metal recycler. They may pay for the motor or other metal components.
A local used-appliance reseller may purchase your appliance and use it for parts. Racks from your dishwasher may be what the reseller needs to put another machine on their sales floor.
Mattresses
Recycling mattresses can seem unusual, but consider what reasonable a mattress recycler can do:
· Wood frames are broken down to become landscaping mulch.
· Steel springs are sent to existing steel recycling facilities.
· Fabric coverings are delivered to textile recyclers.
· Foam padding can be recycled into carpet padding.
You can cut your foam mattress down with a few hand tools to make a pet bed or outdoor furniture cushion. If you are feeling wildly creative, cut apart the metal coils to use as décor.
Building Materials
The best way to prevent building materials from ending in a landfill is by being vigilant in the number of products you purchase. Speak with your contractor about the importance of using locally sourced materials and strategically using products to minimize waste. Encourage deconstruction, not demolition, of construction areas.
Donate leftover building materials to local thrift stores. These are great resources to keep products out of landfills. In addition, when purchased by others, local charities financially benefit.
Home Décor
Paint your walls a neutral color. You bring trending colors into your living space through creative accents – pillows, throw rugs, and decorative items. If you want to change the color scheme, it is not necessary to repaint your whole home. Box up the old décor and donate it to your local thrift store. You can also refurbish your old items – recover pillows in a fresh color or use a small amount of craft paint to reflect your new palette.
With a bit of planning, creativity, and awareness, you can continue to improve your environmental footprint long after your purchase has left your home.