4 Reasons to Get Your Gutters Professionally Checked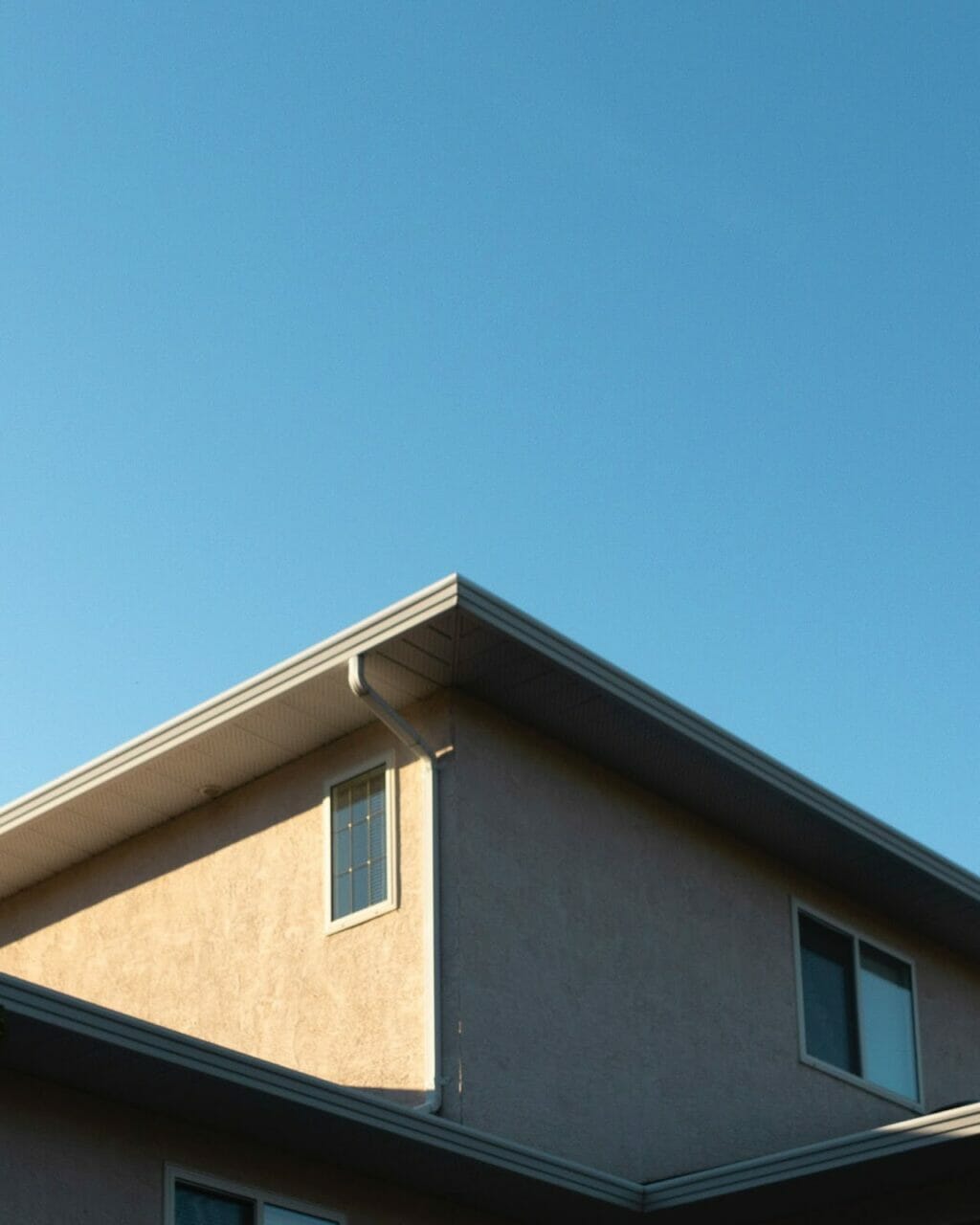 As spring returns, certain home renovation and maintenance projects need special attention. With a little forward thinking, some of these tasks can be greatly simplified and streamlined, making spring a season for getting outside, hearing the birds sing, smelling fresh flowers, and finally getting around to the spring clean you've been procrastinating over.
One mandatory task is the cleaning of gutters — which can sometimes be an unpleasant, tiring, and potentially dangerous experience.
Improperly cleaned and installed gutters can lead to blockages, leaks, flooding, and pooling around the home. So having your eaves sporadically cleaned — properly and professionally — is incredibly important. This is especially true after a season of blustery winds, shed pine needles, toppled twigs and branches, heavy rains, and weighty snow.
Most residential roof repair experts and installers will be able to help you check your gutters and downspouts for both efficiency and damage. Here are just four reasons you should connect with professionals for their help this season.
Specialists Can Check The Pitch
First, professionals can check the pitch of your gutters. Gutters need to be slanted on an angle (a pitch) for the water to flow from the gutter and down the downspout successfully.
A general rule is that the gutter should slope downward half an inch for every ten feet. This is
hard to confirm yourself, so getting professional assistance is helpful.
An improperly pitched gutter may see rainwater and melted snow pooling up and overflowing down the sides of the house. Over time, this may make its way into your basement.
Pros Can Re-Hang the Gutter if Necessary
As time passes, a weighty accumulation of snow and ice and heavy, battering rains can loosen even the most secure, properly installed gutters.
Making sure the gutter is re-hung and attached properly is especially important as they're generally attached to the fascia: the horizontal board that seals the edges where the roof meets the house's exterior walls. If the fascia board is exposed, eventually, it will begin to rot, which will see the gutter fall off entirely.
Repairs to Damaged Gutters Are Essential
If your gutter has a crack or a downspout has loosened from the gutter itself, water will seep through areas of weakness along the pipes during periods of extreme rain.
Again, this will cause pooling around the base of the house. Sitting water like this will eventually seep into the home's foundation; this may cause cracking if the home is in a cold area that's prone to periods of freezing. Allowing cracking like this may alter the structural integrity of your home.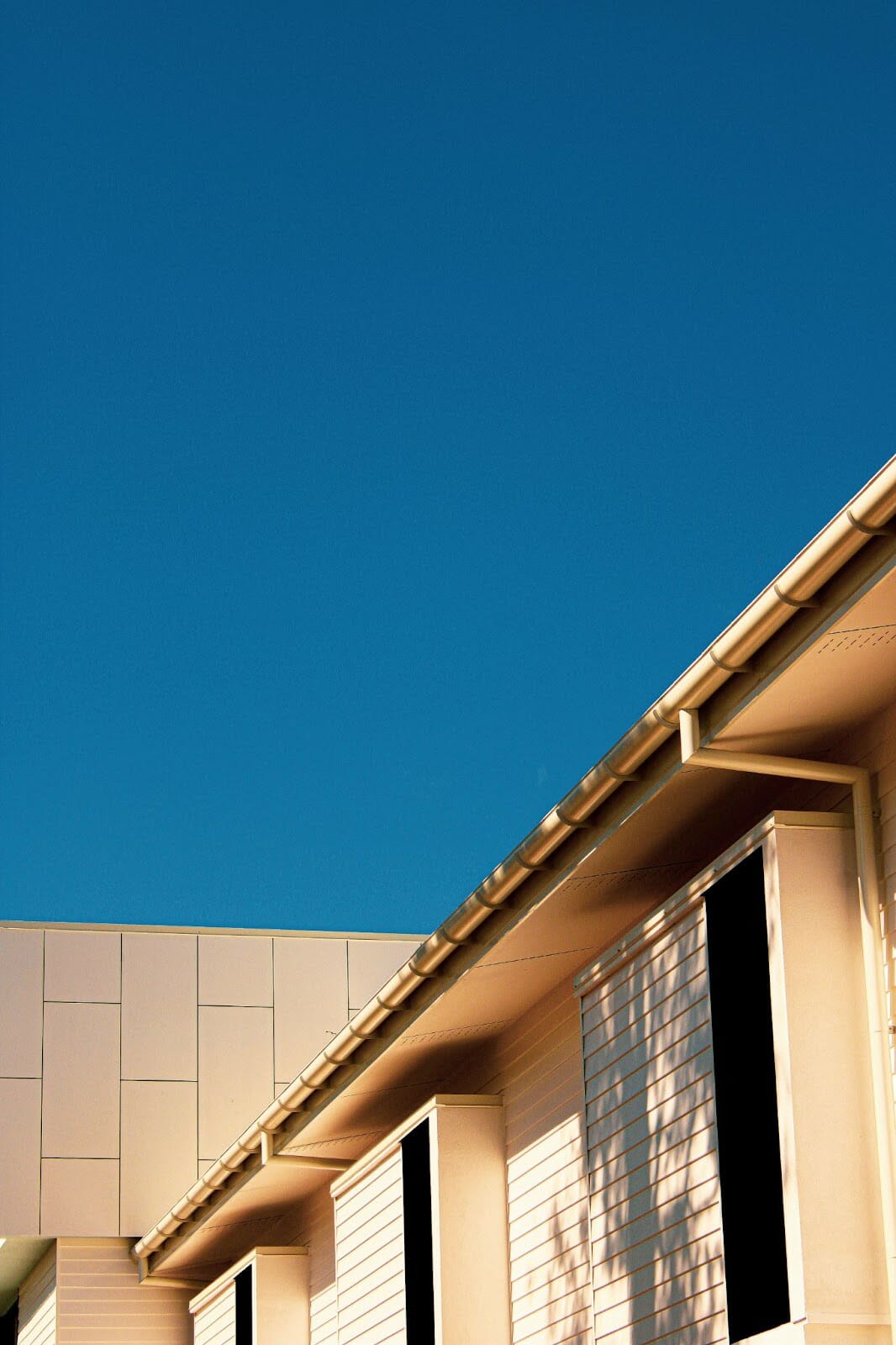 Furthermore, by not repairing damaged eavestroughs, you may be allowing dampness to build in your basement, which will see the growth of mold and the potential for wood rot.
Improper Cleaning Can be Hazardous — to You, and Your Home
Cleaning gutters yourself can be a hazardous task — especially on the upper levels of a multistorey build. By securing a team of professionals to help, you're removing any room for danger for yourself or your loved ones while guaranteeing the job is done right, safely, and effectively.
Take Away
Allowing leaves, branches, pine needles, and birds' nests to clog your gutters and downspouts will eventually see rainwater flowing over the top of the gutter and pooling around the base of the home. This can cause structural and environmental imbalances in the basement.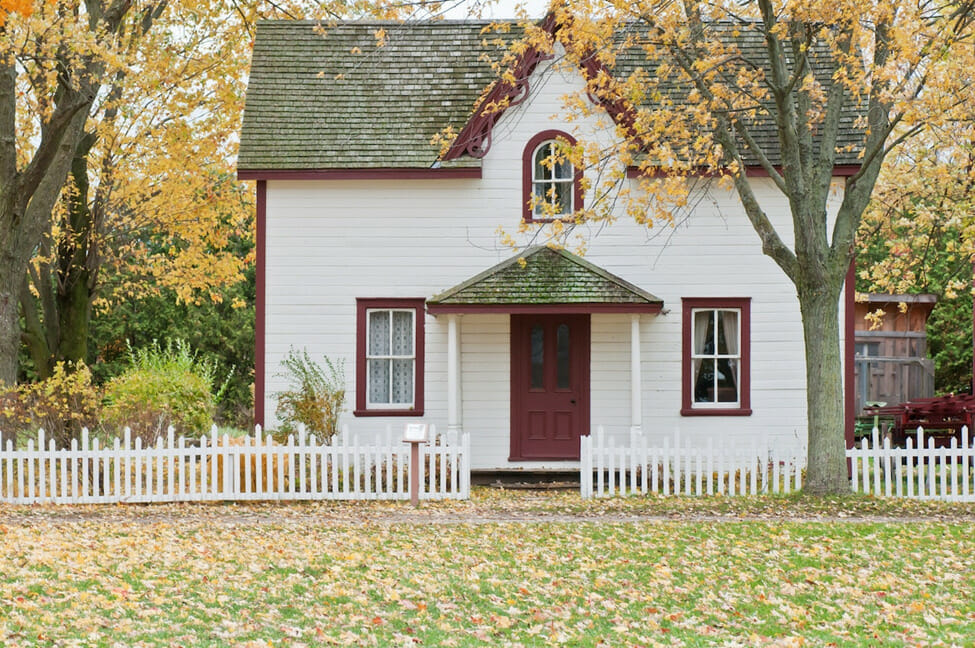 By periodically securing the help of a professional team to clean and check your gutters, you're minimizing the potential for long-term damage to the property and, with that, a heady financial burden for you at a later date.