4 Key Benefits of Using a Real Estate Agent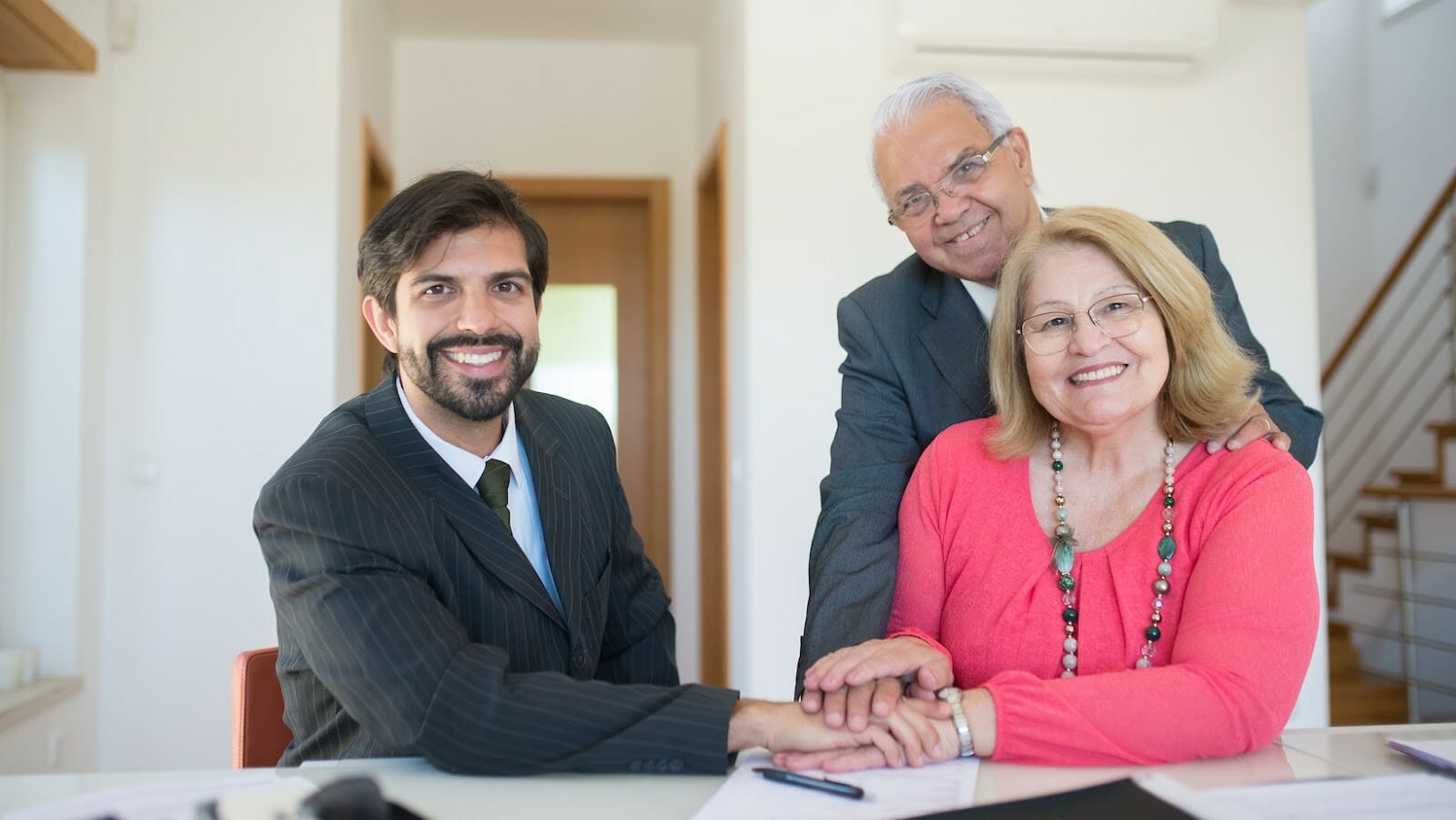 Whether you're thinking of buying or selling a property, you may be considering using the services of a real estate agent. While some people avoid using agents to steer clear of realtor fees, the truth is that using a top realtor helps you maximize your chances of a successful transaction.
Each real estate agency has its own set of strengths and weaknesses. Though, if you're lucky, you might find an agency like The Shawn Lepp Group — which boasts experience, expertise, industry knowledge, negotiation skills, and much more.
So, let's look at some key benefits of using a real estate agent:
Industry Knowledge
You benefit from a realtor's industry knowledge and expertise when you sign up with them. Agents have the experience to assess potential homes and negotiate the best deals. They're also familiar with the local real estate market, zoning regulations, and other rules and regulations that may impact the transaction.
Moreover, an agent can help buyers find properties that fit their needs, budget, and lifestyle. Knowledgeable agents also sometimes have insider information about a property, such as if its structural integrity or its vacancy period. You can usually leverage a realtor's insights to get the best deal.
Negotiating Skills
Negotiating is a critical part of the real estate process. It can make all the difference, especially in a red hot market. Your real estate agent will handle all of the negotiations to help you get the best deal. They will assess the market conditions, research comparable sales, and research the seller and the property in order to determine the best price for you. They will also be able to advocate for your needs during the negotiating process.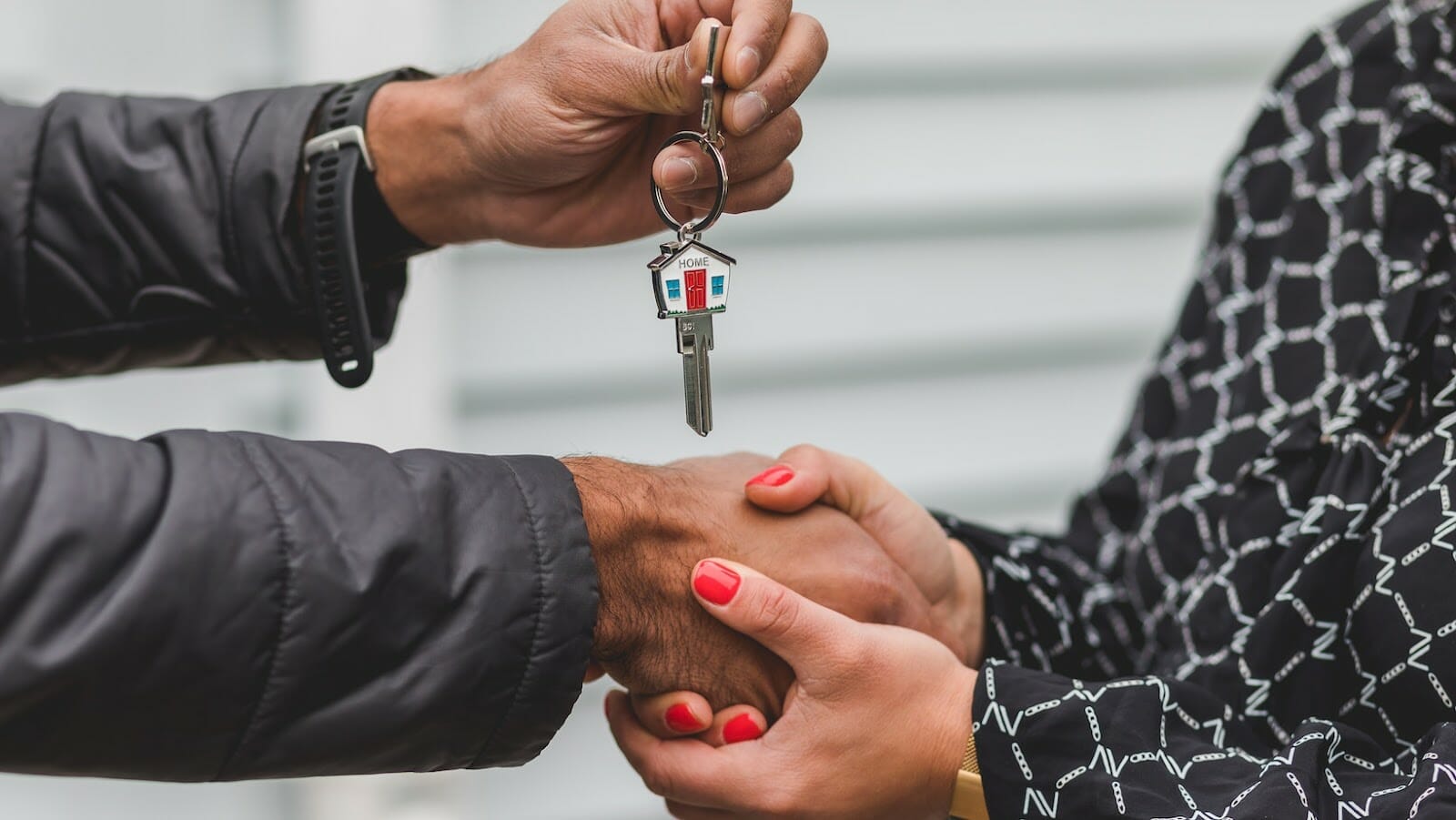 Remember, realtors are professionals who don't have emotional attachments to a property. The lack of emotional attachment to transactions allows them to be better negotiators.
Heavy Lifting
Real estate transactions take a significant amount of time, which can be overwhelming and time-consuming for a homebuyer or home seller with a full-time job. Your agent will manage all of the minute details of the sale, which can be stressful. They're also less likely to make mistakes with the paperwork than you, as they're qualified professionals.
Your agent will also assist with other paperwork and procedures associated with the sale, such as obtaining loan approval and arranging inspections. They will help you negotiate a settlement date, set up a closing date, and ensure that all parties meet the deadlines associated with the sale.
Faster Sales
If you're selling a home, working with a realtor will help you sell your property faster. The most popular agencies usually have qualified buyers lined up before they even list your property due to the shortage of housing inventory. Agents will market your property to their network of contacts and even hold open houses, which can generate exposure for your property. By taking advantage of the agents' contacts and resources, you can easily reach a larger pool of qualified buyers.
There are many advantages of working with a real estate agent, whether you're buying or selling a home. Remember to work with a knowledgeable, qualified, friendly, and resourceful agency for the best results.