3 Interior Details That Have the Power to Change the Look of Your Home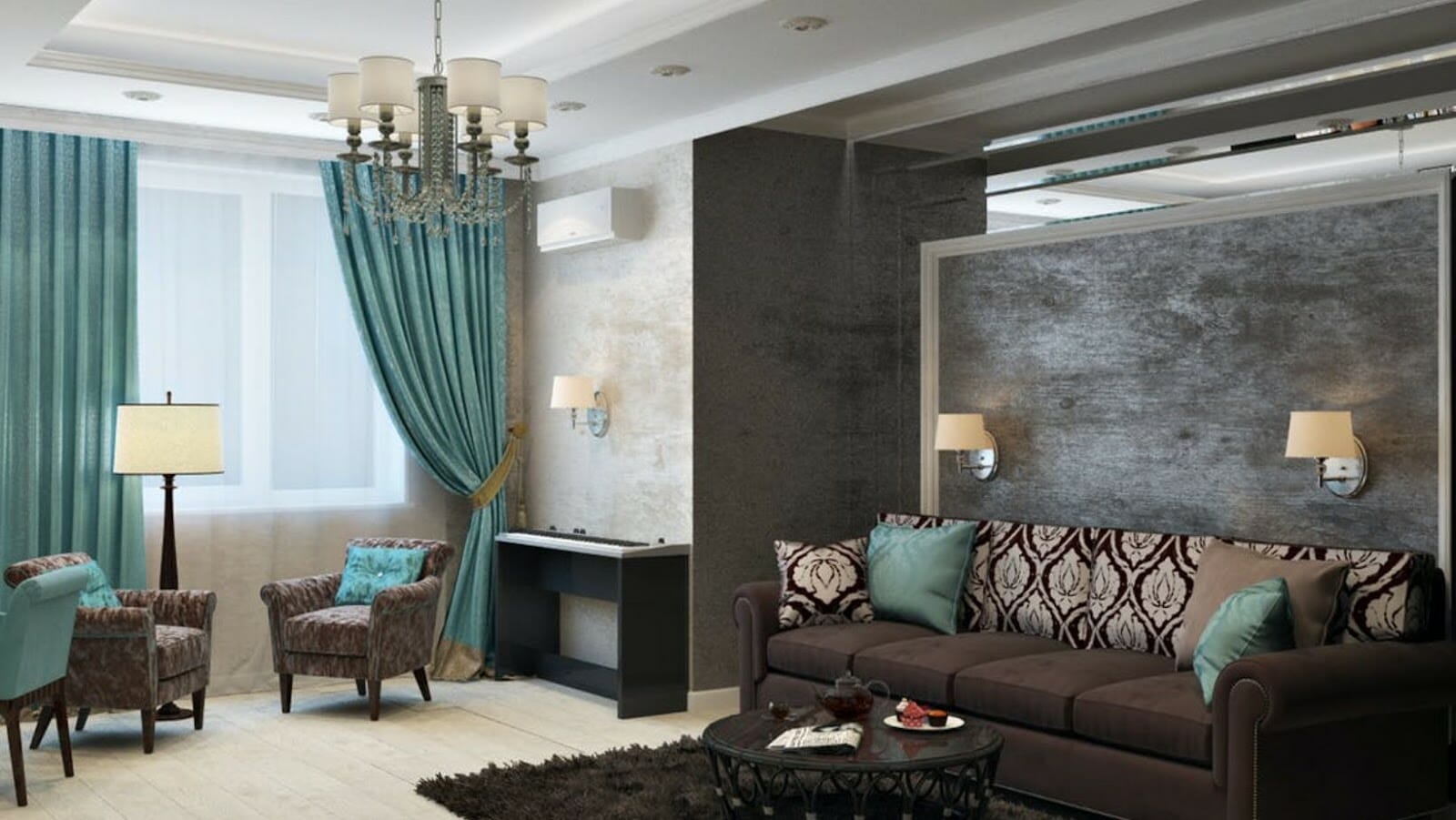 All of you who love spending time working on the interior of your homes want to live in a space that is so beautiful that it could be featured in magazines. We must all admit that there's something about a beautiful room that makes us never want to leave the house.
However, getting your interior details right seems challenging, especially with the constantly changing trends.
You would think that details make small changes, but we assure you that those small changes make a significant impact. Interior decoration is the adornment of a space that brings life and beauty.
There are many choices when creating a beautiful home, but we have some tips to help you get the most out of every room. If you want to add pretty touches, incorporate the following interior details to change the look of your home like a pro.
Add Texture
Textiles break up the rooms and add visual interest. And let's admit – everyone loves the feel of a soft rug underfoot.
Bring in Rugs for Warmth
If your room lacks excitement, just add a rug. Rugs define the space, anchor it, and complete it by tying all the pieces together. The best thing is that you can choose from a vast selection of modern but also antique and vintage rugs you can easily incorporate into your rooms.
There are also custom-made rugs in every color and design you can imagine, so you can refresh any room you want.
Pillows for Comfort and Elegance
If chosen correctly, pillows significantly boost the elegance factor. They also give extra comfort to your couch, and your rooms get a cozy, layered feel. When it comes to size, you should avoid the standard range for a throw pillow and choose something bigger since large, overstuffed pillows create a cozy atmosphere.
Focus on Color
From your living room to your bathroom, adding color to your rooms will make them feel instantly new and fresh.
Try Bold Colors
If you're one of those who find beige walls boring, add some bold colors. A splash of bold color will make your room feel like it's out of a magazine spread! You can opt for a bright bedroom with pops of purple, yellow, and blue to take it to the next level.
You can also choose distinctive wall coverings like tile, wood, or specialty wallpapers. If you use them in a suitable space, unusual wall covering can make your home seem extra luxurious.
Light Colors for Soothing Atmosphere
If you want to achieve simple but tasteful rooms, light and calm colors should be your choice. Your light walls will also act as a backdrop to show the beautiful things you have in your home.
For instance, if you want your aquarium or your little library to be noticed, paint your rooms in an off-white or soothing soft white shade.
Add Accessories
Most homes lack the accessories to bring an elegant touch to the room. Carefully chosen accessories are the details that have the biggest power to change your interior.
Unique Mirrors to Make Your Rooms Look Bigger
Decorating with mirrors is a beautiful way to make any room feel more open, larger, and lighter. Place a mirror directly across from your windows to reflect the light. Choose mirrors that have an attractive shape or frame, so they stand out.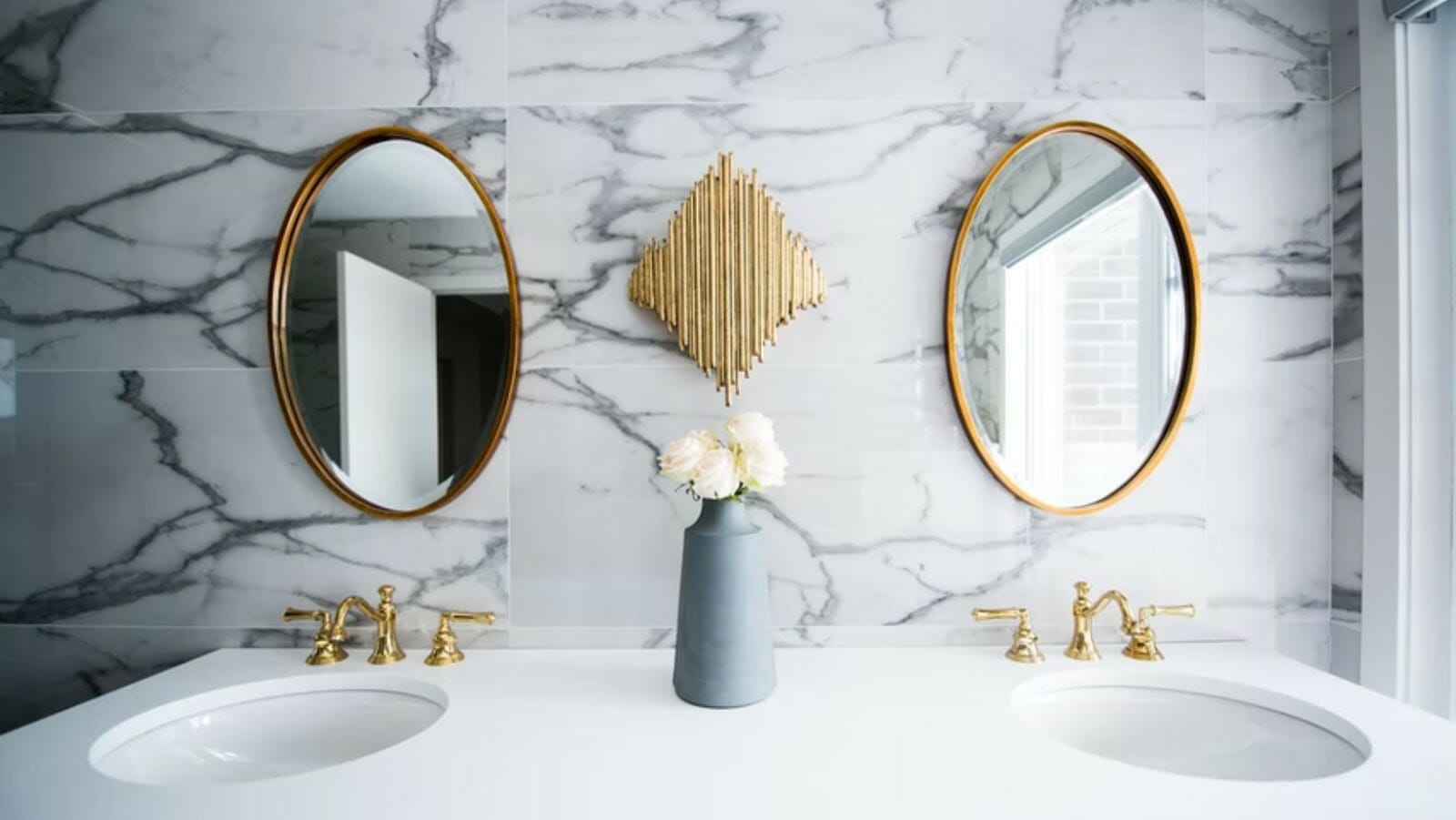 The frames can be anything from minimalist to angular, or you can even choose opulent gilded ones. Or you can instantly create an elegant feeling with gold mirrors.
Flowers or Greenery in Every Room
The easiest way to beautify a room is by adding flowers and greenery. For instance, you can have an adorable and classy bar cart, but putting a vase of eucalyptus on it will pull the look together. Fill the empty crannies and nooks with seasonal flowers, indoor trees, or greenery to give your space a designer's touch.
Wrapping up
A little texture, a little color, and a bit of personality have the power to change the look of your home. Use our decor tips and add these interior details to refresh your space. But don't forget that you have to be creative to make your home beautiful, modern, and elegant.
So for truly gorgeous rooms, let your imagination take the lead to create that on-trend editorial look you've always wanted.