2011 – Present: How the USA's Legal Changes have Opened the Doors to Online Gambling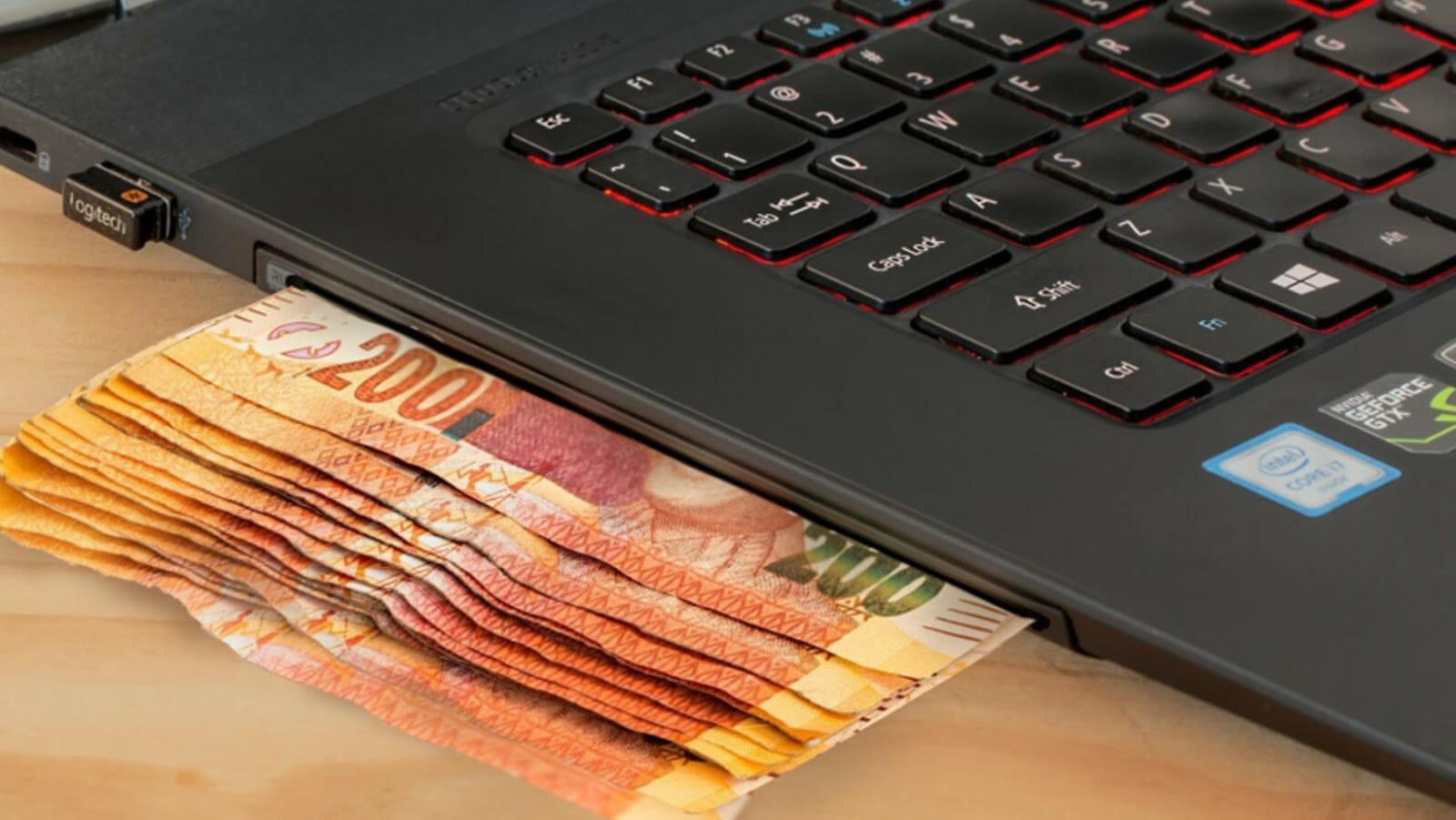 An Early Christmas Present
The 24th of December 2011 might just have been any other Christmas Eve to most US citizens, preparing for some family festivities. Still, a story covered by the New York Times on that date led to an enormous shake-up of the gambling industry across the country. So you could say it was an early Christmas present for the online gambling industry and state coffers.
The USA has famously had a complex relationship with gambling. On the one hand, Las Vegas is the self-proclaimed gambling capital of the world; on the other, some US states have continued with a total prohibition of all forms of gambling. Meanwhile, some states allow some forms of gambling but not others. As online gambling has taken off worldwide, many Americans can place a legal bet online from their home gaming set up, but others are still unable to do so.
Raising Money To Fix The Deficit
The news that the New York Times was reporting was that the Justice Department in Washington had removed a legal obstacle preventing states from sanctioning online gambling. The main driver was that certain States urgently needed to fix their budget deficits. Historically states had used lotteries to help raise tax revenues. In an internet age, they wanted to do so online, but the 1961 Wire Act was causing problems. The act prohibits wagering over telecoms that cross State or national borders.
The 1961 Wire Act
The legal counsel was issued in September but was not made public until late December. It advised that lottery tickets could be sold online as the Wire Act only applied to sports betting. This simple act opened the way for internet poker and other forms of online betting and casino games to be available if that is what individual states wanted to do. The big proviso was that someone had to be physically in the State to participate, but it opened the doors to the normalization of online wagering. However, it did not include sports wagering; those changes were still some way off.
Which State Legalized Online Betting First?
Delaware became the first State to legalize online gambling in 2012. However, they were not the first State to launch an online gambling site – that took them 16 months. Because they were the first State to legalize online gambling, they had to start from scratch and create the legal framework that other states would go on to replicate. The thing that took the longest to work out was how to verify customers' age and locations.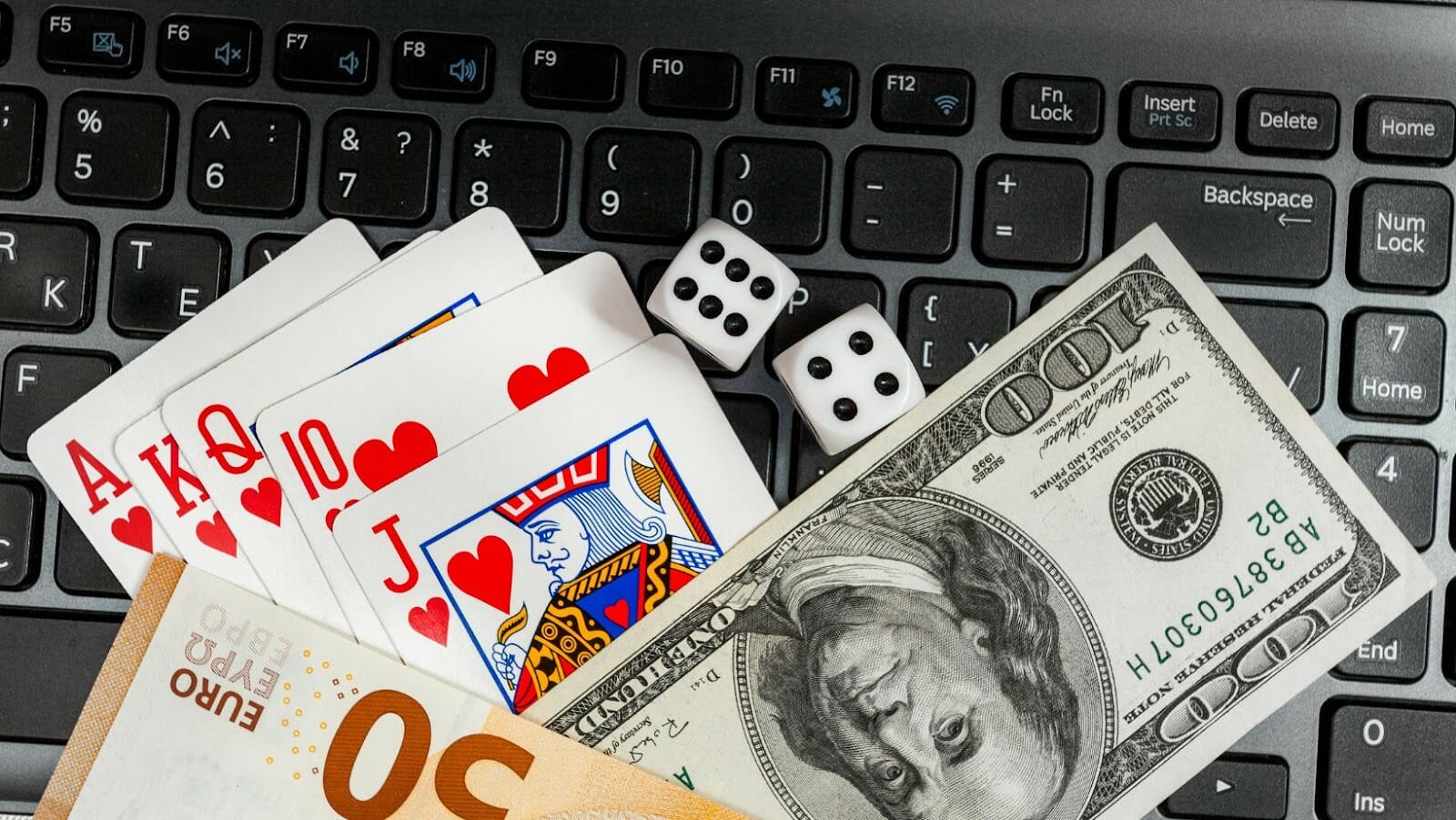 This ensured they were old enough – over 21 and within the State's boundaries. However, because Delaware has such a small population, there were not enough people who wanted to play online poker to make it a viable industry. Therefore, the Delaware Gaming Competitiveness Act had a clause that allowed people in other states to compete against Delaware players. This led to an interstate understanding being formed. As a result, Delaware, New Jersey, and Nevada all launched online poker sites in 2013.
Exciting Online Gaming
However, the online form of online gaming that is legal in Nevada is poker, while Delaware and New Jersey both offer a range of online table games and slots. Delaware may have got the legislation in first, but it still only has three online casinos that all offer pretty much the same thing.
Online casino games are now legal in Delaware, New Jersey, Michigan, Pennsylvania, and West Virginia. Louisiana and New York also have social and sweepstake casinos. With a larger market, new USA online casinos have been keen to get a slice of the action and have introduced new and exciting games and features.
Legalization of Sports Wagering
The other massive change to the gambling landscape in the USA came about in May 2018. The Supreme Court ruled that the nationwide ban on sports betting was unconstitutional. This reversed the 1992 Professional and Amateur Sports Protection Act (PASPA), which prohibited sports betting everywhere save for very few states like Nevada.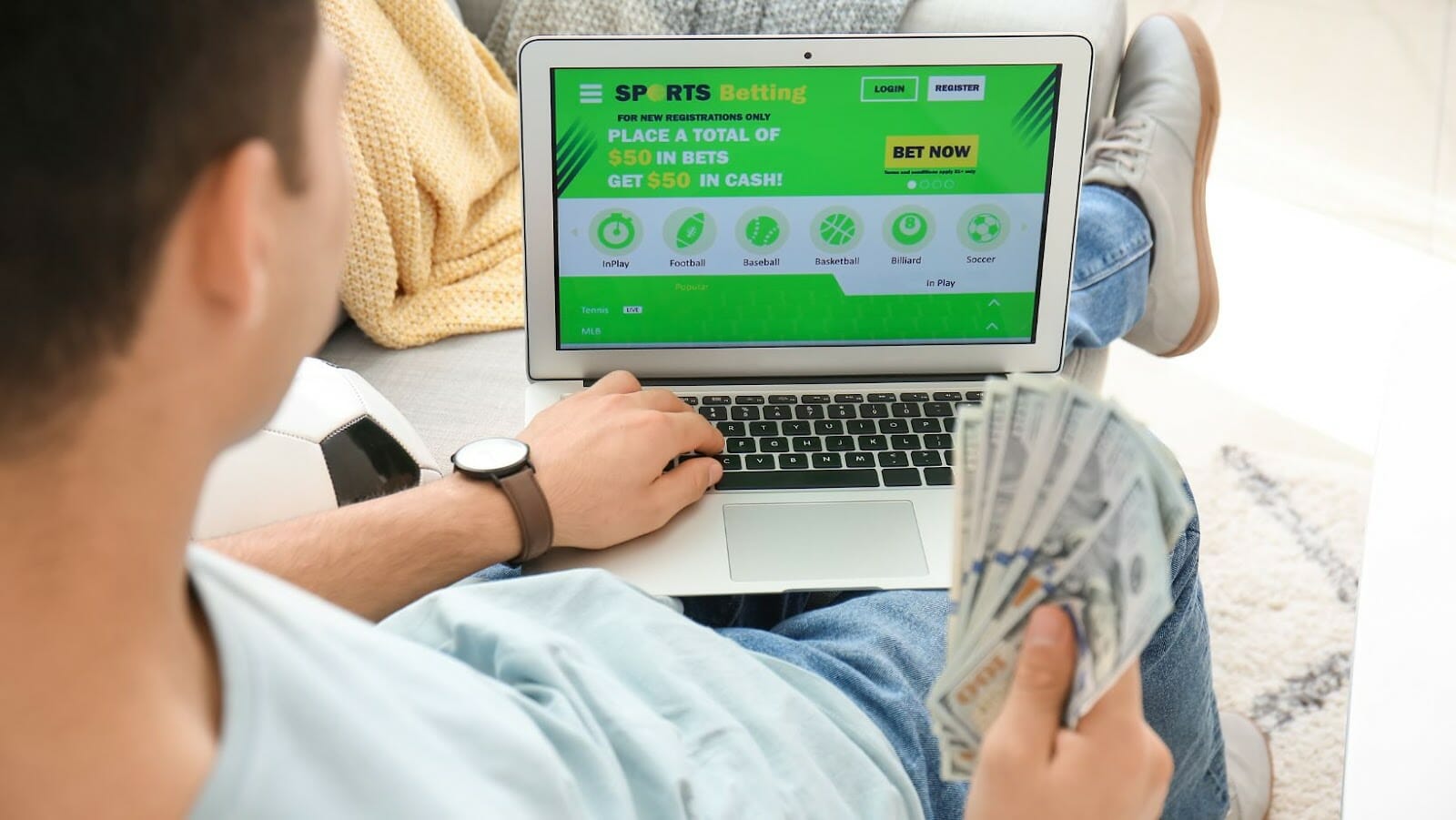 In 2011, Chris Christie, governor of New Jersey, filed a lawsuit that said PASPA violated the US States' rights to govern themselves. That year the State also held a non-binding referendum to discover what its citizens thought of legalized sports betting. The result was that they were overwhelmingly in favor of allowing gambling in sports.
The 2018 ruling meant that states were now free to decide whether they wanted to offer their residents the opportunity to wager on sports. New Jersey had pushed for this change in the law and was the first to open up and take bets for races at Monmouth Park. While the Wire Act still restricted wagering across border lines, online sports betting within the State could now occur.
Online Sports Wagering
Each State now operates independently. While nineteen states have taken advantage of being able to legalize sports betting, not all of them have gone the whole way and now allow online and mobile sports betting. New York was the latest State to offer its residents the chance to place an online sports bet. There is a big push in California for legalization, and a referendum is being held later this year on the issue.