Why You Should Let a Professional Handle Roof Repairs
Roofing may seem straightforward and cost-effective when you're on the ground planning. Often, when it comes to installation, homeowners will realize it's not a task to be taken lightly.
Why does entrusting roofing works to a professional offer numerous benefits that outweigh the short-term cost savings? Read on.
Benefits of Hiring Roof Repair Professionals
Here are some reasons to leave the job to the experts:
Safety
Although tackling a roof repair may appear simple, it conceals several safety concerns that might escape your attention. A mere stumble or misstep could result in a disastrous fall from the roof.
Roofing contractors ensure workers adhere to strict safety protocols throughout the roof repair. They have the proper tools and equipment to ensure safe project completion.
With experts at the helm, you know preventative measures are taken to avert any future incidents of falling through the roof.
Quality Work
Professional roofers bring expertise and experience to the table. With their certifications and accreditation, it's a must for them to ensure the highest quality of work. Plus, they thoroughly understand various roofing materials and repair techniques. This knowledge enables them to address issues effectively.
Better Identification of Underlying Problems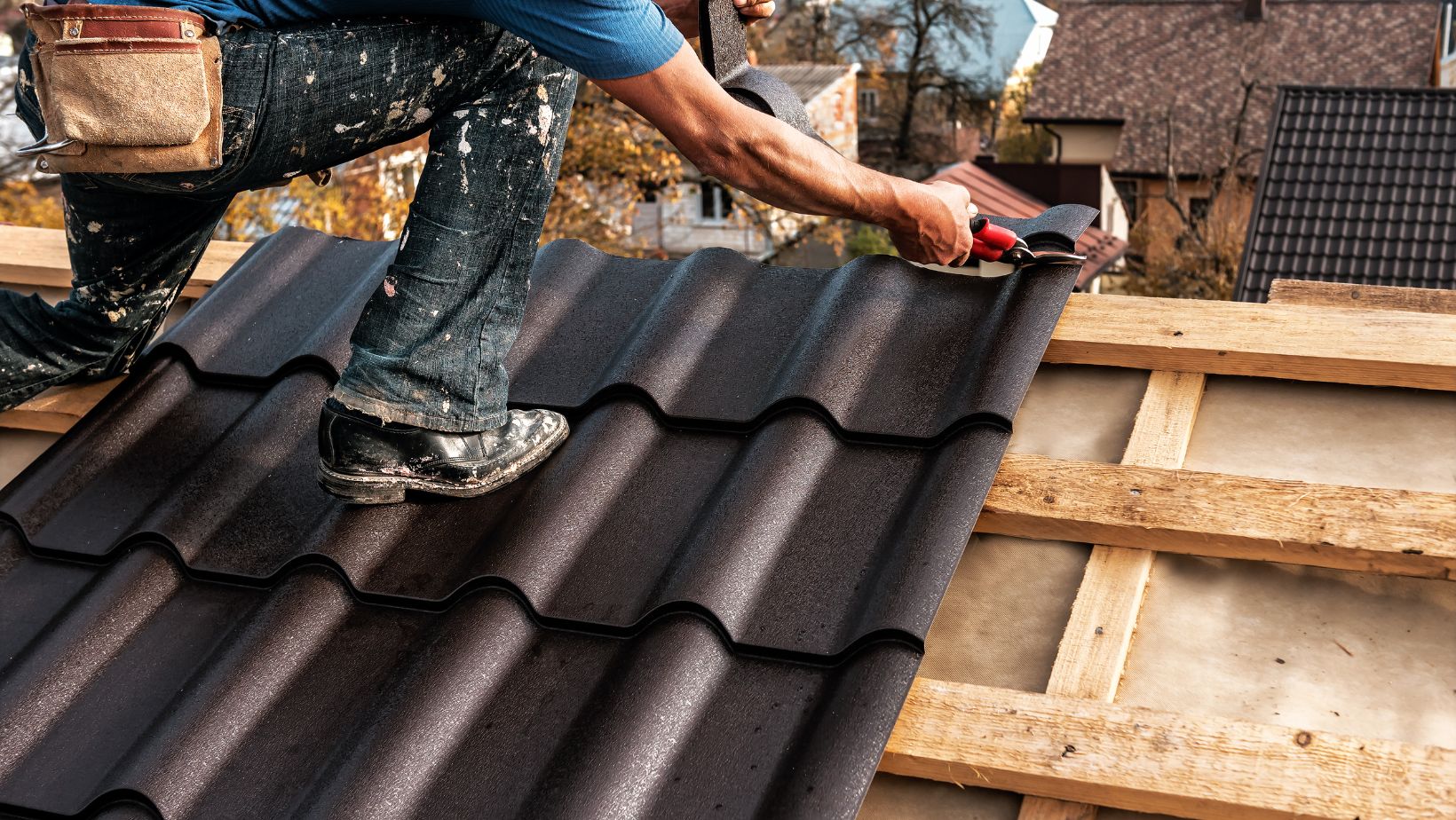 Roof damage is not always confined to the surface you see. Sometimes, underlying issues can go unnoticed, leading to more significant problems. Roofing contractors are trained to inspect your roof thoroughly. Addressing these underlying problems promptly can prevent costly repairs down the road.
Insurance and Warranty Coverage
You can take advantage of a warranty for the work performed. If any such issues occur, you can reach out to your roofer. They will promptly address and fix them without any additional cost to you.
Many roofing manufacturers only extend warranties on their products when a certified installer works on them. Working with a roofing contractor safeguards the quality of the repair. They also ensure that the warranty on the roofing materials remains valid, providing you with further peace of mind.
Time and Cost Savings
You may think that doing roof repairs alone can be much cheaper. But there may be other unchecked expenses during the project that can add up. Also, think about the time you need to complete the repair.
Roofers can access the right materials at better prices and complete the repairs efficiently. Their expertise minimizes the risk of errors and the need for future repairs.
Compliance with Building Codes
You might think roofing repairs can be just any other home project you can take on. But did you know that roof repairs also must comply with local building codes and regulations? For example, a roofing contractor in Huntington, knows proper roof assemblies and materials to remain compliant.
Roofing works must adhere to local building codes and regulations. Experienced roof installers are familiar with these codes and ensure that all repairs are up to standard.
Roofing Material Expertise
Different roofing materials require specific repair techniques and handling. Using the wrong roofing material can be costly. For example, installing solar panels might not be best if your area doesn't get much sunlight.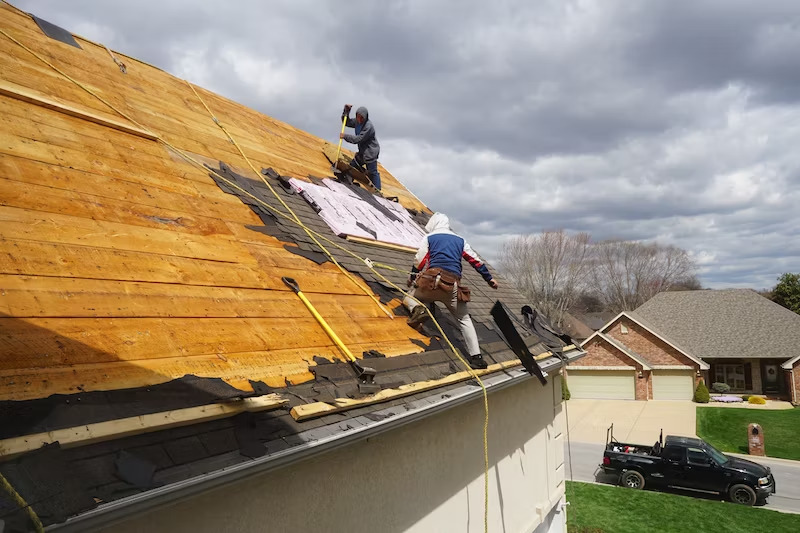 Professional roofing contractors know which works best for your home style and area. They can also suggest the best ones that will suit your budget.
Key Takeaways
Don't make a costly mistake. Allow roof experts to handle your roofing problem.
Roof repair work can be dangerous. Leave it to the experts who can handle it safely.
Professional roofers deliver high-quality work.
They can identify and address underlying issues to prevent additional costly repairs.
Hiring contractors ensures insurance coverage and compliance with warranty terms.
Roof repairs must adhere to local building codes.
Each roofing material requires specific repair techniques, and professionals are well-versed in handling them.