How Wealthy Real Estate Agents Find Success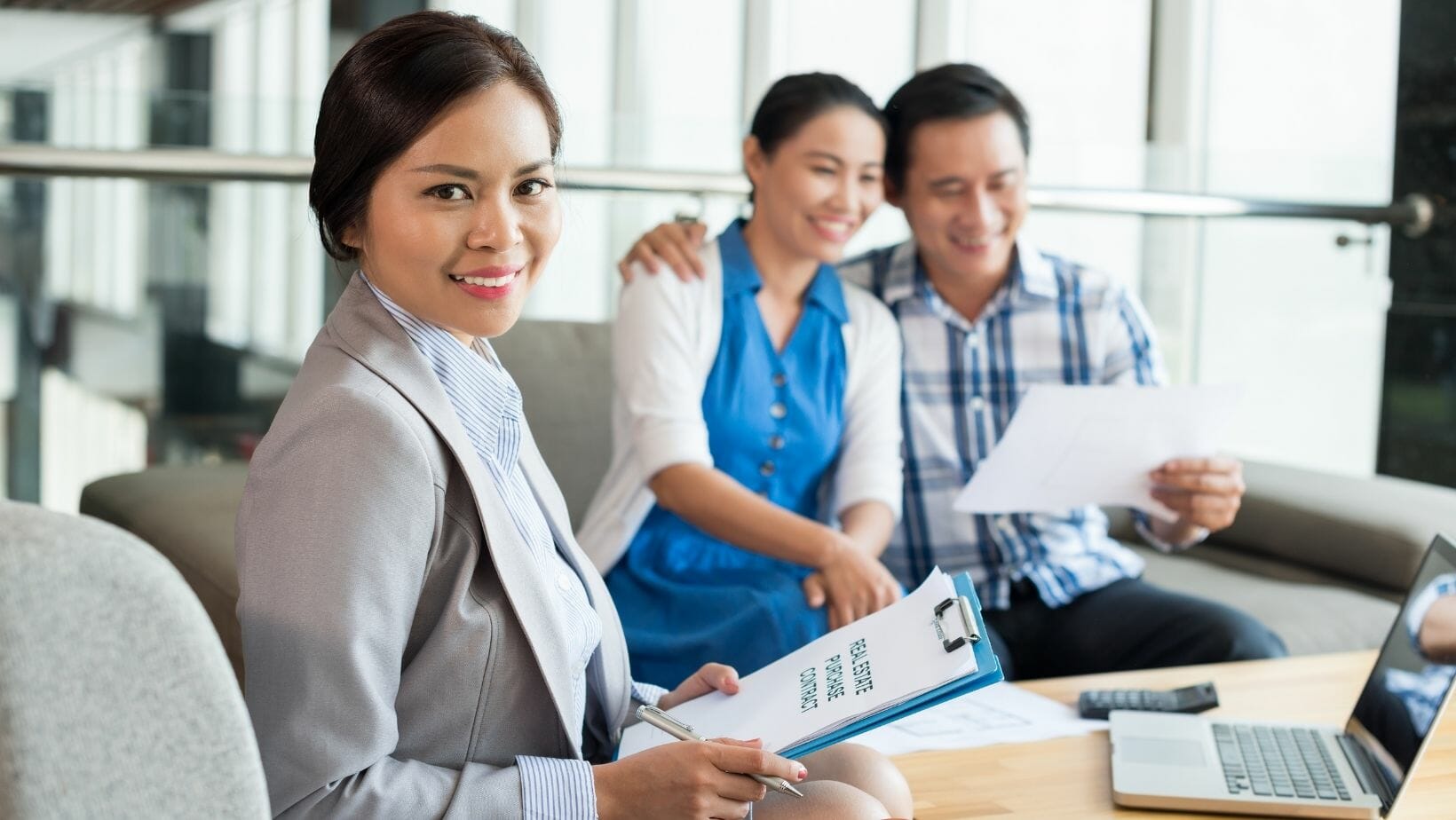 Achieving success in the Real Estate profession can be challenging. How do successful agents get there? This article will provide some insight into the top producers and what they do to stay on top.
Three key ingredients help agents produce such great results: hard work, effective marketing, and a high-quality product. These three areas all need to be addressed by any agent who hopes to make it big in their industry. But there is more to being successful than just these three factors.
The agent who wishes for success should also be prepared for setbacks and disappointments and know how to deal with them. The following are how top-producing real estate agents find success:
Engage with Their Sphere of Influence
Being prepared to be an agent involves market research. Top-producing real estate agents are aware of their market, and the know-how of other agents in their area operates. They are aware of specialties in the market or any new development opportunities.
Here's you can use your Sphere of Influence to generate leads:
1. Never Stop Networking: It's an agent's responsibility to know their surroundings.
2. Diversify your outlets: All the agents you know are not necessarily the agents with whom you will develop a relationship.
3. Take advantage of social media: Social media tools are a great way to interact with others and increase your reach and credibility.
4. Host an event from time to time: It's a great way to generate new leads.
If a seller or a buyer doesn't know a real estate agent before entering the market, they'll likely choose an agent they've known before.
Frequently Post on Social Media
Social media, such as Twitter and Facebook, are viral among top-producing real estate agents. Because the use of social media has been increasing in popularity, many top-producing real estate agents take advantage of everything that is offered.
They post regular updates on their properties and price changes. With these posts, they can engage with their clients and keep them engaged with the market conditions in whichever area they may be working in.
Top-producing real estate agents also use social media to regularly advertise upcoming sales or any special offers such as free valuations and 24/7 access to homes for sale.
Door Knocking in Your Neighborhood
The top-producing real estate agents engage with the people in their communities. It can include putting up signs and posters and having brochures available at the local malls, but also it can mean knocking on doors and talking to people who live or work in the area.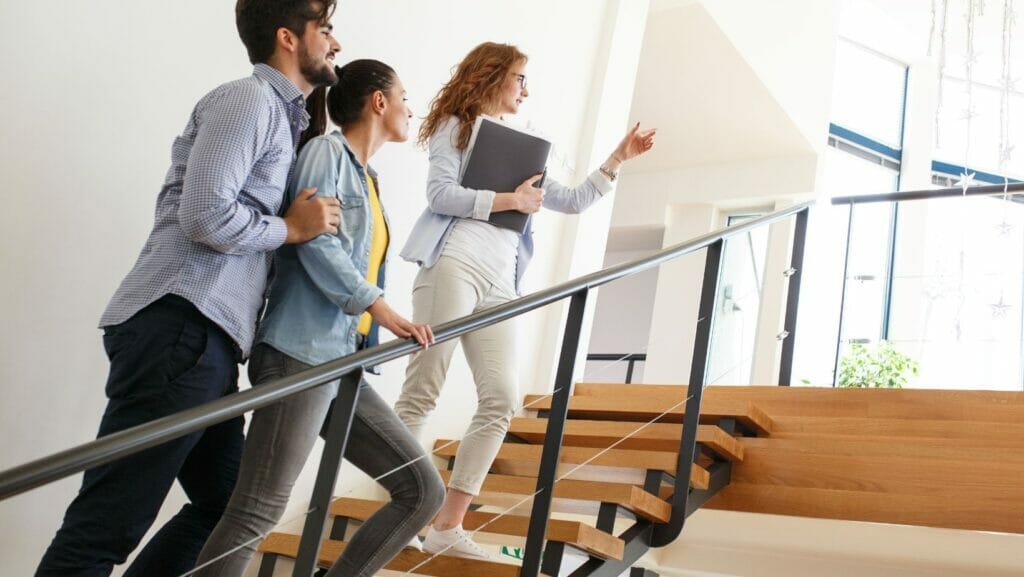 Their goal is to get a feel for what the people in the area want. It can be anything from recommending where they should visit next to find a great place to get a yummy meal or what they think about an upcoming development that could affect the housing market or traffic flow in town.
It provides a less costly way for real estate agents to win the trust of homeowners and find new listings. It is also effective because it doesn't depend on what the customer does to learn more, unlike the old advertising methods.
Start an Email Newsletter
The top-producing real estate agents provide their clients with the service of a newsletter, letting them know when anything new happens in the area. An email newsletter is a great way to keep your clients informed and regularly engaged with your business.
Many top-producing real estate agents also offer their clients access to online listings of all the homes for sale in an area. It is an excellent service for busy people who may not be able to check out as many properties as they would like in person.
Geo Farm a Neighborhood
It is real estate marketing to local proximities or neighborhood such that it informs more about your brand, earn referrals and capture leads. Many top-producing real estate agents also geo farm a neighborhood.
Geo farming is the act of taking a neighborhood and marketing it to potential buyers and clients. It can be as simple as putting up signs in front of homes selling quickly or having brochures available at the local mall.
However, some top-producing real estate agents go all out and even have mobile units put on the road to help them present all their properties with more detail and appeal.
Blogging
Top-producing real estate agents are also known for their blogs. They identify who their target audience is and provide them with valuable information about the real estate market and any changes that may be taking place. They then take this a step further by sharing their personal experiences to provide helpful advice.
You can grow an organic audience by regularly networking with other bloggers, inviting other bloggers to your tribe on Triberr, publishing content that your audience wants to read, and always including promotion in your blogging process.
Never Stop Learning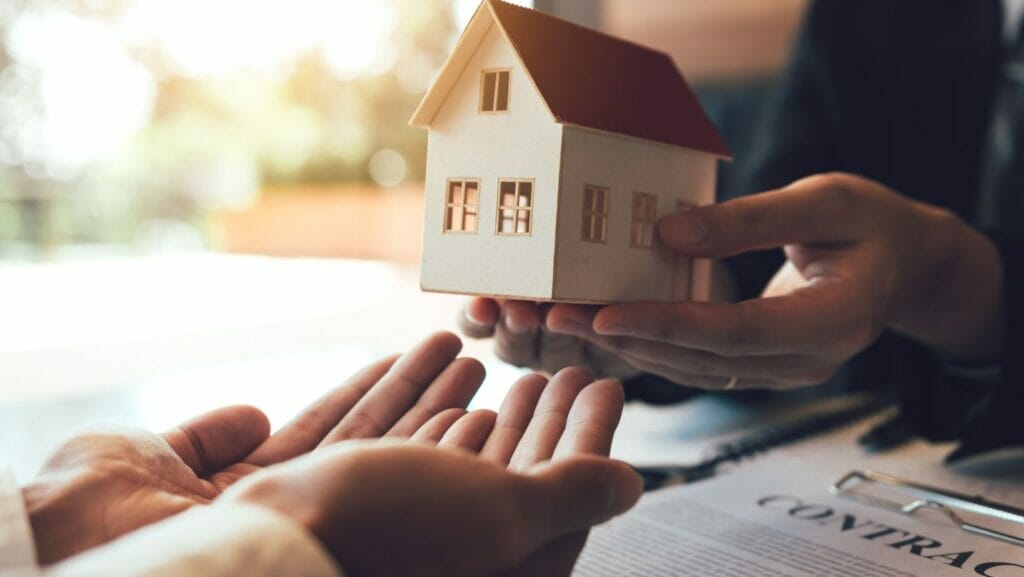 The top-performing real estate agents in the industry never stop learning. As the real estate market changes daily, so does their understanding. They constantly seek out new ways to market themselves and their services and are always prepared for any developments that may cause a change in housing trends.
Develop a Business Plan
The most successful real estate agents have put together an action plan to help them achieve their goals and make sure their business is profitable and successful. It can be anything from setting the amount they wish to earn in a year to learn how to market their business more effectively.
Set a Schedule and Stick With it
Successful real estate agents can set aside a certain amount of time each day for their businesses.
It could be as little as an hour or two. Still, it is effective because these top-performing agents can concentrate on making sales or developing relationships with people in the area instead of spending all day at work trying to earn enough money for the mortgage payment.
Learn The Art of Negotiation
Negotiation is one of the essential skills that an excellent real estate agent needs to develop. There are always clients who are willing to bargain and try to get the best deal. Top-performing real estate agents will know how to negotiate a fair price but in a way that doesn't adversely affect their clients or lower their profits.
Conclusion
Top-performing real estate agents work hard to keep their clients happy, and their businesses are running as smoothly as possible. While there are many steps to becoming a successful real estate agent, the most important thing is setting goals and being flexible.
 Real estate markets fluctuate, and it is important to learn how to adapt to these changes. While the steps listed above may not be the only ones necessary for success, they can help you start becoming a top producer.