How To Decorate Your House The Indian Way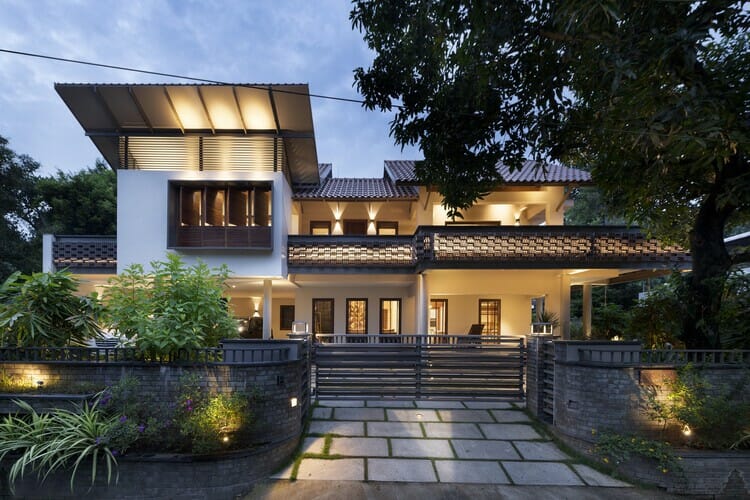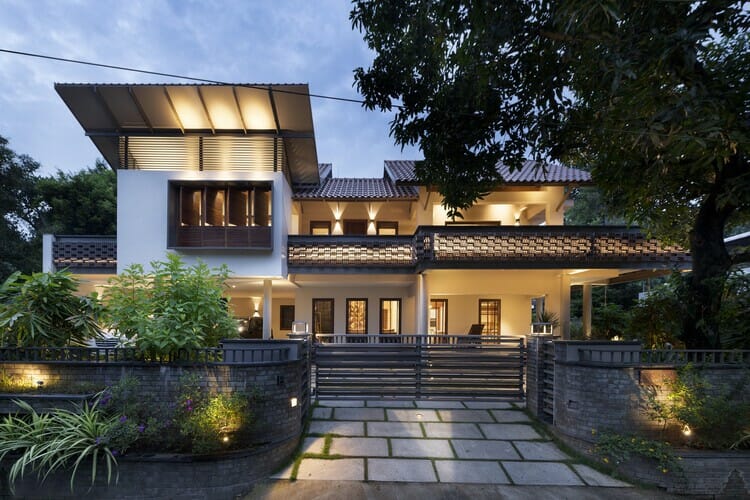 Indian home decoration is all about creating a space that is both beautiful and functional. This guide will show you how to incorporate traditional Indian design elements into your home. From choosing the right colors to using sacred geometry, we'll help you create a space that reflects your unique style.
The different colors of India
The country is known for its vibrant, delicious food and, last but not least, the popular game cricket. From the bright hues of saris to the delicate shades of Mehndi, color is everywhere you look. So when decorating your home the Indian way, don't be afraid to go bold! Here are a few tips to get you started.
1. Anchor your space with a neutral palette. Ivory, white and beige are classic choices that will help balance out brighter accent colors.
2. Incorporate color through fabrics and textiles. Sari fabric makes for beautiful curtains, while throw pillows in vibrant prints can add a pop of color to any room.
3. Use color to create mood and ambiance. Bold colors like red and orange are perfect for adding warmth to a space, while blue and green can create a calming oasis.
4. Let your creativity shine! There are no rules when it comes to decorating your home, so have fun and experiment with different colors and combinations until you find what feels right for you and your space.
The significance of certain colors
In India, colors are often associated with certain meanings and symbolism. For example, red is often seen as a color of good luck, while white is associated with purity and peace. When decorating your home the Indian way, it's important to consider the significance of each color you use.
Red is often used as an accent color in Indian homes. It can be used to add a pop of color to otherwise neutral rooms. Red is also a popular choice for kitchen walls, as it's believed to promote good luck and fortune.
White is another popular color choice in Indian homes. It's often used as a base color, as it symbolizes purity and peace. White walls are also said to help keep cool in hot climates.
Green is another significant color in India. It's associated with nature and new beginnings. Green is often used in kitchens and bathrooms, as it's believed to promote health and well-being.
Blue is another popular color choice in Indian homes. It represents truth and wisdom, and is often used in bedrooms and living spaces. Blue walls are said to promote relaxation and calmness.
What each color represents
When it comes to decorating your house the Indian way, there is a lot to consider. Colors play a big role in Indian culture and each one has a different meaning. Here is a quick guide to help you choose the right colors for your home:
White: Purity, innocence, peace
Red: Love, passion, energy
Orange: Creativity, joy, enthusiasm
Yellow: Wisdom, knowledge, intellect
Green: Nature, life, growth
Blue: Heaven, truth, serenity
Purple: Royalty, luxury, mystery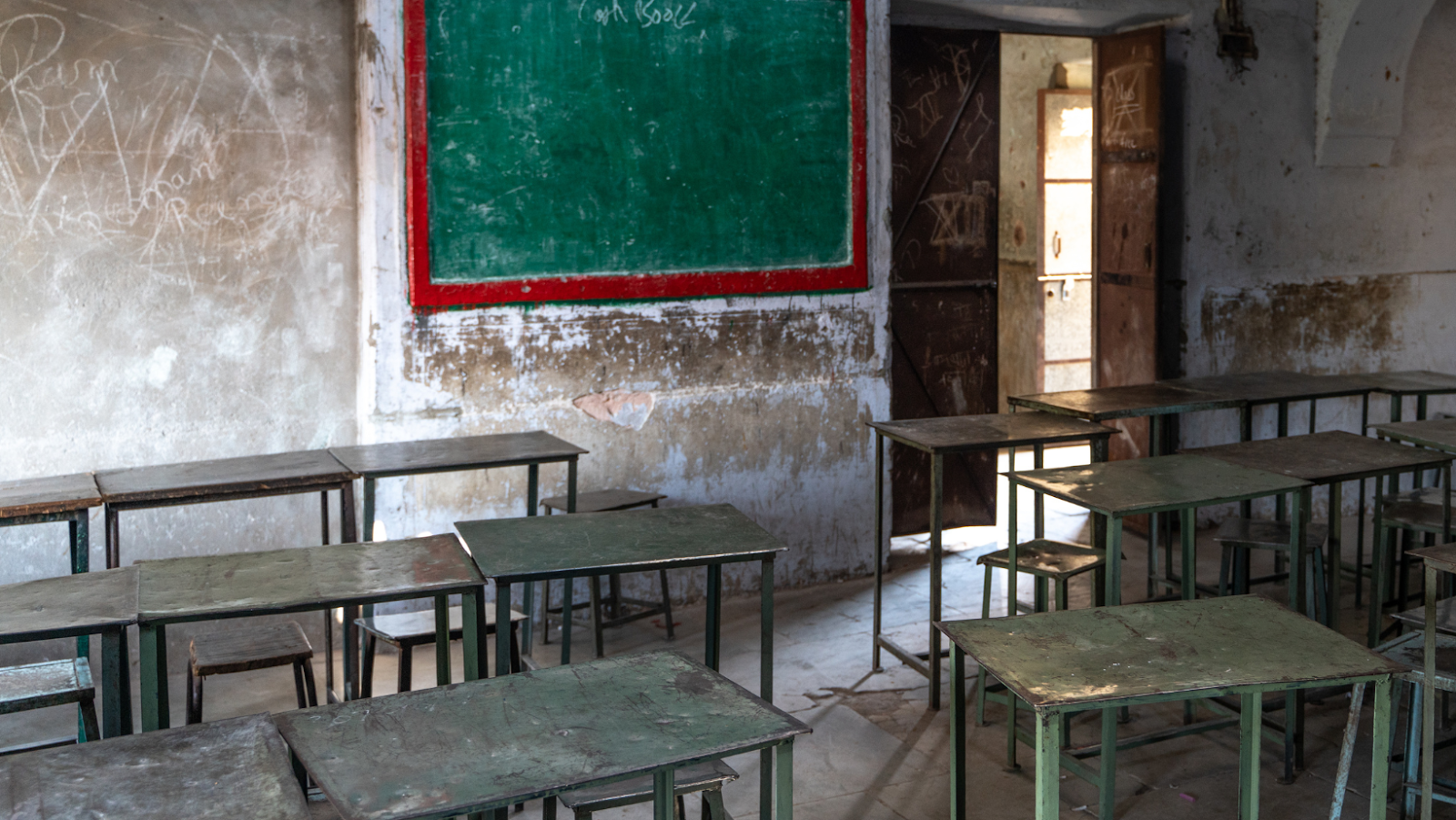 How to use these colors in your own home
If you're looking to add a touch of India to your home décor, you can do so by incorporating some of the country's signature colors. Here are a few ways to use these colors in your own home:
– Paint one wall in a bright, bold color like orange or red. This will instantly inject some Indian flavor into your space.
– Add a few colorful throw pillows or blankets to your couch or bed. Again, using vibrant colors like yellow, green, or blue will help give your room an Indian feel.
– Hang a tapestry or piece of fabric with traditional Indian patterns on it somewhere in your home. This could be in the form of a wall hanging, tablecloth, or even just a small scarf that you drape over a vase or frame.
– Place some candles around your home, scented with Indian spices like cardamom, cloves, or cinnamon. Not only will this make your space smell great, but it will also add a warm and inviting ambiance.
The different styles of Indian decoration
India is a land of great diversity, and this is reflected in the many different styles of Indian decoration. From the opulent palaces of the Maharajas to the simple homes of the rural villagers, there is a style of Indian decoration to suit every taste.
The first step in decorating your home the Indian way is to choose a style that suits you. If you prefer simplicity, then the style of decoration known as Jali work may be for you. This style uses intricate patterns carved into wood or stone to create beautiful designs.
If you prefer something more luxurious, then you may like to try the Mughal style of decoration. This style combines elements of Islamic and Hindu design, and often features lavish use of gold and silver.
Whatever style you choose, there are some basic principles of Indian decoration that you should keep in mind. The first is that less is more – Indian homes are generally decorated with restraint and simplicity. The second is to use bright colours – Indian homes are often filled with vibrant hues. And finally, remember that symmetry is important – most Indian designs are based on perfect balance and harmony.
How to incorporate these styles into your own home
When it comes to decorating your home in an Indian style, there are a few key elements that you'll want to incorporate in order to create the perfect look. First, consider adding a touch of India with vibrant colors. You can do this by painting your walls in a rich, jewel tone or by hanging colorful tapestries or fabrics. Another way to add color is through your accessories and furnishings; choose items in rich hues of gold, crimson, and saffron.
In addition to color, texture is also important when creating an Indian-inspired space. Incorporate textured fabrics and materials such as silk, cotton, linen, and wool. Add interest with embroidered fabrics, hand-carved furniture, and beaded accents. And don't forget the final touch: scent. Choose Indian-inspired candles or incense to fill your home with the intoxicating aromas of jasmine, sandalwood, and rose.
Conclusion
There are many ways to decorate your house, but if you want to do it the Indian way, there are a few things you should keep in mind. First, use bright colors to create an inviting and warm atmosphere. Second, add plenty of patterns and textures to give your home a unique look. And lastly, don't be afraid to mix and match different pieces of furniture and décor to create a truly one-of-a-kind space. By following these tips, you'll be well on your way to creating a beautiful Indian-inspired home that you can enjoy for years to come.